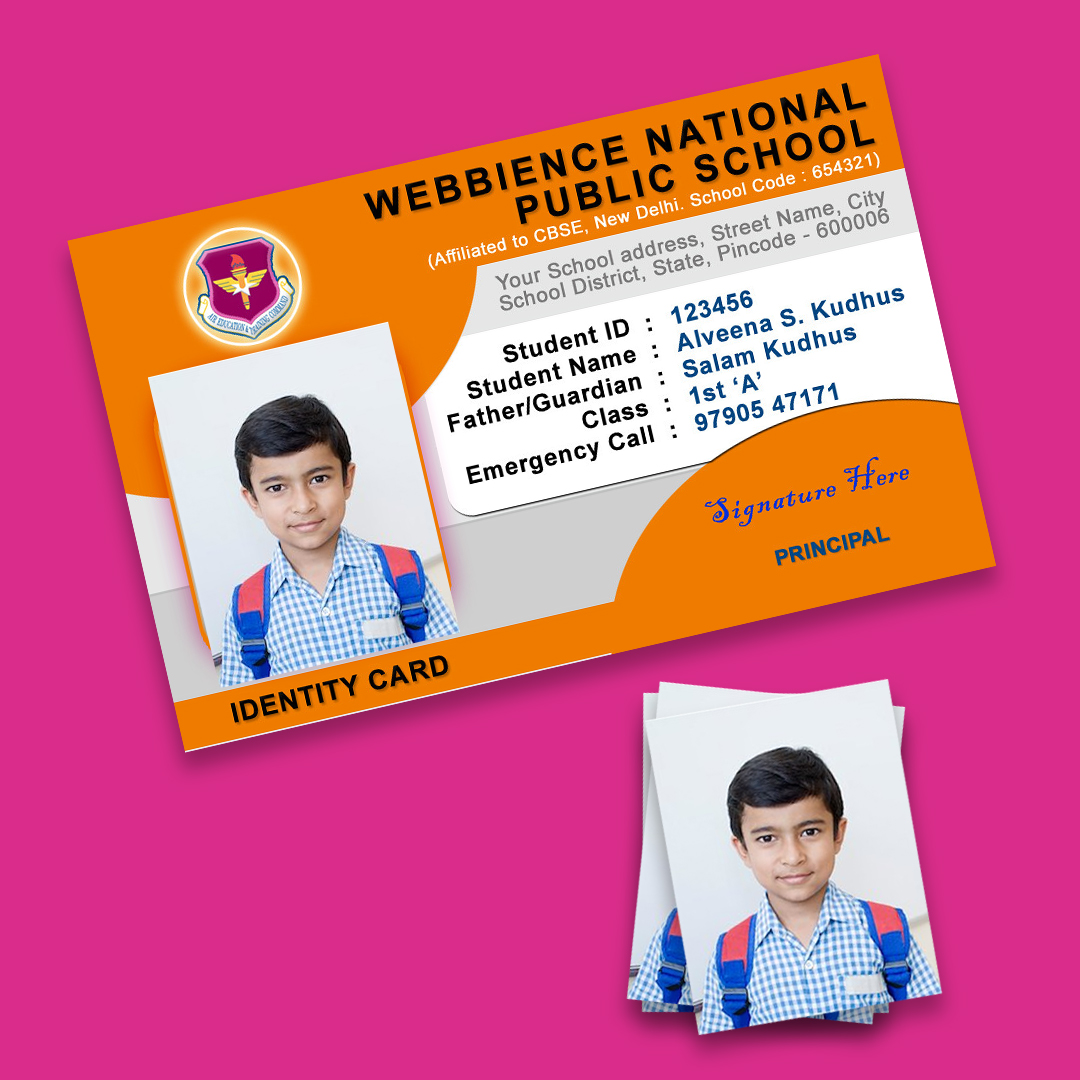 1/5
2/5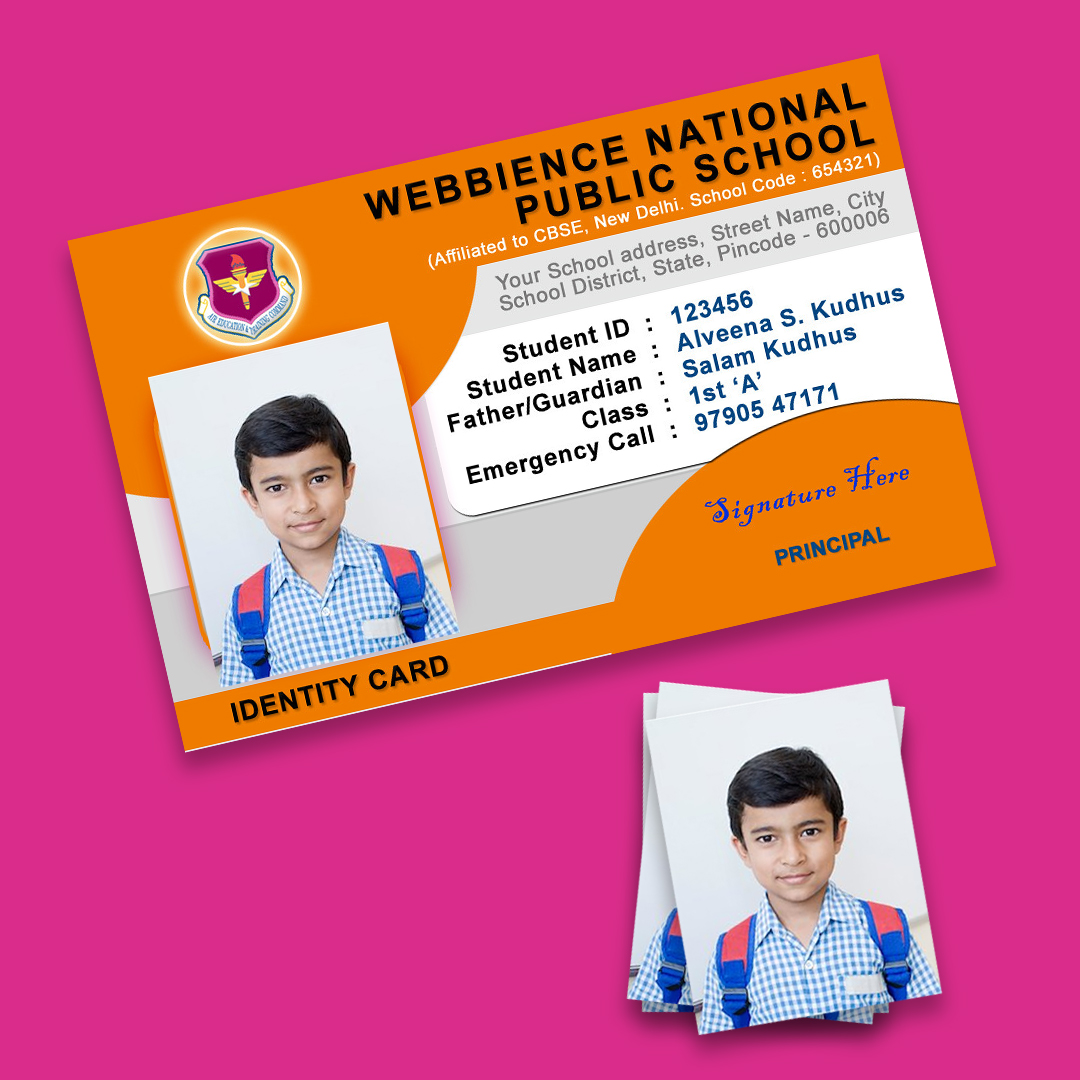 3/5
4/5
Passport Prints
Description
Looking for passport prints? Whether you may need it for school, college applications, resumes or an insurance plan, it's always good to keep a set of passport photos handy.
Specification
Each photograph arrives in a 35 mm x 45 mm, standard passport photo size
Printed on high quality, 300 GSM, art gloss paper
Your photographs come in individually cut sets of sixteen.
Prices exclusive of taxes and shipping
Delivery
Standard, 3-10 day(s)
The estimated time to deliver your order from our facility to your destination address is as follows:
Within 3-4 days for Goa and Mumbai.
4-7 days to Metro areas.
7-10 days to North Eastern parts and Interior.
Shipping charges from Rs 45/-
Note: Number of days refers to business days and estimate only.
Product Description
Just order your passport photo prints here. With the Photojaanic app, you can order a set of sixteen passport photographs in just a few clicks and get them delivered to your home for all your official needs.
Bulk Pricing
Did you know that you can easily place a bulk order?
Learn about our Bulk Order
Place your orders quickly & conveniently
Pick out a suitable photograph from Facebook, Instagram or your Google gallery and place your order. Your passport photographs will soon arrive in a neatly cut set of sixteen!
Print passport size photo with just three steps
Upload, checkout and receive. photojaanic is the first online photo printing website of india that help you to make passport size photos online.
High quality, 300 GSM, art gloss paper
Get passport prints of the best quality, with your photos printed on high quality, 300 GSM art gloss paper. That's right… we give your photos nothing short of the best!
Home delivered professional prints
Ordering your prints through the Photojaanic app saves you the hassle of finding a photo studio and waiting in line for your turn. Instead you can enjoy the benefits of professional quality prints from the comfort of your home! Check out more prints and get it delivered at your doorstep.