So it's been one, five, or ten years of togetherness, and you're looking for a way to show your partner just how much you love and appreciate their existence. Well, anniversaries are a great day to express your love, renew your vows and take a retrospective look to recognize how despite all odds, the two of you are still going strong.
However, each anniversary celebration carries with it a different meaning or a different expectation. Whether it's through traditional interpretations or your perspectives on these big days, let's have a look at some great anniversary celebration ideas that can help you plan the perfect day with the love of your life!
(You can scroll down below for an overview of gift ideas for every kind of anniversary)
What to Do: Ideas that Work for Any Anniversary?
1. A Home-Cooked Dinner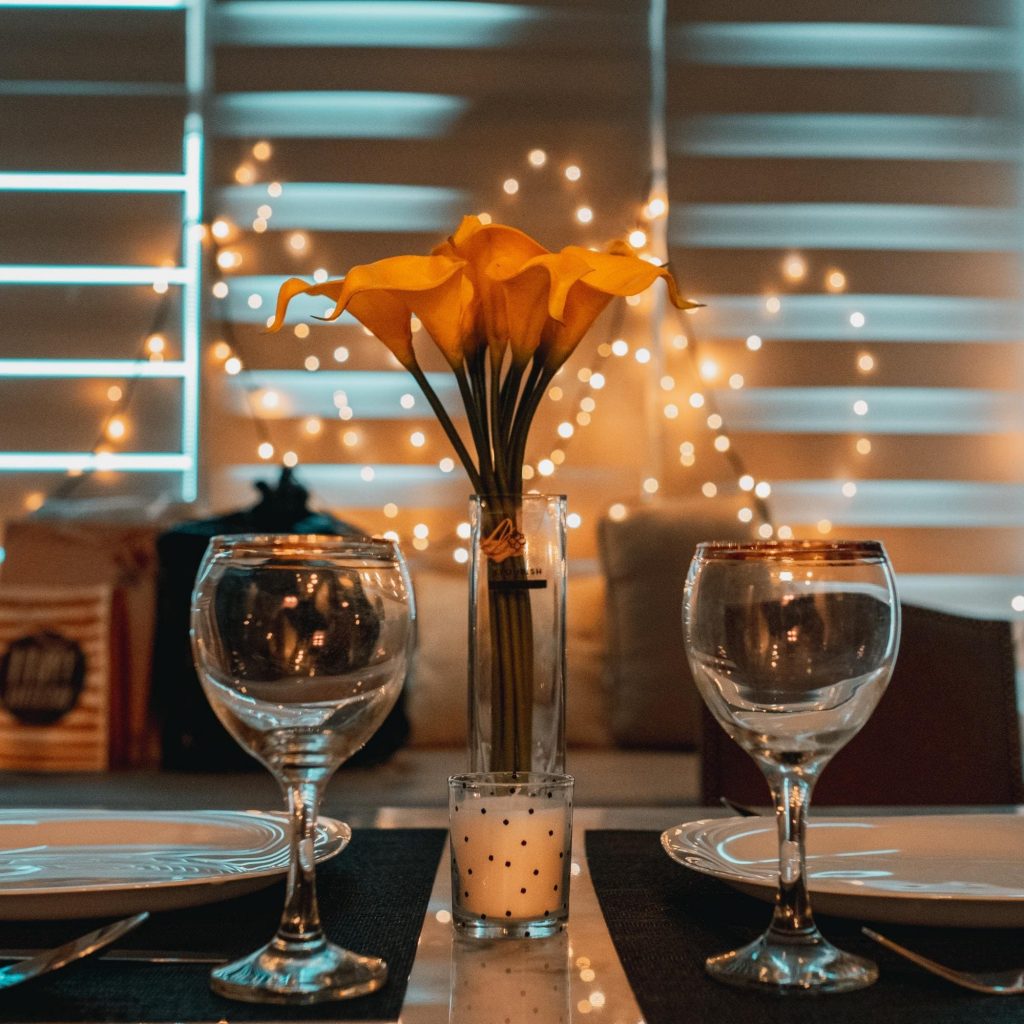 Nothing says romantic like a home-cooked dinner for two! If your significant other loves a good meal, why don't you plan and prepare for a romantic dinner at home? Set the scene with some candles, dim the light and perhaps, put up pictures of the two of you together.
2. Revisit your First Date
Do you often reminisce about how your journey all began? Does your first meeting anniversary date hold a special place in your heart? Well, then why not recreate it! Think about where you had your first date, what you did on that day together and do it all over again!
3. A Picnic
If the two of you are outdoorsy, and the weather is good, it might be the perfect time to head out for a romantic picnic. The beach, the hills or neighborhood parks are great places for a fun picnic.
4. A Romantic Getaway
Love to do an anniversary plans & travel? Plan a trip! Book yourselves a romantic getaway at a B 'n B or take a road trip to a nearby hill-station. Choose a place you've never been to before and go exploring! Pair your trip with the wedding anniversary gift for wife or husband, and we're sure you'll have a magical time.
5. Tree Planting
This one's a great idea for any nature lovers out there. If the two of you feel a strong sense of compassion towards the environment, spend a day out in the sun and plant a few trees. Not only will it feel deeply fulfilling, but you'll have spent a truly fruitful, fun day with the person you cherish most in the world.
If animals are more your passion, you can also volunteer at a shelter together.
6. A Day of Adventure
There's no greater bond than a mutual love for adventure. If the two of you have an uninhibited sense of adventure, we suggest you head out for a day of kayaking, trekking, bungee jumping, jetskiing or any kind of adventure that strikes your fancy!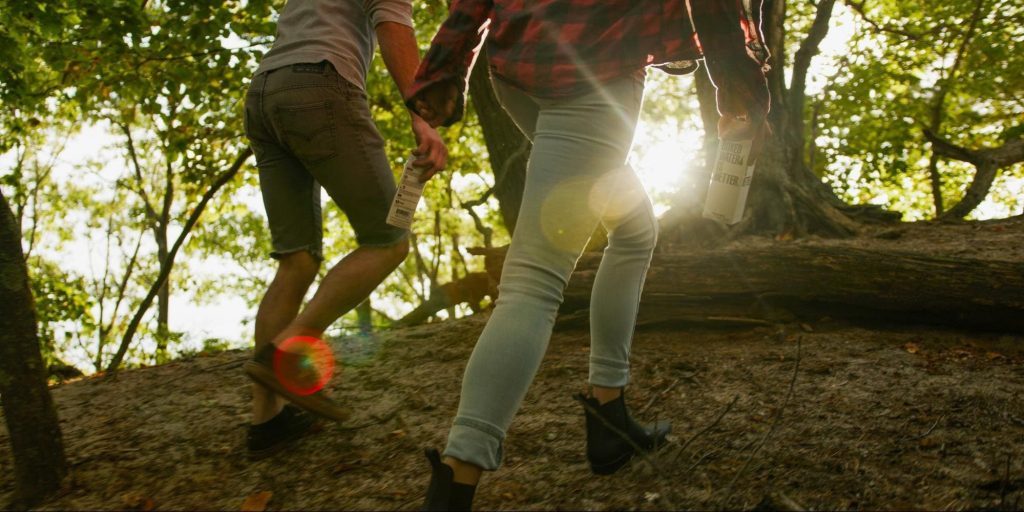 7. A Celebration
For those of you who have big milestones like silver jubilees or golden anniversaries coming up, the idea of celebrating with your friends and family may sound appealing. In this case, it's a good idea to decide on a budget, find a venue, get some party decor and begin your celebration plans!
Every Wedding Anniversary: Gift Ideas for Your Significant Other
The First Anniversary Celebration
It's your first anniversary; the beginning of all your joys to come. This year sets the precedent for all the amazing years to follow, so we encourage you to put some special effort into this one.
Theme: Paper
Gifts ideas:
A ticket to the movies
A photo book of your journey together
A love letter
A scrapbook
A customized notebook
A book of poetry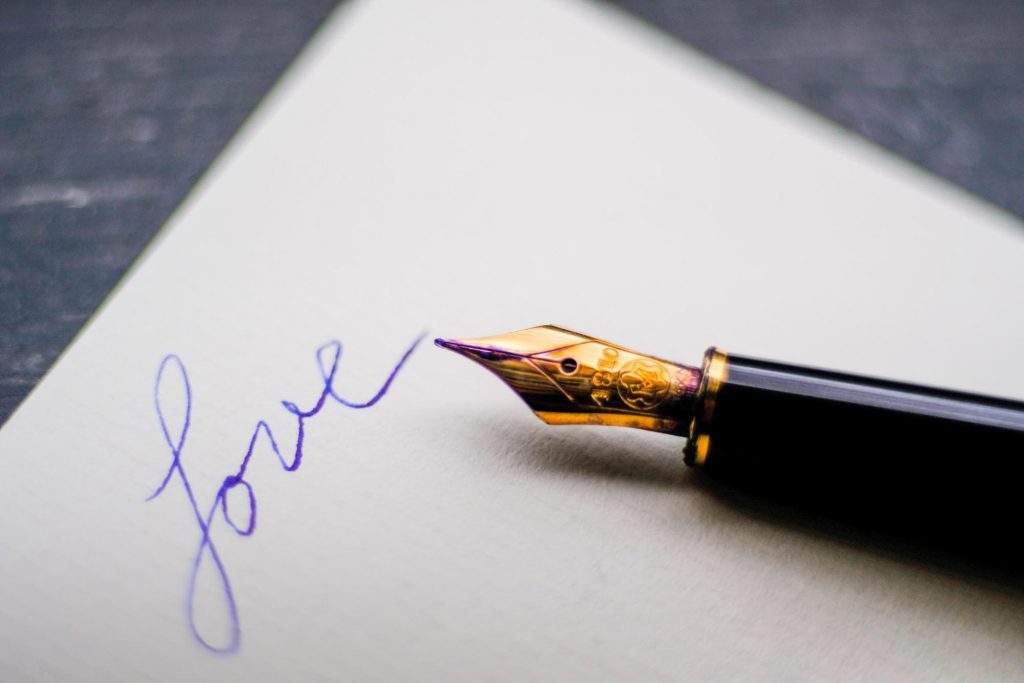 The 5th Anniversary Celebration
On your fifth anniversary, you know that you've been through a lot, and you have a lot more to experience. It's a great time to rekindle your romantic anniversary and make sure you check in with your partner to let them know you still love and appreciate them just as much.
Theme: Wood
Gift Ideas:
A plant
A jigsaw puzzle
An assorted gift basket
Wooden wine glasses
Wooden wall art
Designer storage boxes
The 10th Anniversary Celebration
It's now been a decade of love, joys, sorrows, and more importantly resilience. You've withstood storms together, and your love has triumphed every time. Here's to another decade!
Theme: Tin
Gift Ideas:
Customized cufflinks
Personalized photo magnets
Necklaces or jewelry
A slow cooker or other customized utensils
A personalized plate
The 25th Anniversary Celebration
You've spent a quarter of a century together, and here you are, stronger than ever! If that doesn't call for celebration, we don't know what does.
Theme: Silver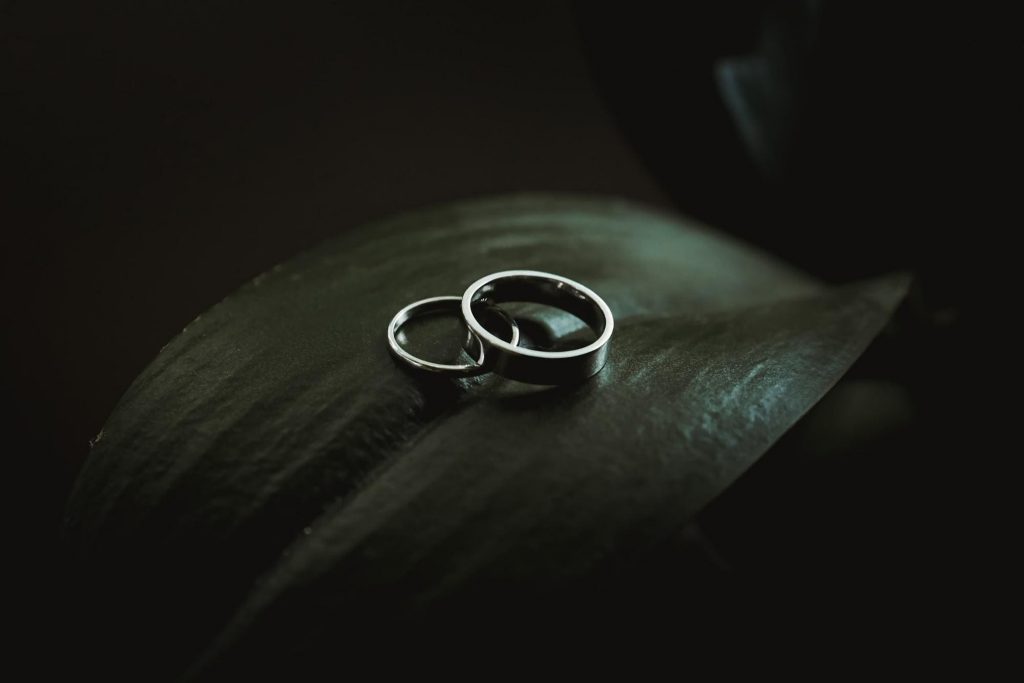 Gift Ideas:
Silver watches
A pair of earrings or other jewelry
Silver rings
Embroidered linen
A photobook celebrating 25 years worth of love
50th Anniversary
And now it's time for the big 50. Wow, isn't that remarkable! Here are some gift ideas to help make your anniversary truly golden!
Theme: Gold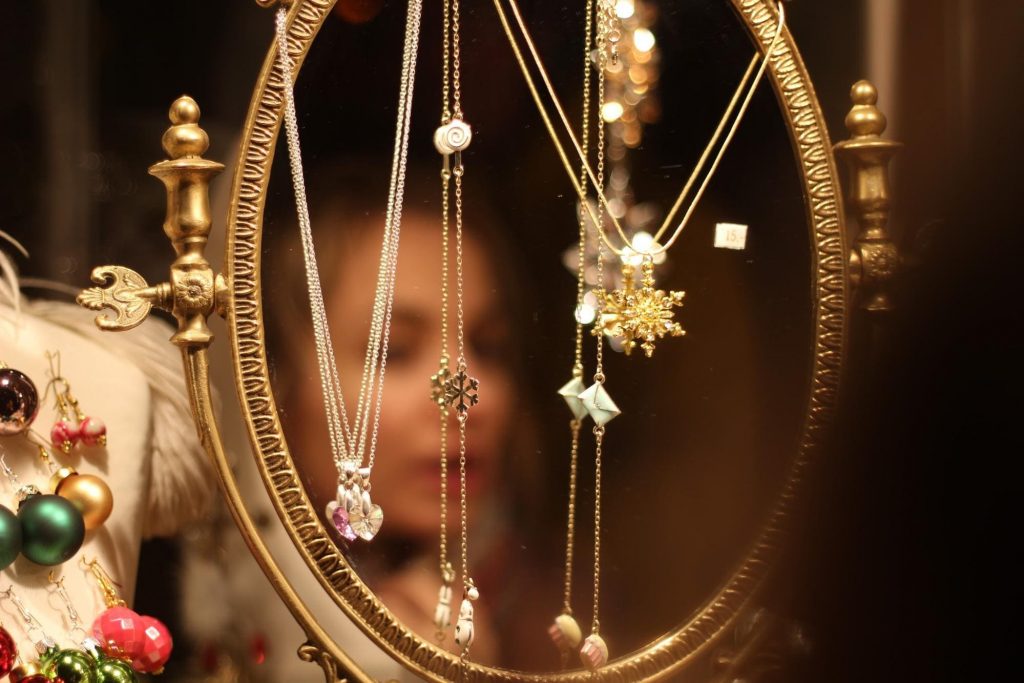 Gift Ideas:
A monogrammed bracelet
A gold watch
Gold rimmed glasses
Johnny Walker's Gold Whiskey
A Gold pendant
A 50-year retrospective album of love
Follow Your Heart
When it comes to anniversary ideas or anniversary gift ideas, it is important to follow your heart. You know your partner best, so do what you think they'll appreciate. Feel free to mix and match between the milestone presents, and choose a gift that resonates with you.