Some of you might be wondering, when is Friendship Day? Friendship Day happens to be celebrated on the first Sunday of August every year. In 2019, this just so happens to be the 4th of August. 
That's pretty soon, isn't it? So if you're someone who'd like to give their friends a little extra something to show them how much you adore them, it's a good time to start planning!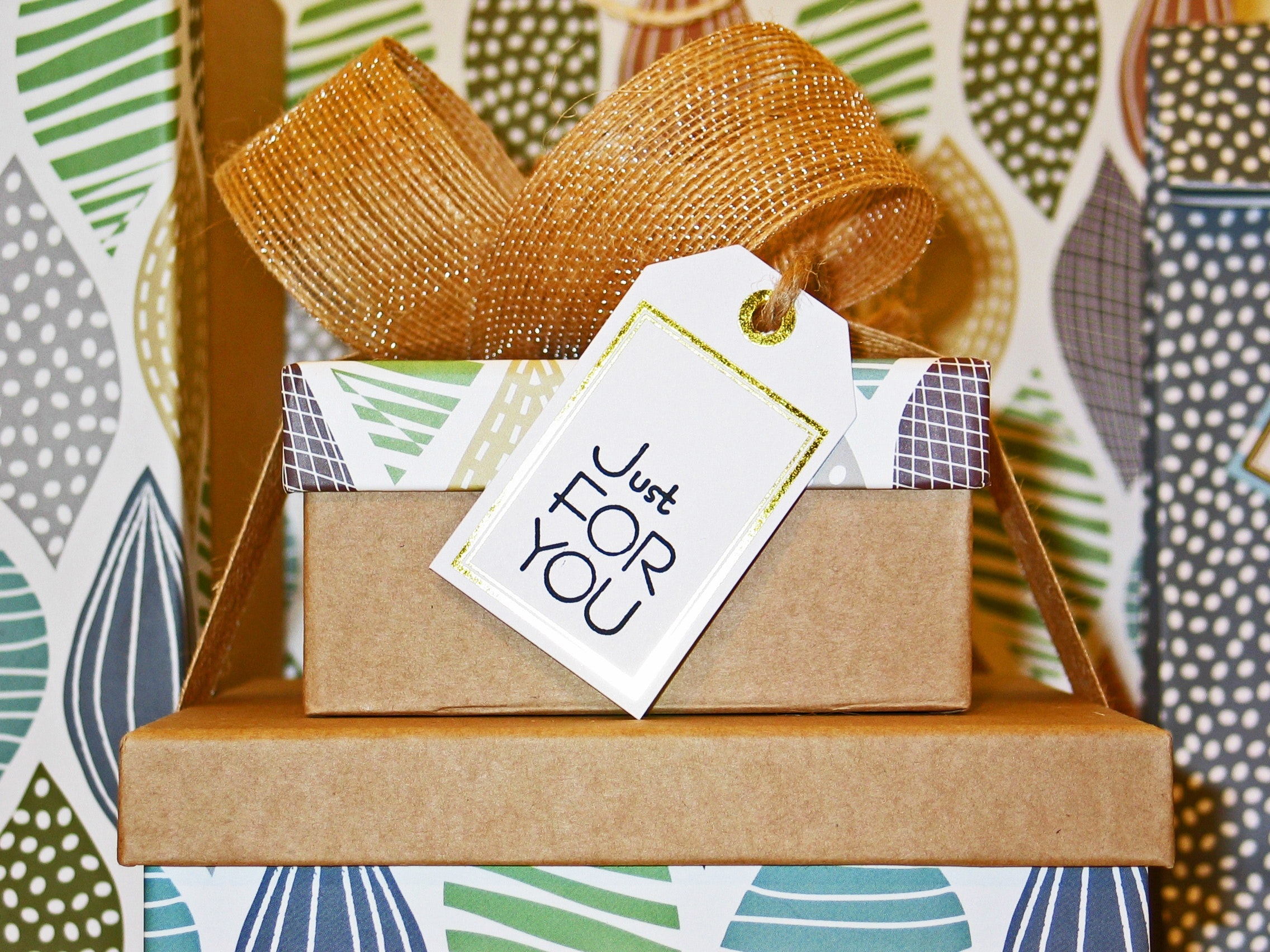 It can be exhausting coming up with gift ideas for friends. And so we decided to help you out with five creative and meaningful gifts you can give your friends to make them feel special!
1. A Book Full of Memories

Nothing says friendship like a collection of amazing moments! Your best friends never fail to create fantastic moments with you. There's always laughs to be had, inside jokes and a series of spectacular adventures. And we're sure that you've got a picture to commemorate almost every one of those moments. Put them together in a beautiful scrapbook or make and order a personalized one online!
2. There's Always Room for Dessert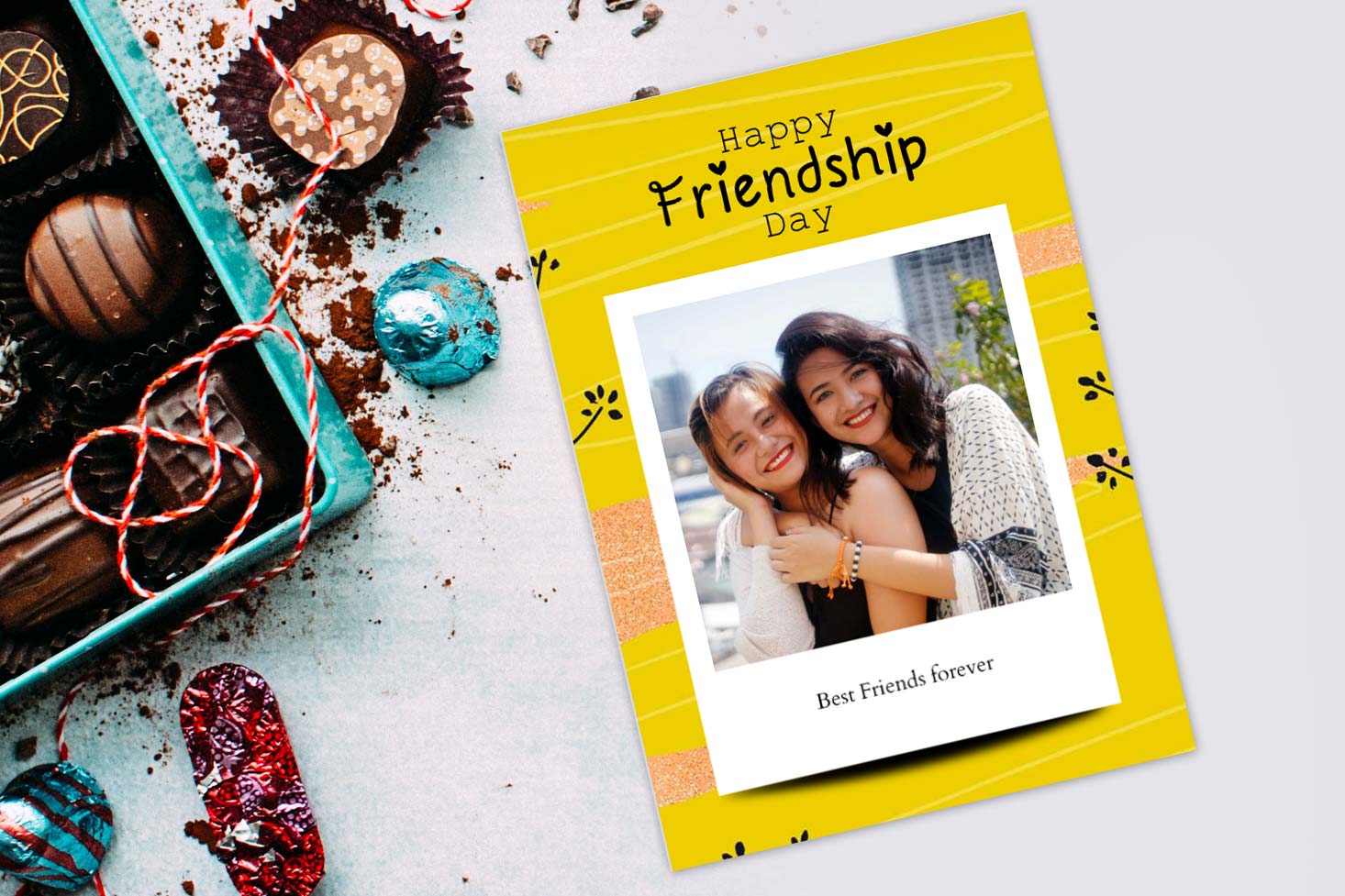 Do you and your friends share a sweet tooth? Well, you know what they say, there's always room for dessert! Stick with a classic and simply buy your best friends some of their favorite chocolate. You can perhaps consider adding a personalized card in there too!
3. A Coffee Mug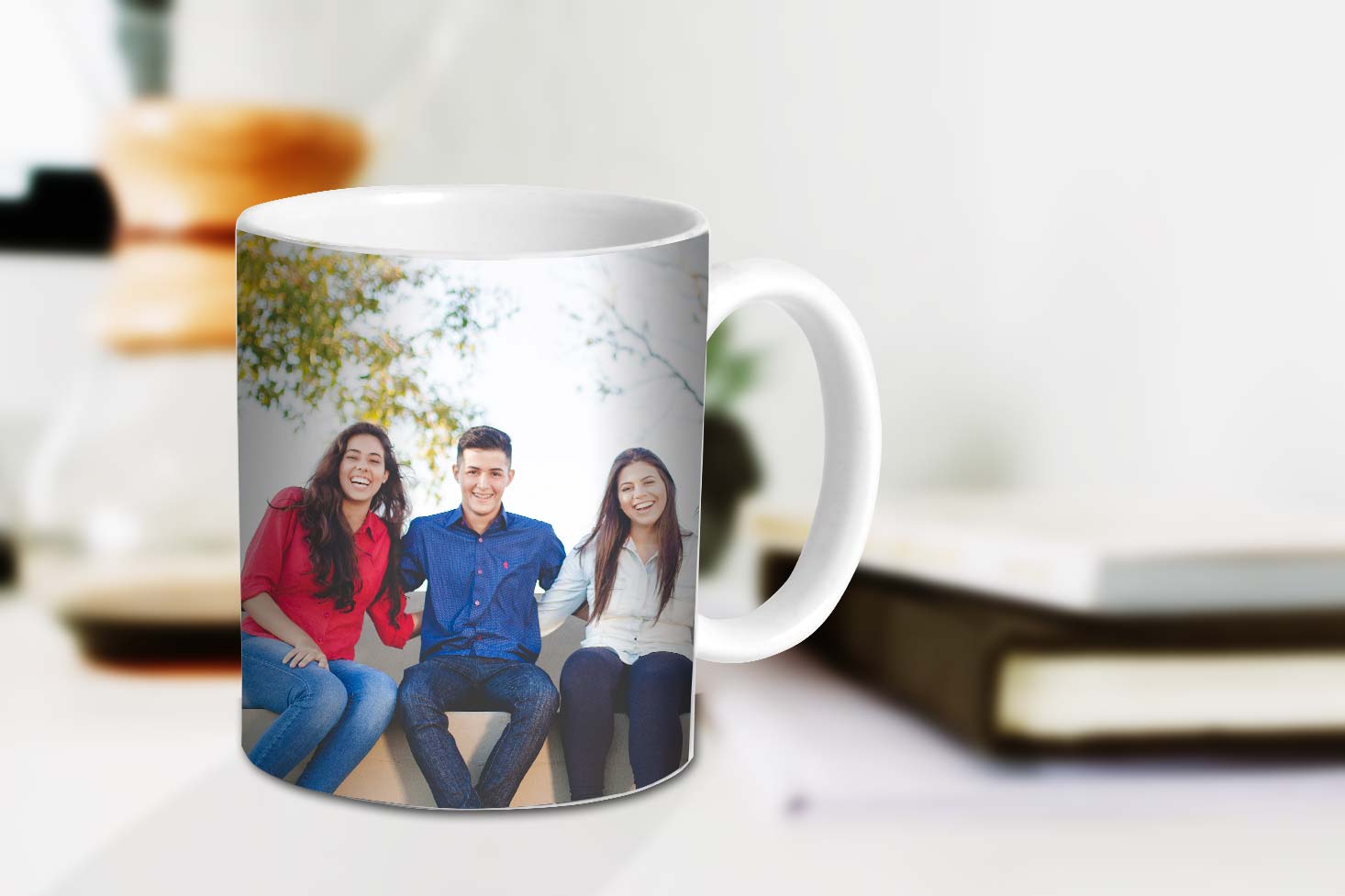 If you've got a friend who goes nuts for a good cup of coffee, here's a classic! Create a personalized coffee mug and pair it with some of their favorite coffee too. It's a sure win for every java head out there. 
4. A Creative Collage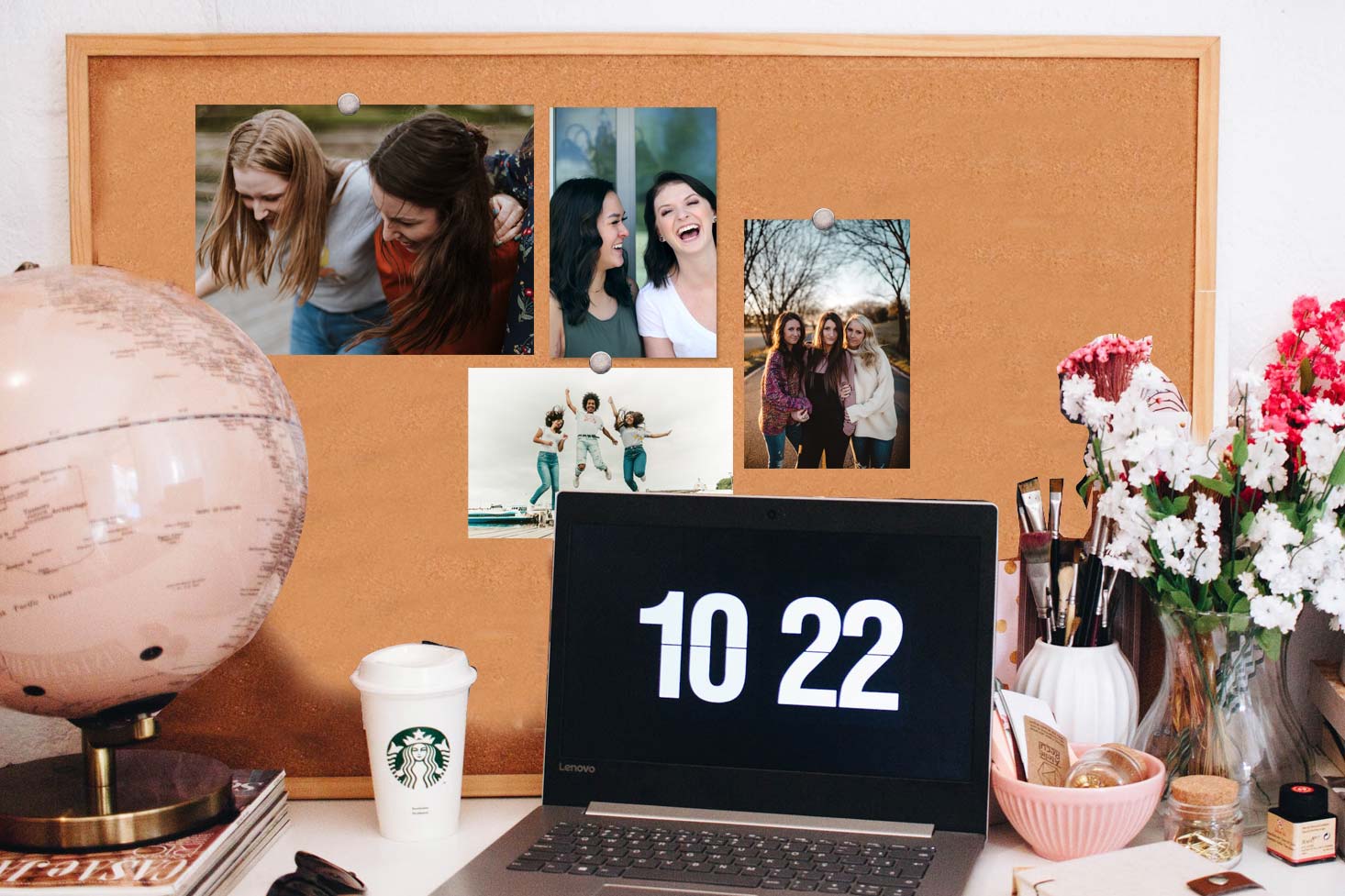 And we mean, well and truly creative. Put together your favorite pictures and tell a story! You can easily get some affordable, high quality prints for less than Rs. 5, and put them together on a board or string and use them to tell a story. 
5. A Personalized Notebook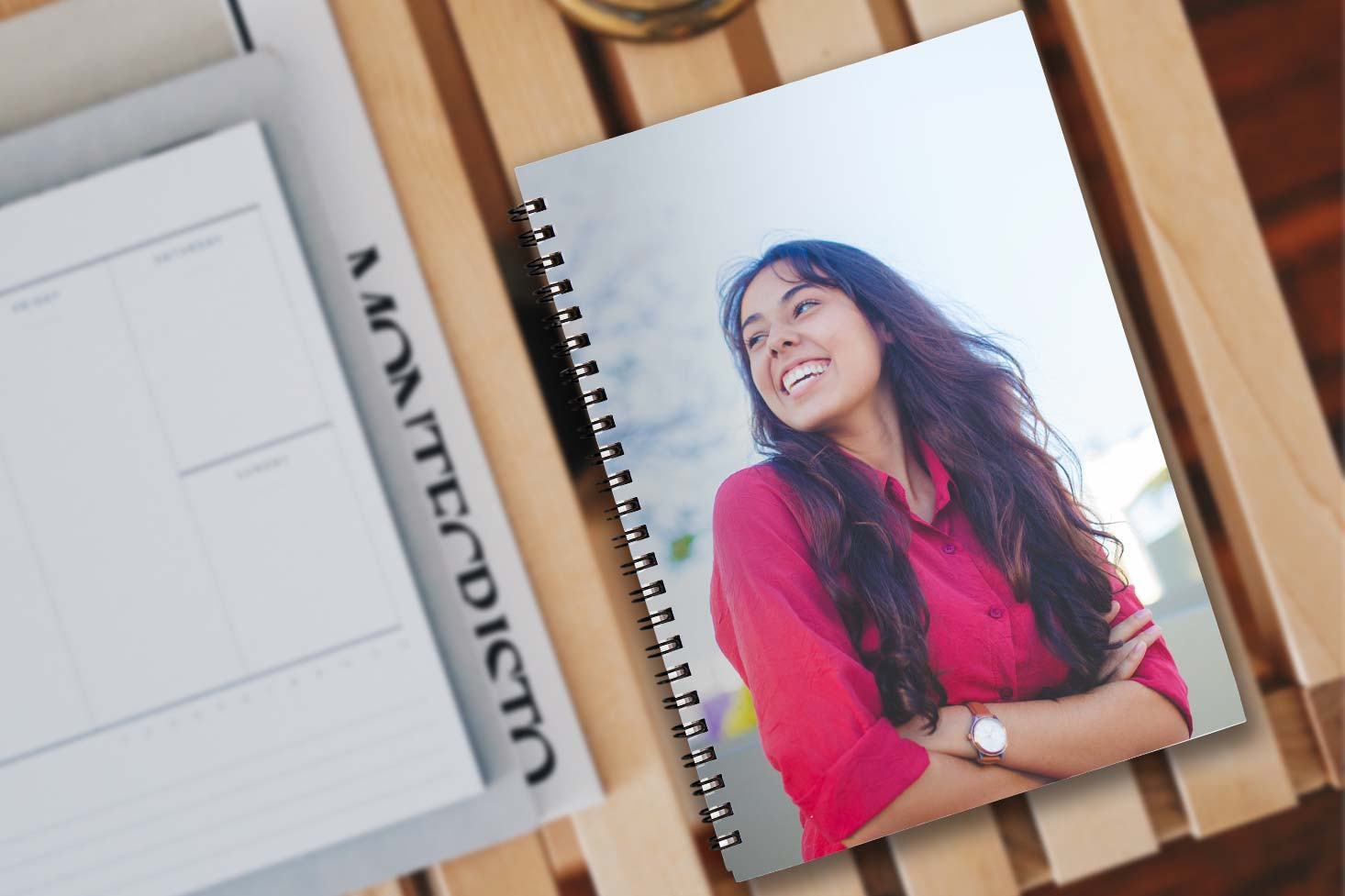 Do you have a friend who absolutely loves writing, doodling or just taking notes? What would they appreciate more than a beautiful, personalized notebook? You can create a customized notebook or notepad just for them with a picture of something they like!
Want to make it special? Personalize!
Generic gifts don't say much, but when you go the extra mile to personalize something just for someone, it shows how much you care. We're sure you know your friends pretty well at this point, so it shouldn't be too hard to put thought into your gift this Friendship Day!
Use your new found inspiration to make the most of these exclusive Friendship Day offers!