Childhood doesn't last forever but memories do. The first step, the first rain, the first day at school, or a first stage performance are landmarks in a child's life. Present the stories of every milestone in personalized visual memoirs.  Preserve your child's precious moments or your family memories in a beautiful kids photobook designed especially for you, by you.
Easy to create, these photo books come in a variety of handpicked themes and are printed on high-quality paper because we understand that your memories are precious. Your photo book is created with precision, care, and expertise to ensure that your memories are well-preserved for years to come.
Ideas to Preserve the Best of your Kid's Memories in Photobooks:
Create a Pregnancy Journal
Your journey of motherhood begins from the time you hear the good news. Preserve precious memories of your pregnancy. Photograph the baby bump growing, your cravings and indulgences, baby shower and your family's preparations to welcome the new addition.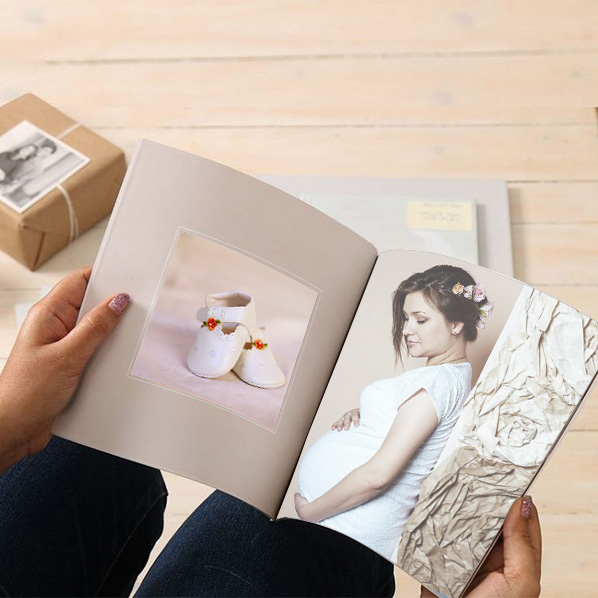 Make Yearbooks
From teething troubles and terrible twos to teenage blues, every year presents a new challenge and milestone in a child's life. Make a photobook every year to capture the small and significant moments of growing-up. They are a great way to fondly revisit special memories and your incredible journey as a family.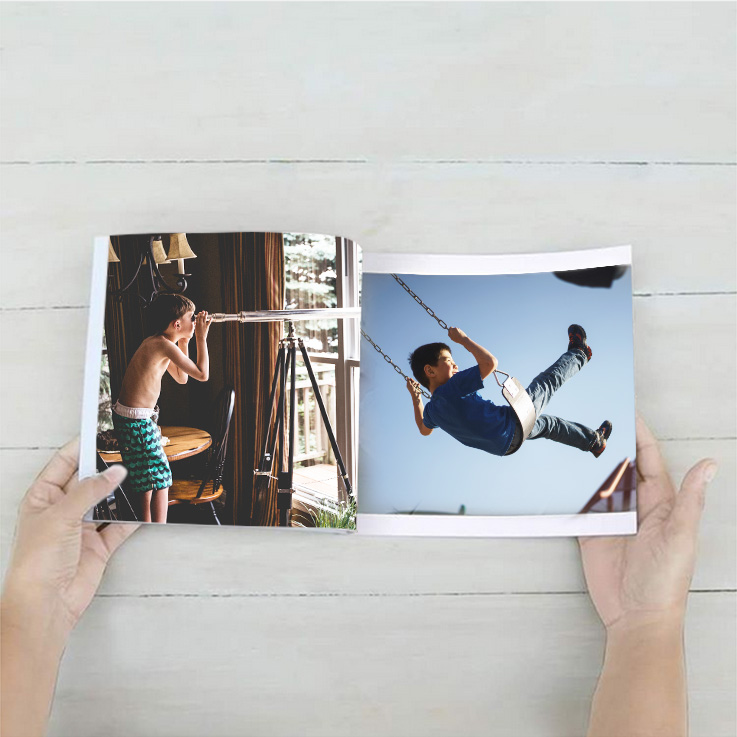 Create Art Books

To quote Pablo Picasso, "every child is an artist" and every doodle made by a child precious. Preserving the many masterpieces created by your little Picasso is now possible with photobooks. Transform the artworks and drawings into a keepsake art portfolio to archive priceless creativity.
Make Vacation Journals

We all have stories from our childhood vacations that we were too young to remember. Preserve your child's travel tales with photos and anecdotes. Capture their early travels in a photobook for each vacation.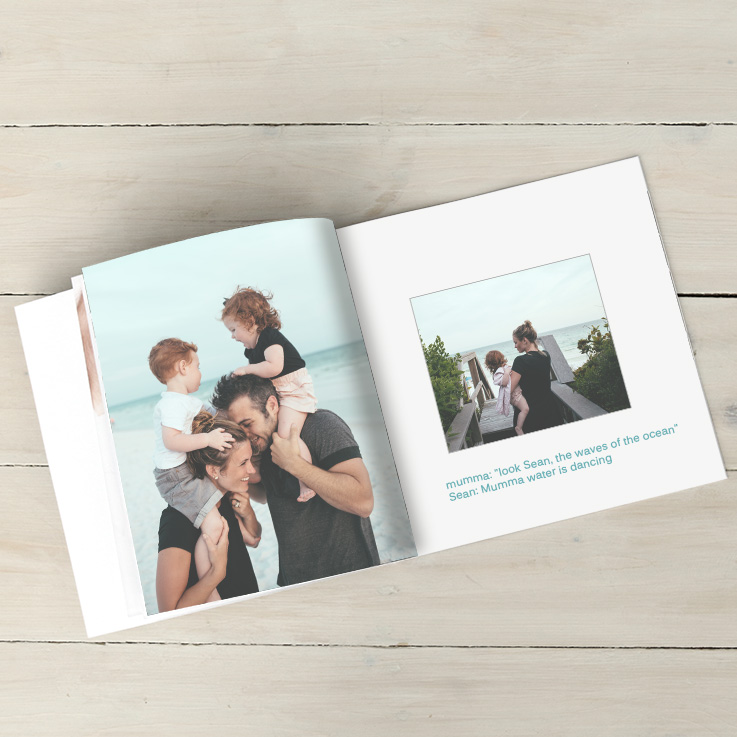 Showcase a Fun Project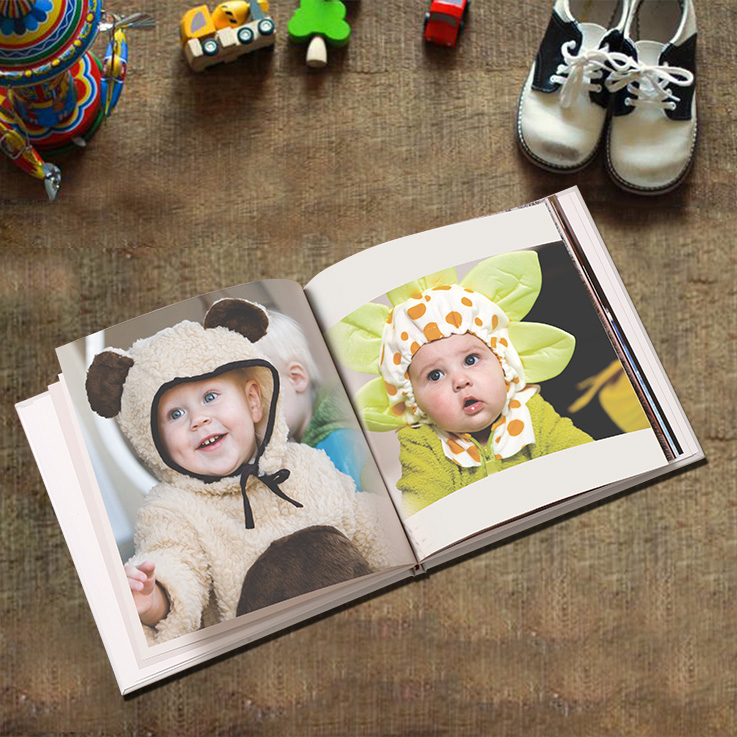 Get creative with photography and your baby.  Dress her up in fantastical costumes or use fun props and backdrops to make unique fun photos with your little one.
Kids Photobooks are available with Hardcovers and Softcovers. 
Start Creating your own Photobooks!
Share your ideas with us in the comments below. Start creating your first Photobook and enjoy storytelling!