Whether your loved ones have purchased a stunning new home or have relocated to a place that is simply more convenient, they need something to mark the occasion and also make them feel more at home, and what better way to do this than giving them the most thoughtful and useful housewarming gift. To get you inspired, here are a few housewarming gift ideas that will surely bring joy to them in their new home:
Custom House Portrait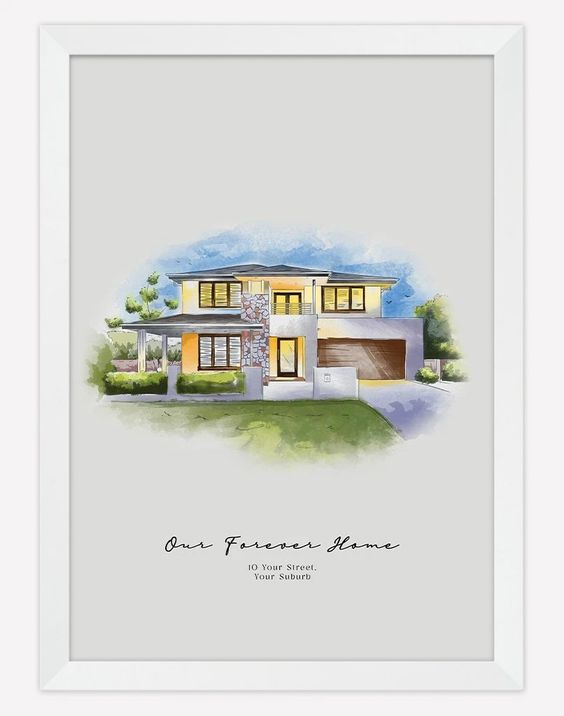 Finding the perfect dream home that suits one's dreams and necessities can be a daunting task. After all, it is a place where one will be living for the rest of their life. With so many options and details to look over, it can often become overwhelming. So why not show the new homeowner's that their struggles have paid off? Give them a stunning custom stunning portrait of their home. Not only is it one of the best housewarming gifts, but it will also become something that reminds them of you.
Personalised Wall Art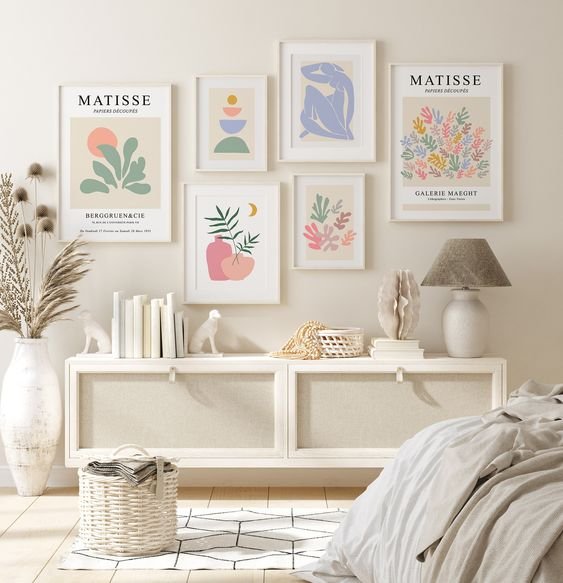 No one likes to live in a home with empty and boring walls. Give your loved ones a custom wall art made with elements of some of their favourite things in life. These can be lyrics to their favourite song, favourite comic character, or favourite motivational quote.
A Memory Shadow Box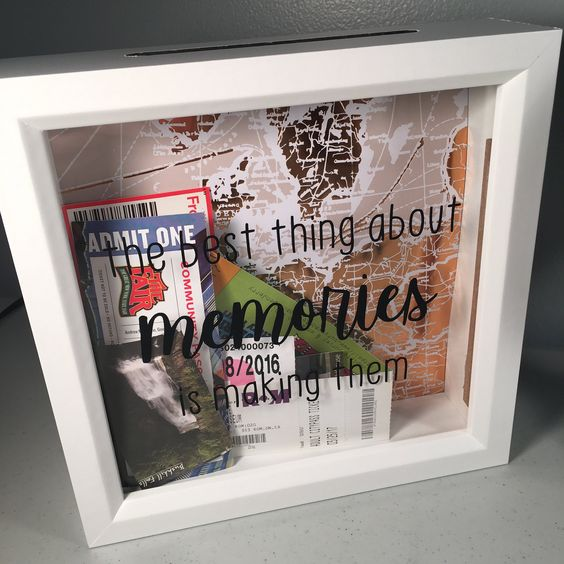 Leaving our old home can be an experience filled with many emotions, and to ease your loved one's transition into their home, give them a memory shadow box that will allow them to take a few memories with them. With a slot designed to add mementoes, they can add all their most cherished memories such as tickets, coupons and so on, which remind them of their old home. Its frame-shaped design allows them to easily put it up on the wall as a part of their decor. This can potentially be one of the best housewarming gift ideas.
Retro Prints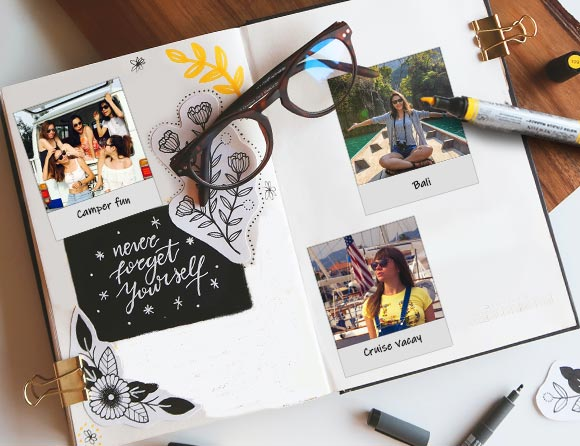 Let's face it, deep down we all secretly love our photos to be printed as retro photos. As a housewarming gift, give them a few retro prints made with photos of some of the best memories you have shared together. These can be used to make an epic memory scrapbook or can be stuck on the walls too.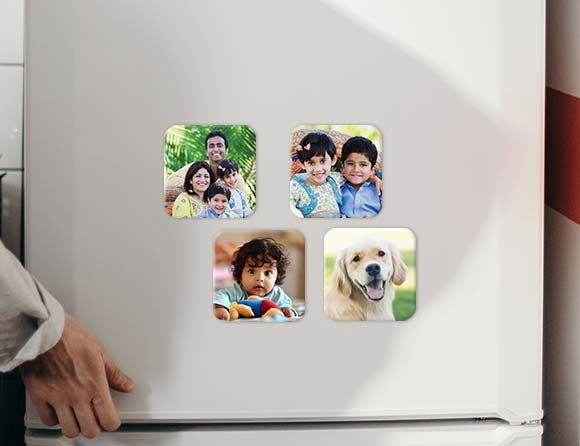 This is probably one of the best housewarming gift ideas for any new homeowner. Get custom made fridge magnets with photos of your loved ones. But why stop there? You can even add a personal message to them and wish them well in their new life in their new home.
Mr. & Mrs Pillow

As romantic new home gift ideas go, this one is probably the best. If your loved ones are newlyweds, give them a custom Mr. & Mrs Pillow embroidered with their first name and their wedding date too.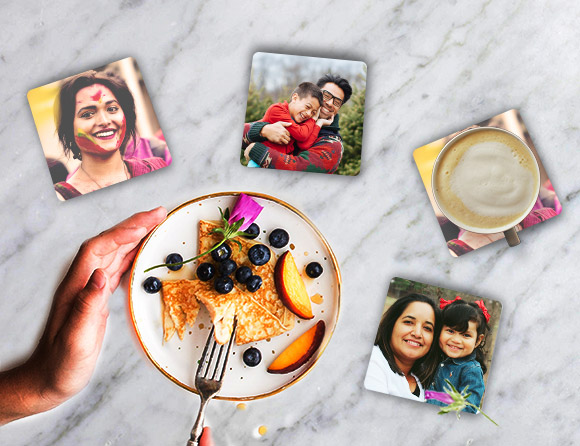 Every new dining table or coffee table needs some new coasters. Give your loved ones a set of custom photo coasters made with photos of some of the best memories that you have shared together.
Plant Pots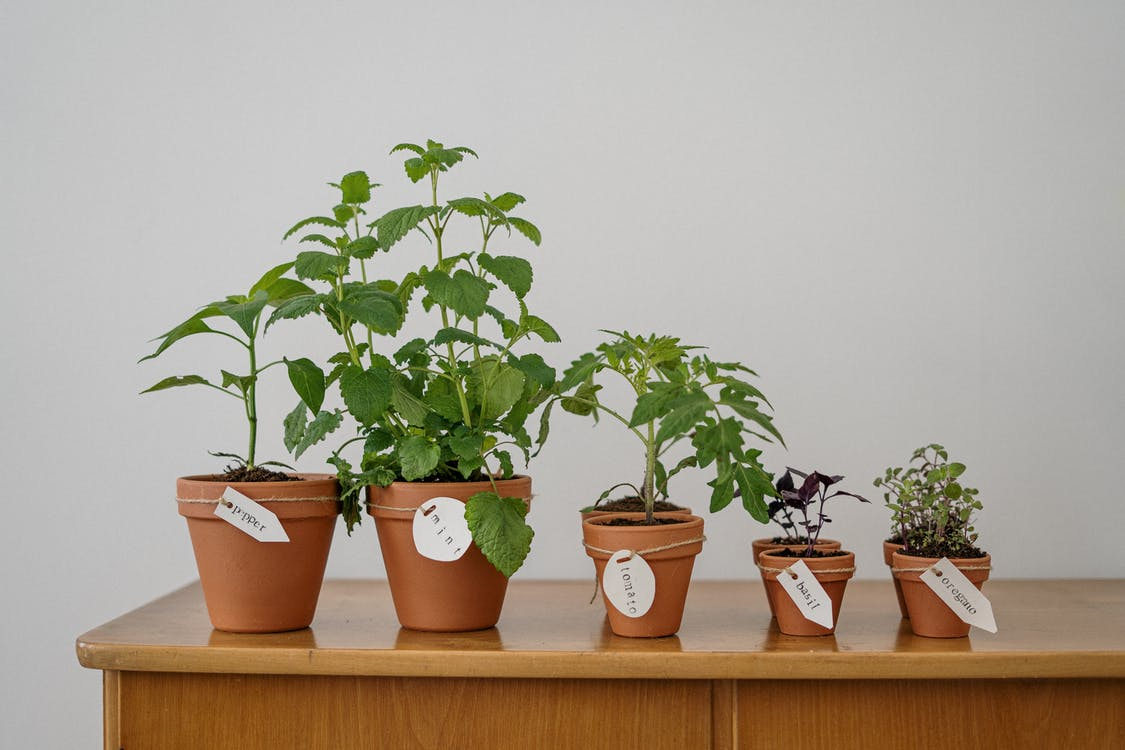 Plant pots are great housewarming gifts. They add a certain vibrance to the home and give it an element of nature. Give your loved ones a few small plant pots that they can place in their balcony or veranda to elevate the look of their home.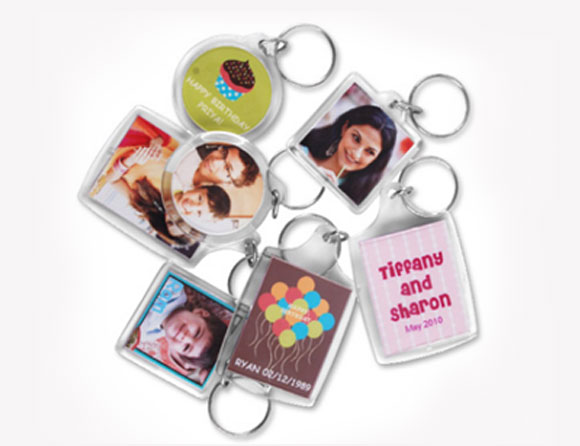 As thoughtful housewarming gift ideas go, this one is a clear winner. The keys to their home deserve more than a simple and boring keychain. Give them personalised photo keychains with some memorable photos that will make it impossible for them to forget their keys ever again.
Marble Desk Organiser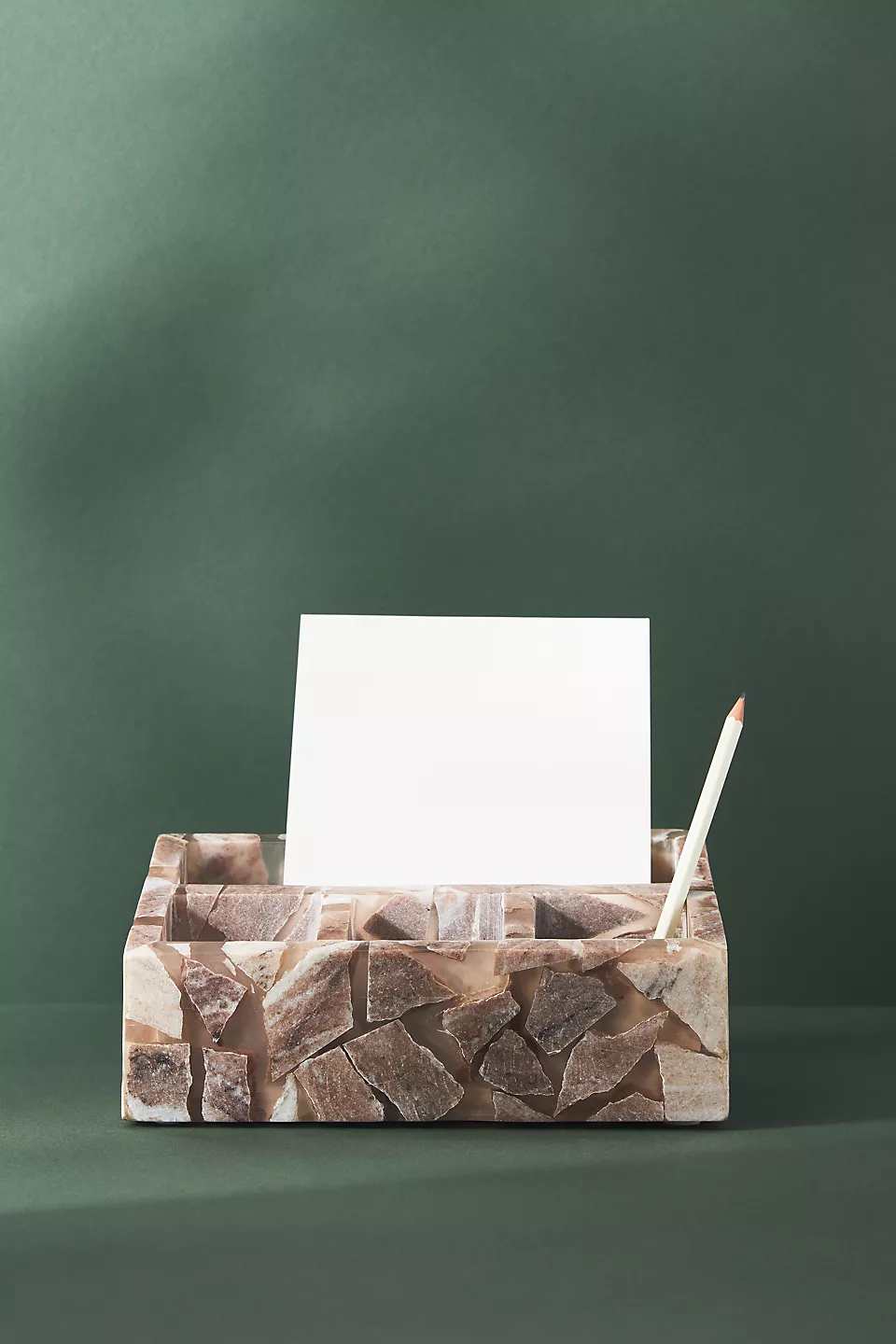 This is one of the best mineralogical themed housewarming gifts ever. If your loved ones usually work from home from their home office, then give them a stunning marble desk organiser. Its classic and elemental looks will surely add new life to their desk in their new home.
Picking up a housewarming gift is easy as long as you keep it simple and meaningful. Your loved ones may have relocated far away, but a memorable housewarming gift will always keep their hearts closer to home. So no matter what you choose, you will always remain a fond memory within their new home.