So, your big day is coming up and you have no idea what to do for your engagement party! Well, don't worry, we've got tons of ideas and we're ready to share them with you. 
Here are 10 fun ideas you can use to make your engagement party a memorable day for both the couple and the guests!
  1. A Walk Down Memory Lane
Make a creative display of all the moments building up to this day. You can do this by putting together a cute visual of your journey together as a young couple in love, finally making it to their engagement ceremony – ready to embrace their life together. 
Alternatively, if you're more old school, you could also tell your story through a photo book and keep it around the venue for your guests to have a look at. You can even have a fun little quiz after that to see who knows your journey the best.
  2. The Ring Hunters
Here's another way to add a spark of fun to your engagement party. Make or buy a few cheap rings and hide them around at your party venue for your guests to find. Have them hunt for these rings, and reward the person who finds the most.
  3. Make it a Themed Party!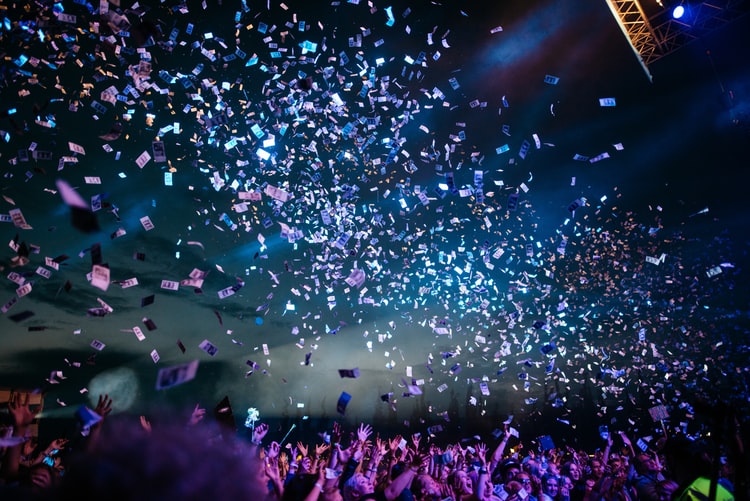 Who doesn't love a good theme for a party? It's a fantastic way to streamline the whole process. The decor, invites and food is so much easier to plan when you have a specific goal in mind. So take your pick from fine dining and cocktails, a garden party, or whatever else it is you fancy.
  4. How Well Do You Know the Bride/ Groom?
Another great game to play at your engagement party is having your friends and family to answer questions about the couple. You can get creative with this and make it as difficult or as easy as you like. 
Engagement parties generally tend to be more close-knit than weddings, so likely you'll only have your closest friends around. That's what makes this game especially fun to play.
  5. Add Clues to Your Invites
Have you announced the big date yet? If you haven't you could use this opportunity to get creative with your invites. Throw in little clues to your big date (without being too obvious), and have your guests guess the actual date at your engagement party. 
This is a fun way to tell them to "save the date" as well.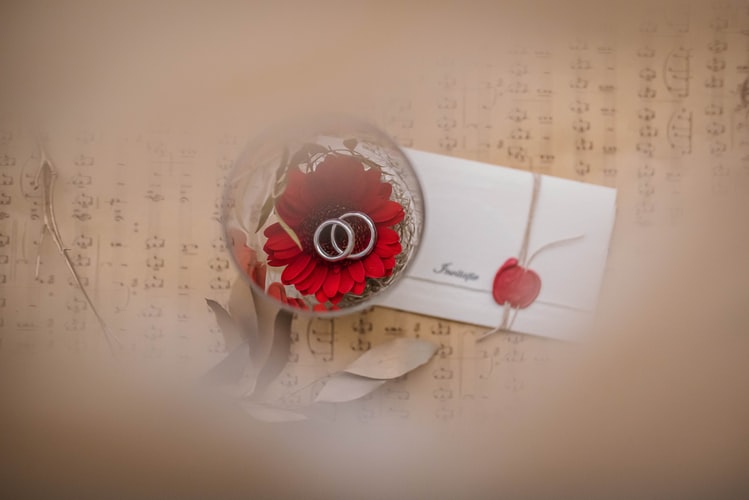 6. Photo Booth
Whether you like or not, taking photos and selfies are a universal phenomenon. So why not let your guests indulge themselves in a photo booth? 
Put together a set of fun props and keep a few cameras ready. If you've got a big budget, you could also get in a photographer to take pictures for you. You can then have the best ones printed and gift photo bookmark strips to your friends, later as a thank you!
  7. Couples' Karaoke
Do you and your partner love to sing? 'Cause if you do, you should consider adding karaoke to your party. All you have to do is select a list of songs and download their karaoke tracks, rent out a projector (or use your T.V if it's at home) and take to the stage!
Depending on who you're inviting you could also make it a family karaoke, a couples' karaoke or have a general theme of love songs throughout.
  8. Make it a Surprise Party!
If you haven't already told your friends that you're getting engaged, surprise them! You can tell them they're invited to a party, but don't tell them why. When they show up, surprise them all by breaking the news that it's an engagement party.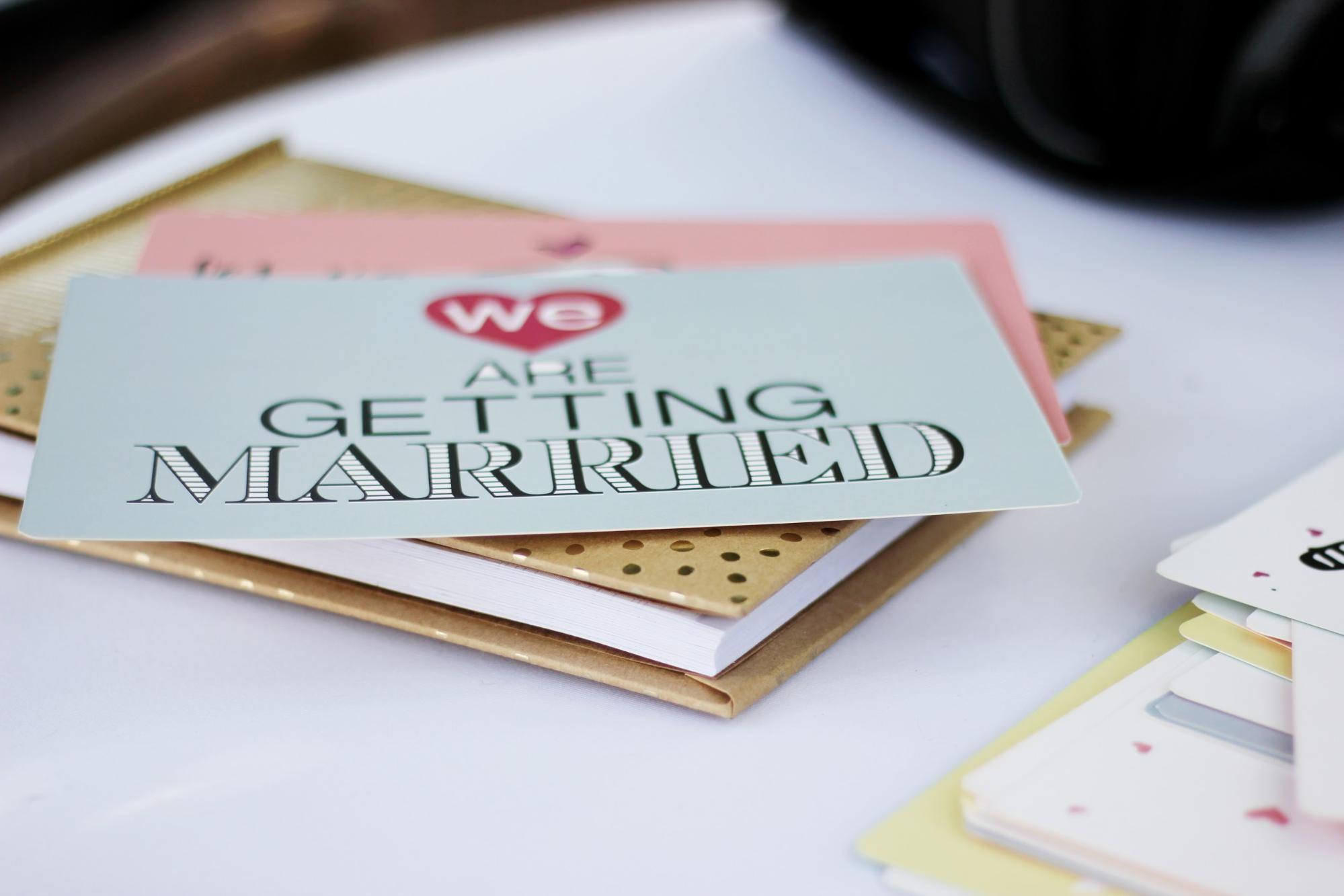 9. Engaged for a Cause
Don't feel up to going the whole nine yards on your engagement ceremony? You don't have to! Have a simple celebration instead, and donate the rest of your engagement budget to a charity or cause you to care about it.
  10. Consider Customized Engagement Favors
We recommend that you put thought into your engagement favors. While the photo booth idea is one way to give your guests something of value to take home, you could also create little customized gifts for them as well. 
If you've got a lower budget, something as simple as a thank you card would do. However, if you're open to spending more, you could give your closest friends and family customized wine bottles. All you have to do is replace the labels on the bottles with new, customized ones made just for your engagement.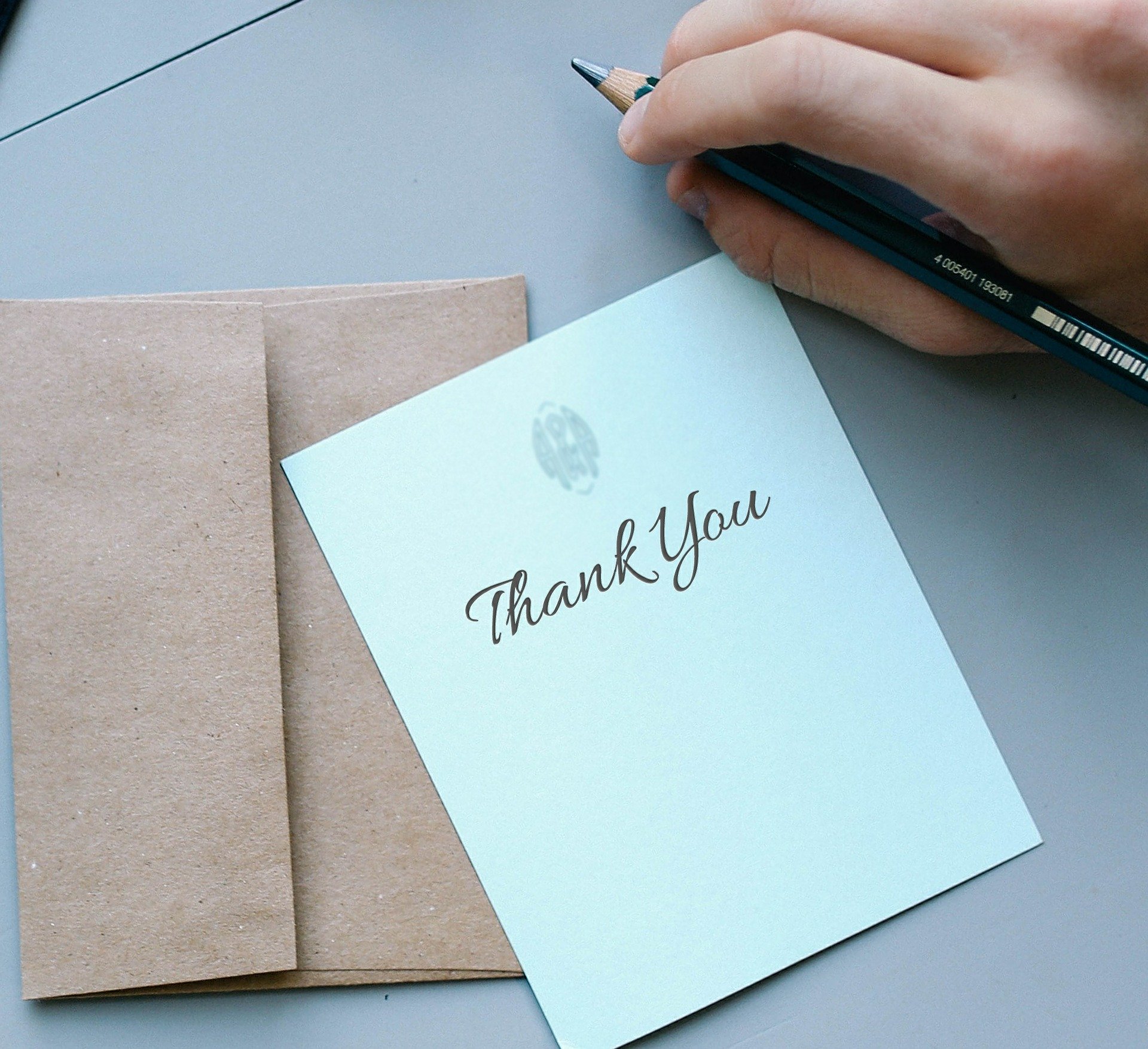 Streamline Your Process with an Engagement Party Checklist
Once you know what you want out of your engagement party, create a checklist to help you get things in order. It makes the whole process a lot less stressful and a lot more fun. 
So go ahead, make your plans and let the celebrations begin!
Get amazing discounts on customized wedding & engagement decor, photobooks and more.