Around 30,000 weddings take place every day, in India alone. That amounts to more than 10 million in a single year! In stark contrast, Singapore witnessed just over 27 thousand marriages in 2018, and moving over to the other side of the world, the United States sees 2.4 million weddings a year.
With all these marriages taking place, finding wedding gifts for couples has become increasingly difficult. And what's even more unfortunate is that most of these gifts tend to be far too expensive. But don't you worry, we've got 15 wedding gift ideas that maintain the perfect balance of being both – affordable and impressive.
Stick with these, and you're sure to be a favorite with the brides and grooms this season!
 1. All Things Handmade
This one is an especially good idea for all those grand Asian weddings you get invited to. In countries like India, Thailand, and Singapore, you'll notice that handmade items are exceptionally popular and have a unique, cultural charm to them.
Some interesting items you could include are handmade soaps, embroidered bed linens, hand-crafted kitchen sets, and novelty hand-painted ornaments that they could use as home decor.
You can design a wedding album yourself! Don't know how? Here's our guide.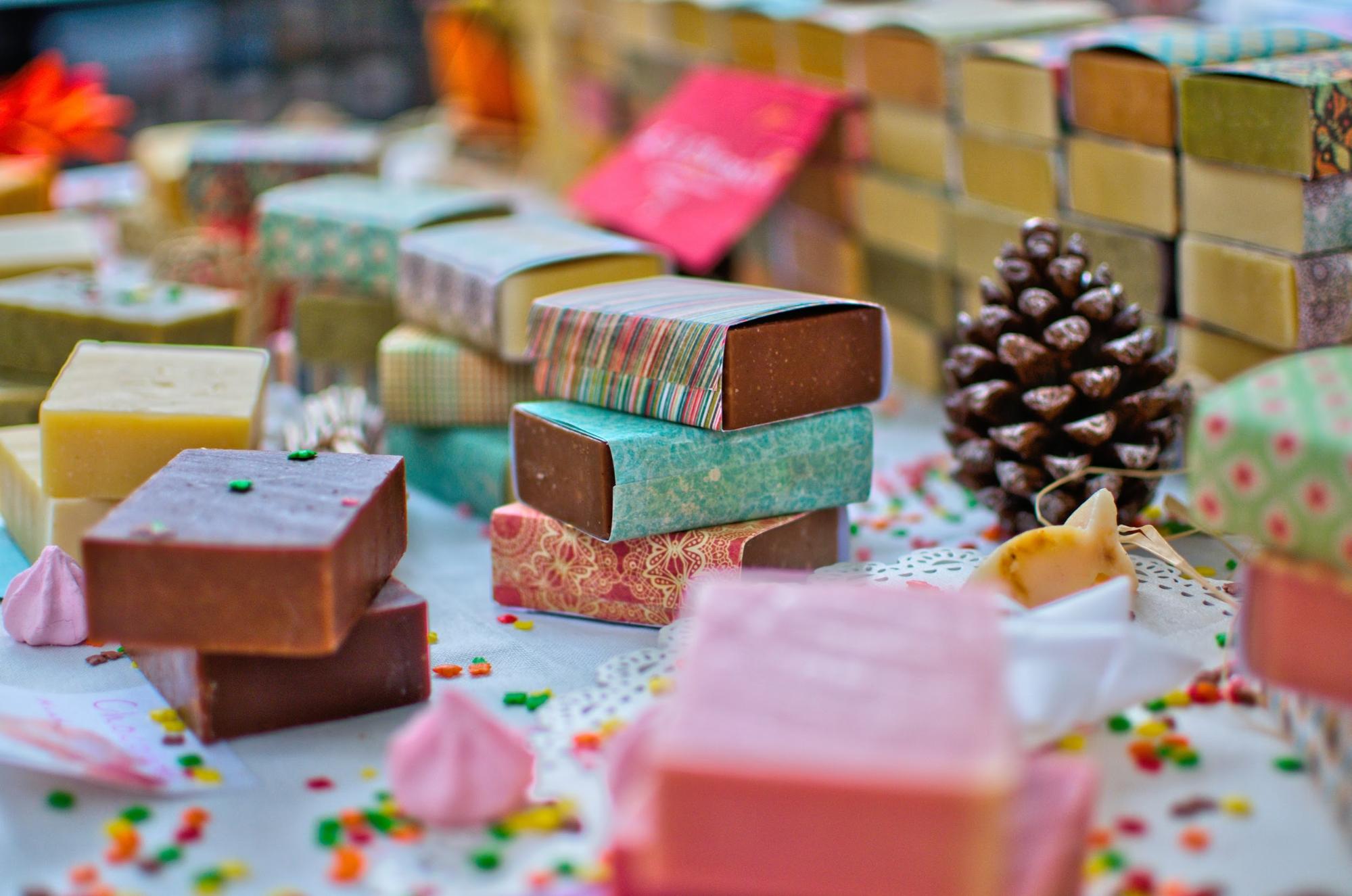 2. A Photobook That Tells a Story
If you've known the couple for a while now, consider giving them a photo book full of their best memories together. Online tools make it simple to design beautiful, personalized softcover, hardcover, or even specialized wedding albums personalized to the bride and groom.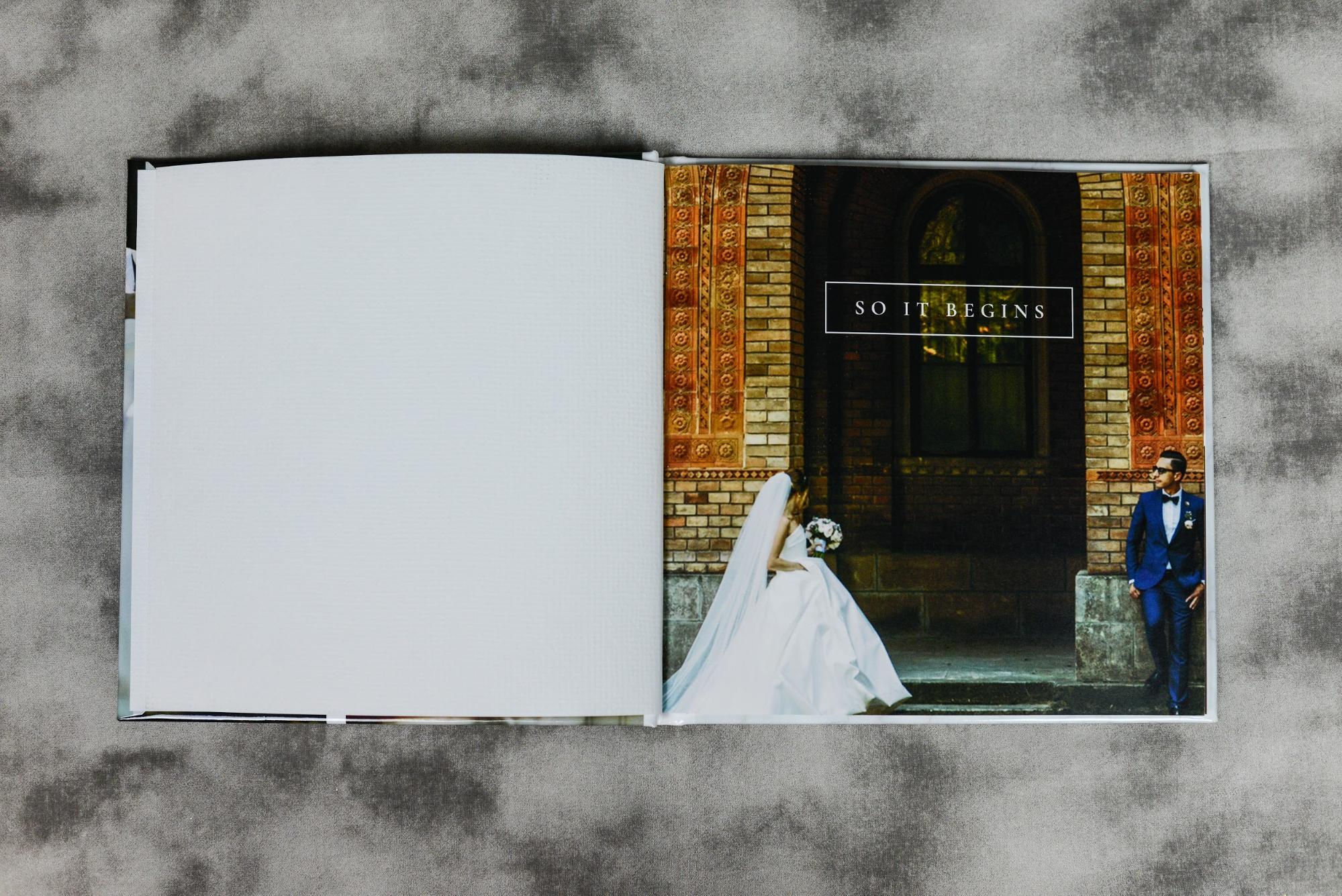 3. Matching Bathrobes (or Dressing Gowns)
This one is a classic and a perfect gateway to a more classy wedding gift. All you need to do is order a custom-made set of robes, or you could order two unisex robes and have their initials embroidered into each of the robes. 
The latter is a great option if you want to gift something that's both luxurious and affordable at the same time.
  4. A Collection of Fine Wine
If you know that the couple enjoys a glass of fine wine now and then (or always), consider investing in a bottle of good wine aligned with their taste. If you want to keep things affordable, without appearing "cheap", you can also customize a more budget-friendly wine bottle by adding a personalized wine label with the couples' initials or photograph on the bottle.
  5. A Travel Gift Card
Brands like Air-BnB now allow you to buy travel gift cards. This is a great gift for any couple who likes to travel. Who's going to say no to two nights of free accommodation?
  6. Decor to Jazz up the Master Bedroom
Take your pick of canvas prints, mounted prints, or the classic photo frame – they all make fantastic gifts, especially for newly married couples who are starting a new home together. 
Maybe decorate their wall with photos. You can find many cool collage ideas online.
  7. A Personalized Doormat
Are the new couple now going to share a surname? Get a customized doormat with their surname, a creative homey quote, their initials or a Mr. & Mrs. ____ on it.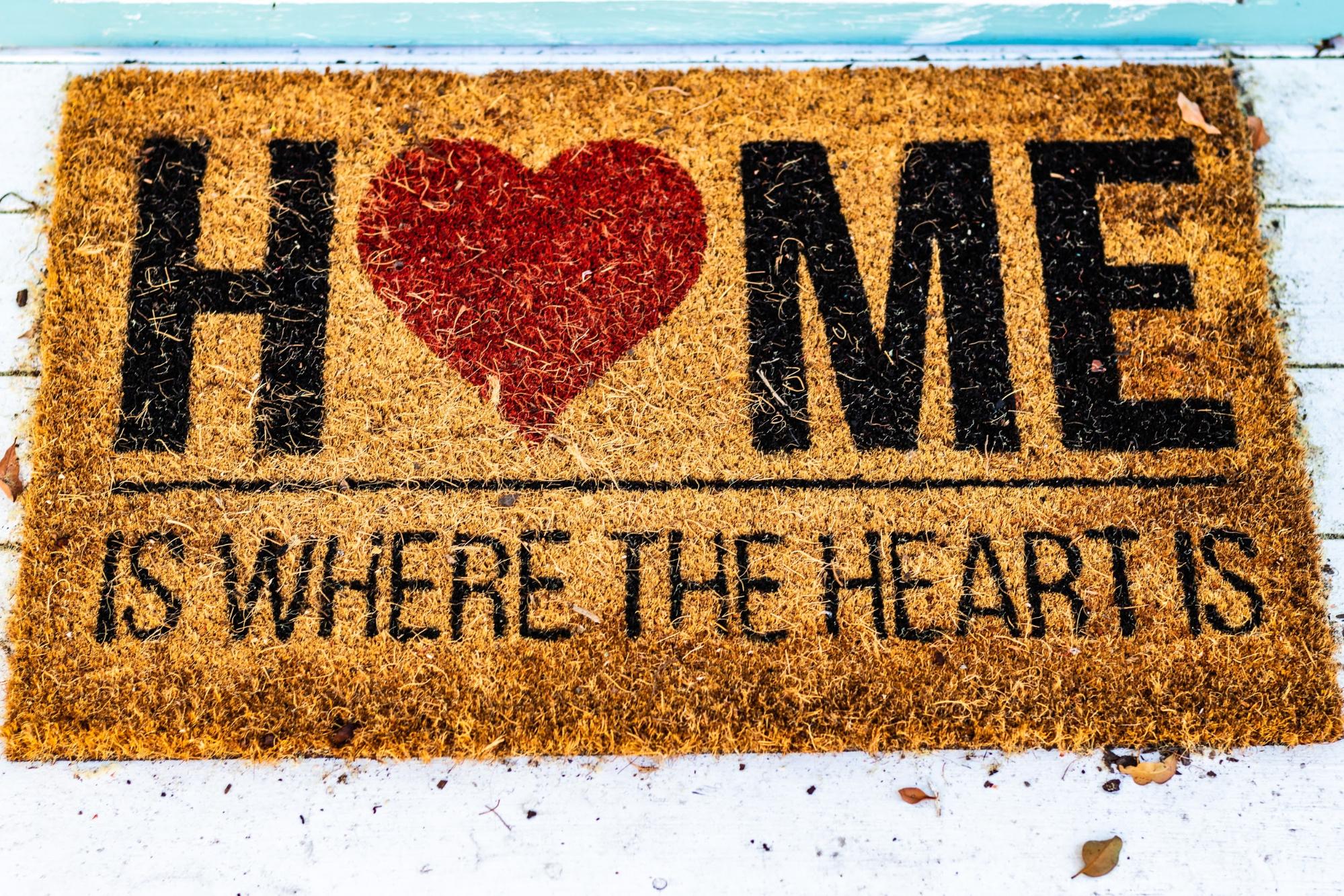 8. A Bedside Keepsake
The key to gifting a good bedside keepsake is to add a personal touch. A tabletop frame with a picture of the newlyweds is a classic that they're bound to appreciate.
  9. Elaborate Puzzles
Looking for an extra creative gift? Why not gift a 1000 or 1500 piece puzzle to the newlyweds? This works great for couples who are particularly creative or have a penchant for board games. It's also a great way for them to pursue a hobby together.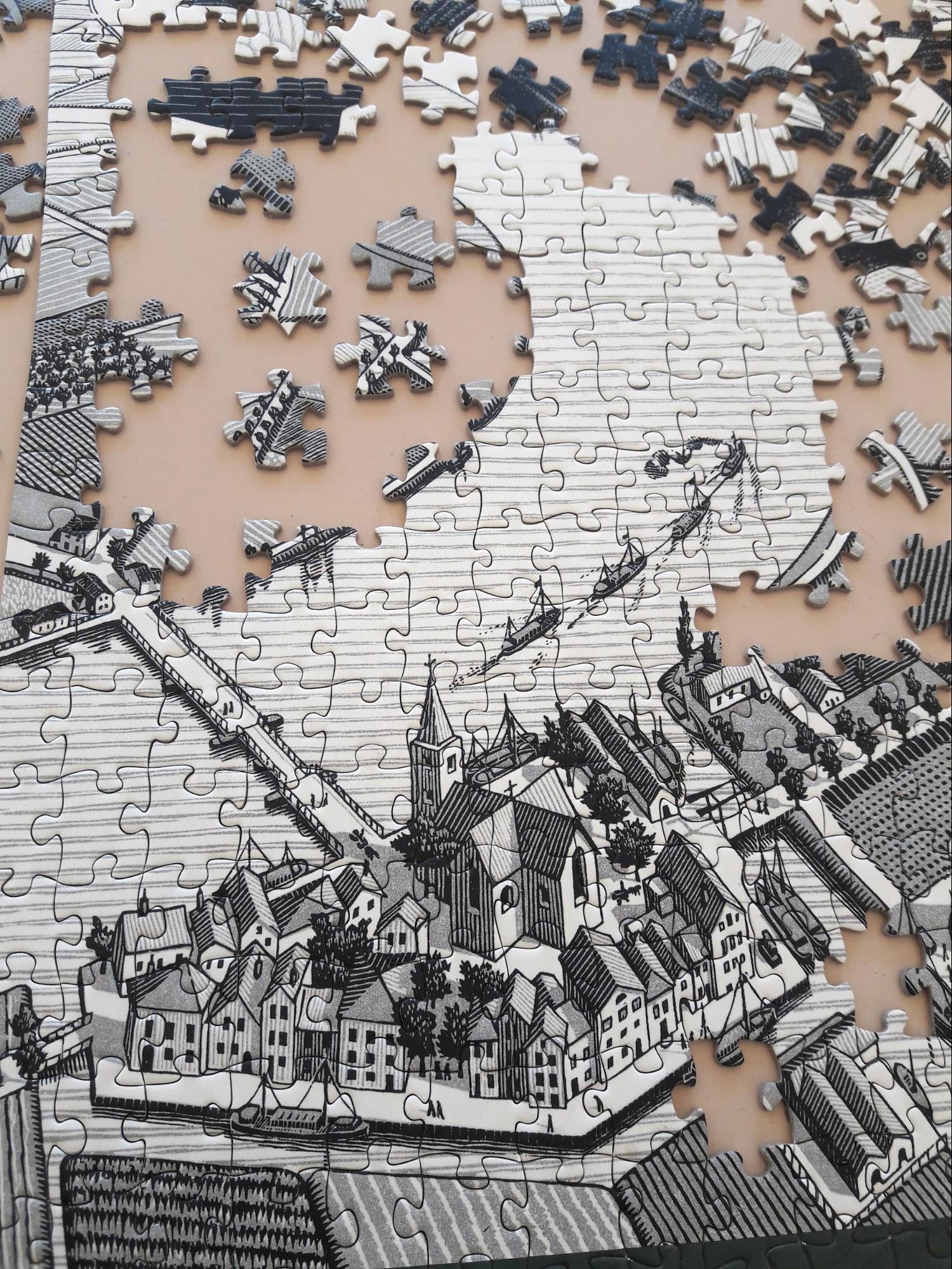 10. An Assortment of Heartfelt Gifts
Like the first idea, this is also an assortment of little things. You can choose several fun items like personalized keychains, a set of embossed pens, his and her coffee mugs, cute fridge magnets, a photo frame, some embroidered cushion covers, posters for their wall and more. The beauty of this gift is you can customize it to your budget.
  11. Coasters & Quotes
You can either buy these at a gift store or make your own online, depending on your budget. Once again, this is the perfect budget-friendly wedding gift idea because coasters are one of those things that are both very charming, and very affordable.
  12. Cash!
You simply can't go wrong with cash – no one's going to turn it down. This is a great gift idea for couples you don't know. In countries like India especially, it is almost tradition to gift the couple cash.
  13. His & Her Watches
Now watches aren't always budget-friendly, but it's a classic and you're sure to find a set well with your budget. It's a great gift idea for a more traditional couple. Because while you may want to think outside the marriage gift box, some people still do appreciate the classics.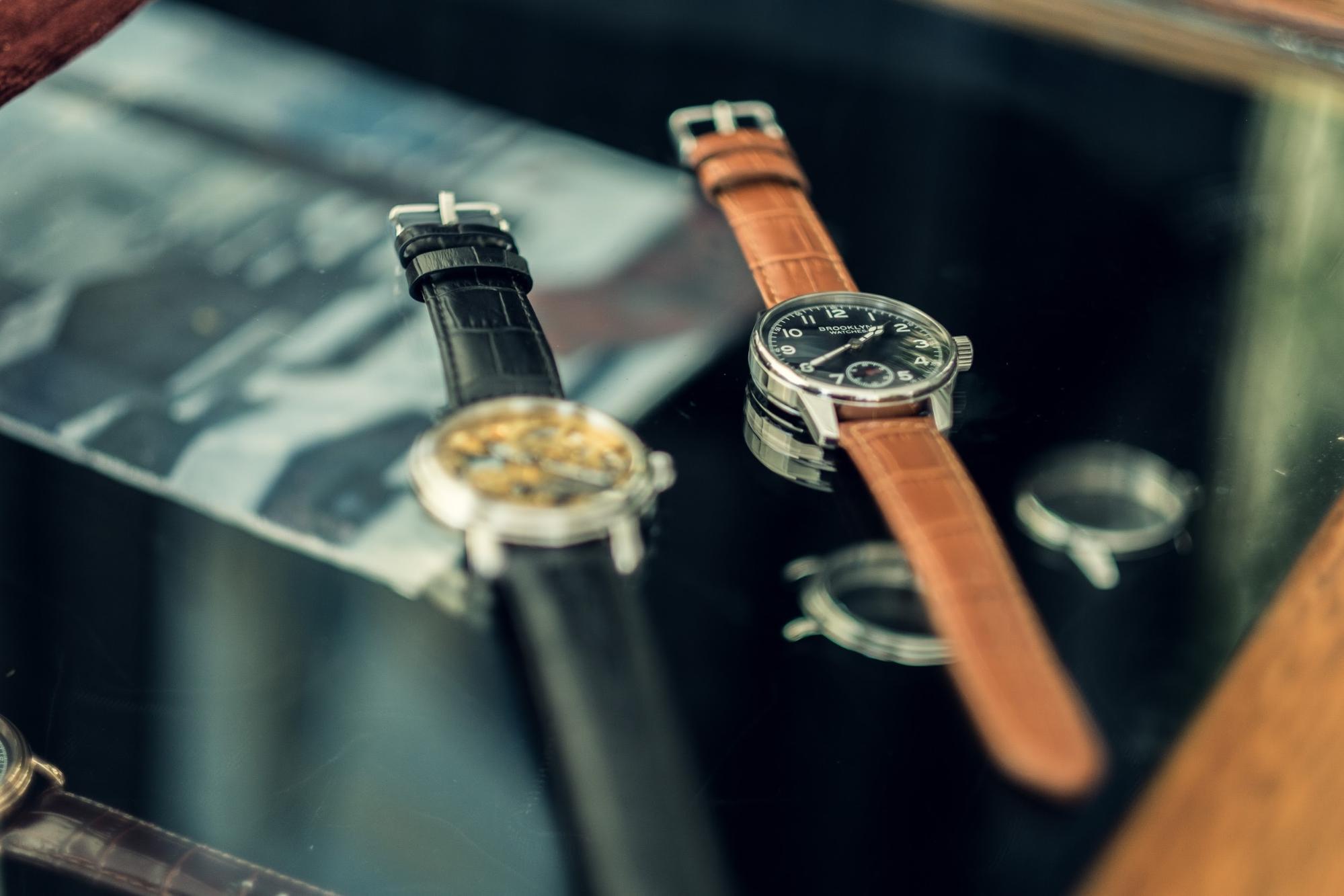 14. A Coffee Maker
Are your coffee connoisseur friends getting married? Then this is the way to go! French press drips, espresso machines – there are so many to choose from! Find something that they'll like, throw in some quality coffee to go with it, and hey, maybe they'll invite you over for a cup too. And if you're feeling generous, throw in a couple of customized coffee mugs as well.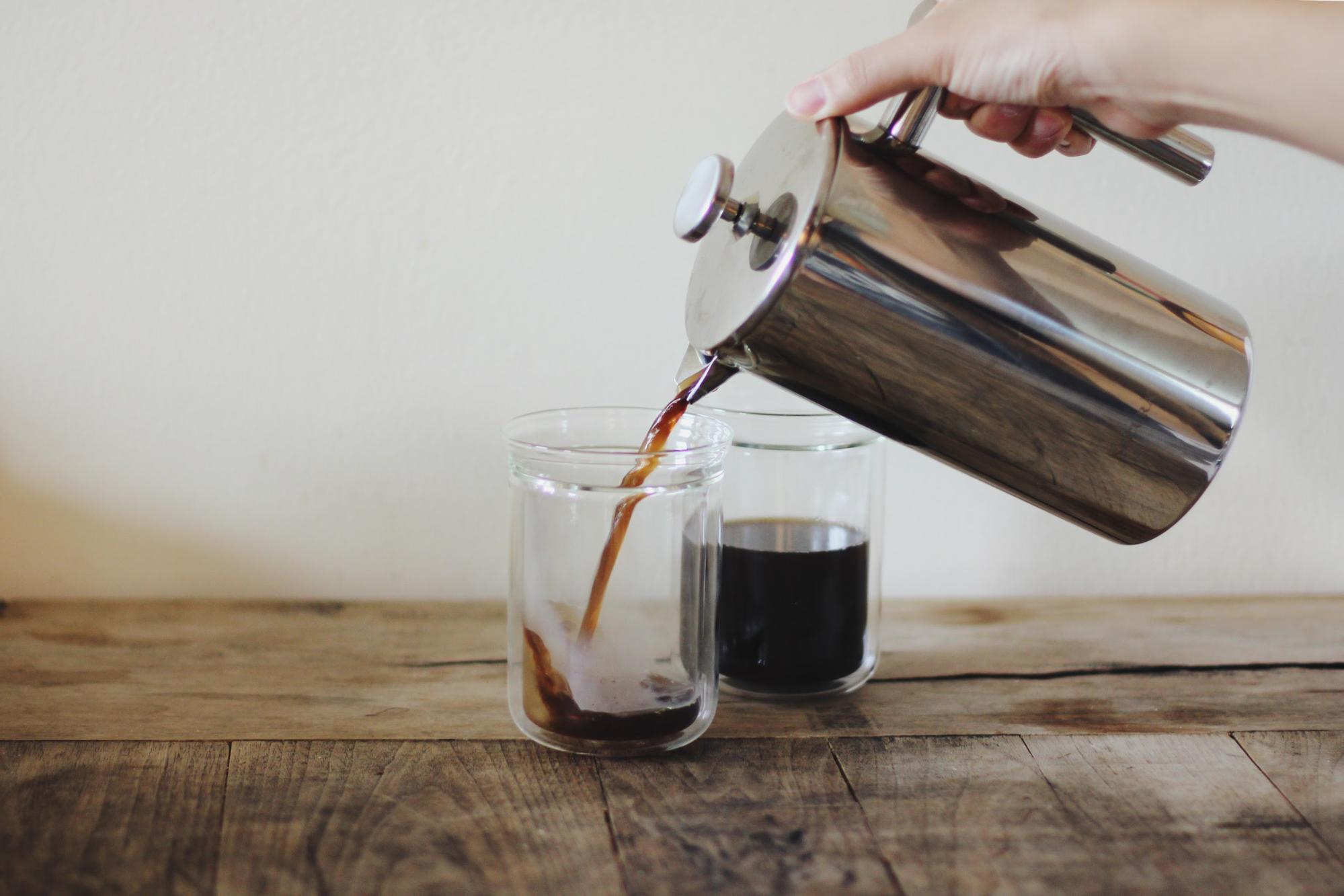 15. A Gardening Kit (or Another Hobby Based Kit)
Find a hobby they like (or choose the one you think they'll enjoy) and create a gift around it! If your friends like gardening you could collect an assortment of flower/ plant seeds, pots and little tools to create a fun gardening kit they can enjoy together. But it doesn't have to be gardening – it can be anything they like! 
Knitting, pottery, scrapbooking – take your pick.
Happy Gift Shopping!
There you have it – fifteen wedding gift ideas for every kind of couple. Take your pick and make someone's day even more special! 
Also, try and personalize your gift as much as you can – it shows that you've put thought into a gift. A customized wedding gift is always more heartfelt than a generic one.
Explore some of our amazing discounts for a variety of wedding gifts for couples for a more affordable wedding season!