As a new parent, you must confess that the most special moment in your lives after becoming new parents is the very first birthday of your little toddler. If your baby's first birthday is fast approaching, you must have already begun preparing for the celebration by buying and putting up decorations, sending invitations, looking at food options, and so on. But are you still wondering how to make this special occasion even more memorable not only for you but for everyone else too? If you are still scorching your heads, the answer is return gifts! A 1st birthday return gift is a great way to share the occasion with your family and friends since it can be a simple gesture of appreciation and something that they can take home to remind themselves of the wonderful celebration. So here are the top 25 return gift ideas for 1st birthday that will get you inspired:
1. Jar of treats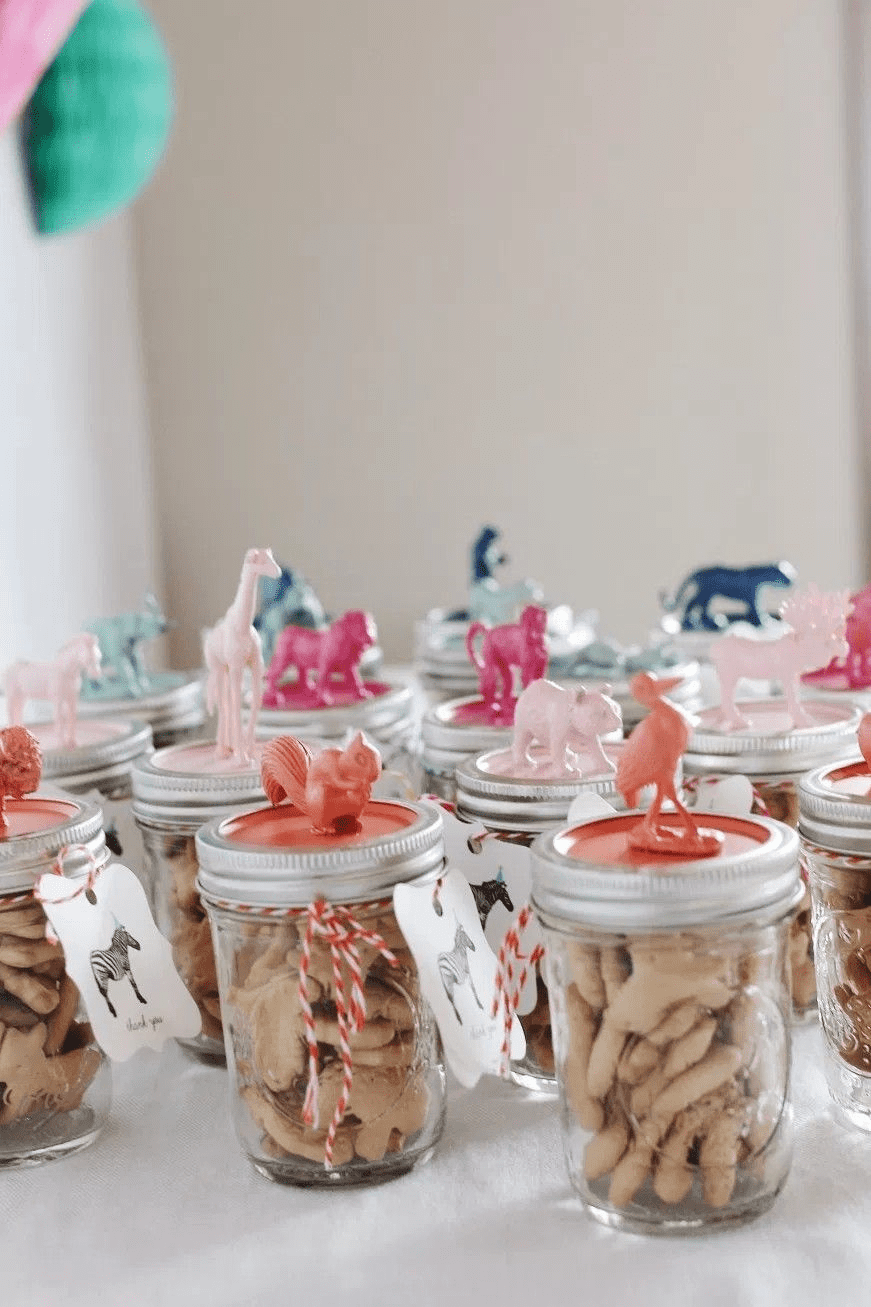 A simple return gift idea that will surely bring a smile to the faces of your loved ones is a nice and sweet jar of goodies and treats. All you need is a mason jar which you can fill with candies, cookies, and other treats. You can also add some other assorted items such as pens, little toys, and more. Additionally, you can even go the extra mile and add stickers, ribbons, and a personal message to the jar to make it even more special.
2. Caricatures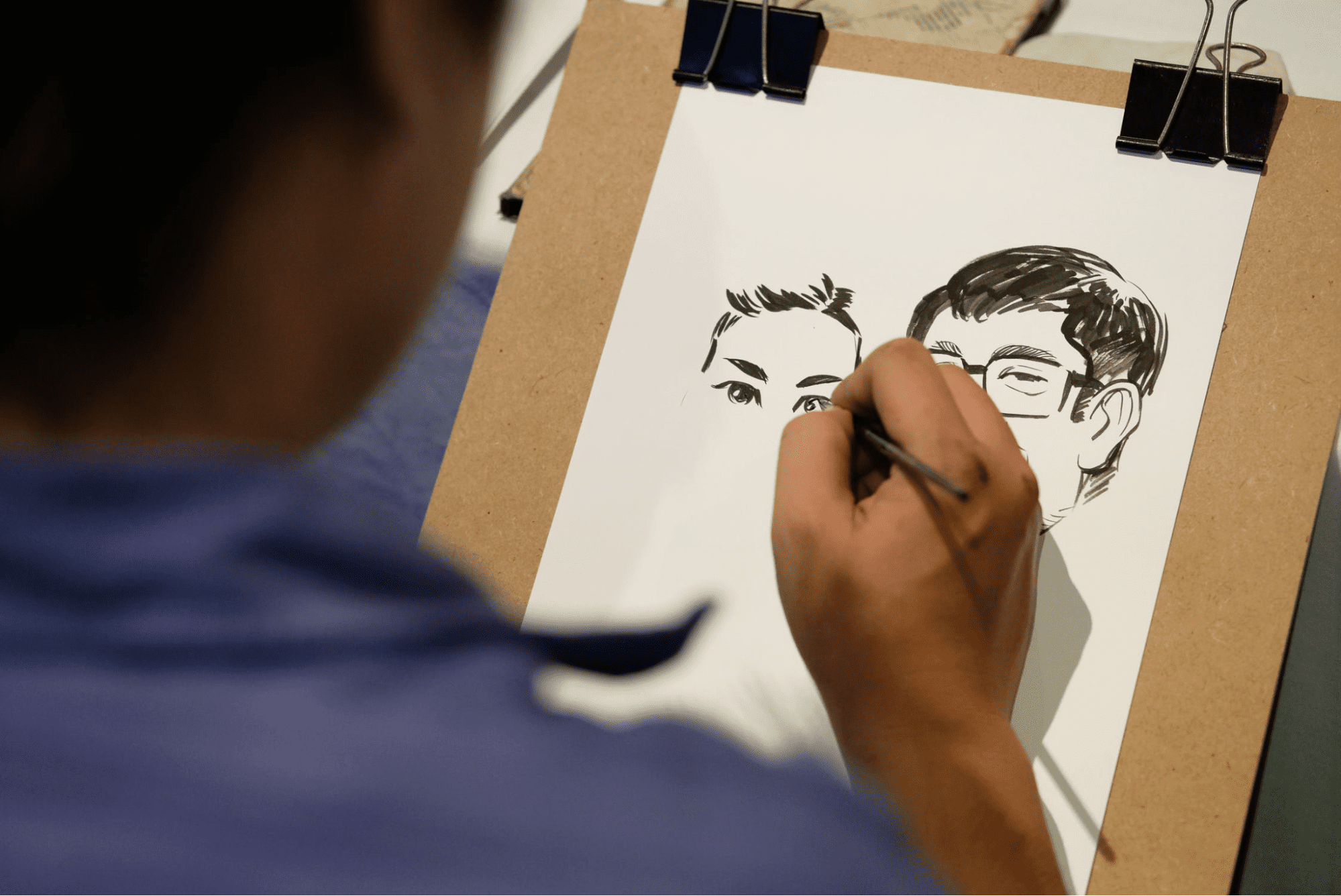 If your guest list consists of a small number of people, a great return gift idea would be to give them a custom-made caricature of themselves. You can either have them custom-made in advance using pictures of your guests or have them made by a caricature artist at the party.
3. Polaroid Images or Retro Prints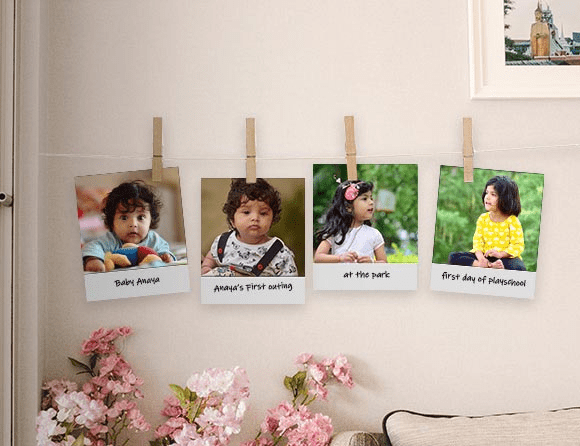 Preserve the memories of the first birthday party by clicking a few candid polaroid images of all your guests. This can be done by using an instant-print polaroid camera that automatically prints a polaroid after a picture is clicked. If you are on a tight budget, you get custom retro prints made before the party with some of their old pictures and you can add a personal message to them too.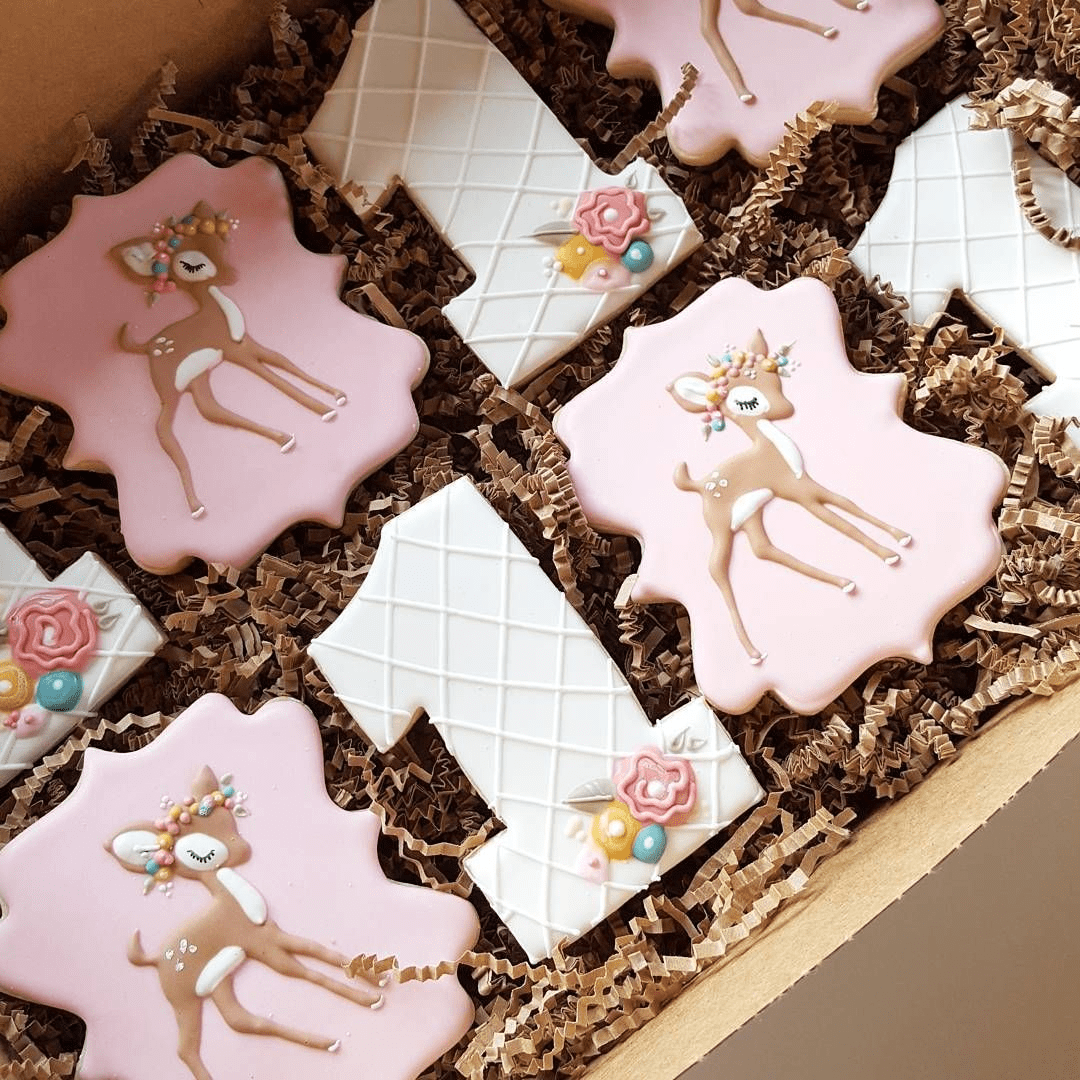 This one would be one of the most creative return gift ideas. If you know your way around baking, bake some 1 shaped cakes and give them to guests as a return gift in a little box with a thank you note to them. If you have no clue how to bake, have them made for you by a professional baker.
5. Personalised Mugs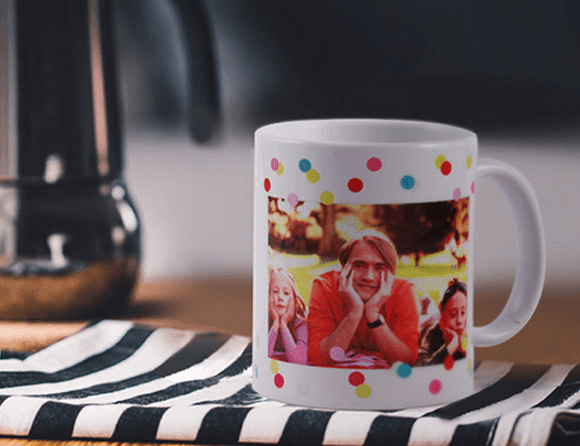 Give your guests a classic custom-made photo mug with pictures of all the times you have spent with them. Additionally, you can even add a small message to thank them for joining you in celebrating your baby's first birthday.
6. Simple photo frame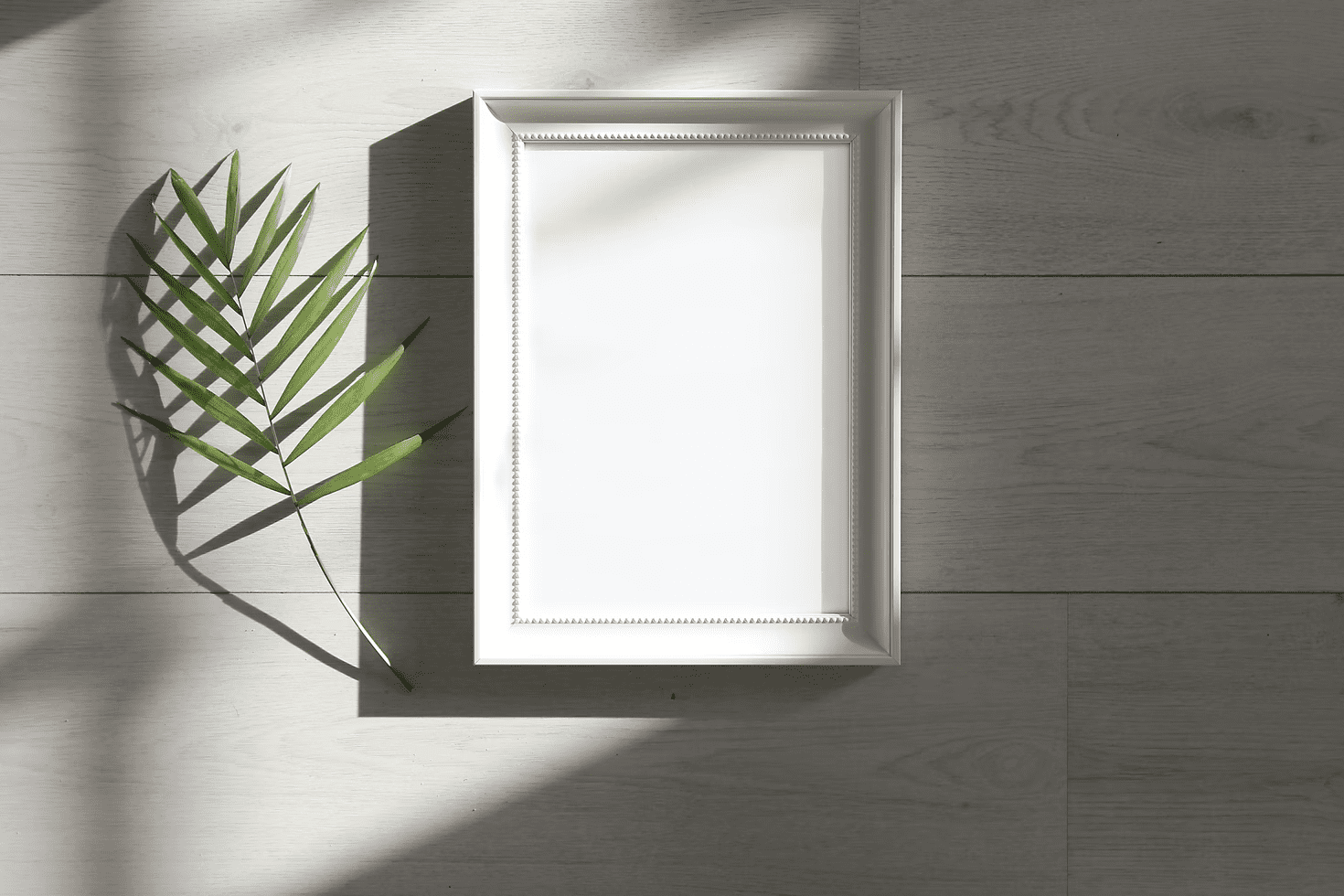 Since you will be taking a bunch of photos during the party, why not frame them for your guests as a return gift? To keep it very simple, all you have to do is upload all the pictures to a computer and print them out on ordinary A4 paper. Then, simply put those pictures in a simple and elegant frame. You can even add a little message on the frame with a sharpie to make it even more memorable.
7. Puzzle book
Let's face it, we all sometimes like to challenge ourselves with puzzles from time to time. Thus, a great return gift for both kids and adults would be a small and handy puzzle book that can be solved anytime and anywhere.
8. Personalised keychains
A personalised keychain makes for a useful and handy birthday return gift. Give your guests a personalised photo keychain made with a collection of photos of the good times you have shared together. Moreover, if you are into arts and crafts, you can create a handmade keychain to make the gift even more special.
9. Fridge magnets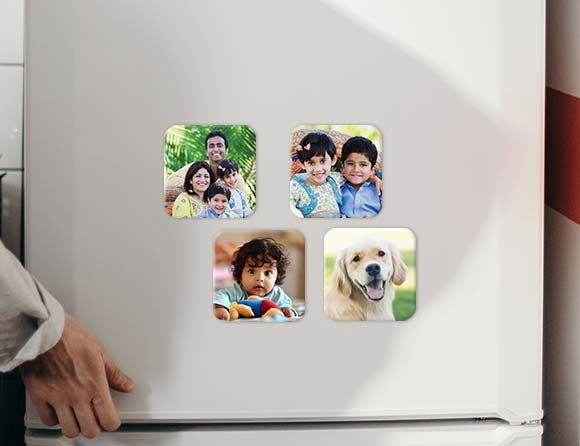 If you are looking to give a memorable gift, fridge magnets are the way to go! They can serve as a lovely reminder of your baby's first birthday. You can get them customised with pictures of you and your guests together and add a little message too.
10. Scented candles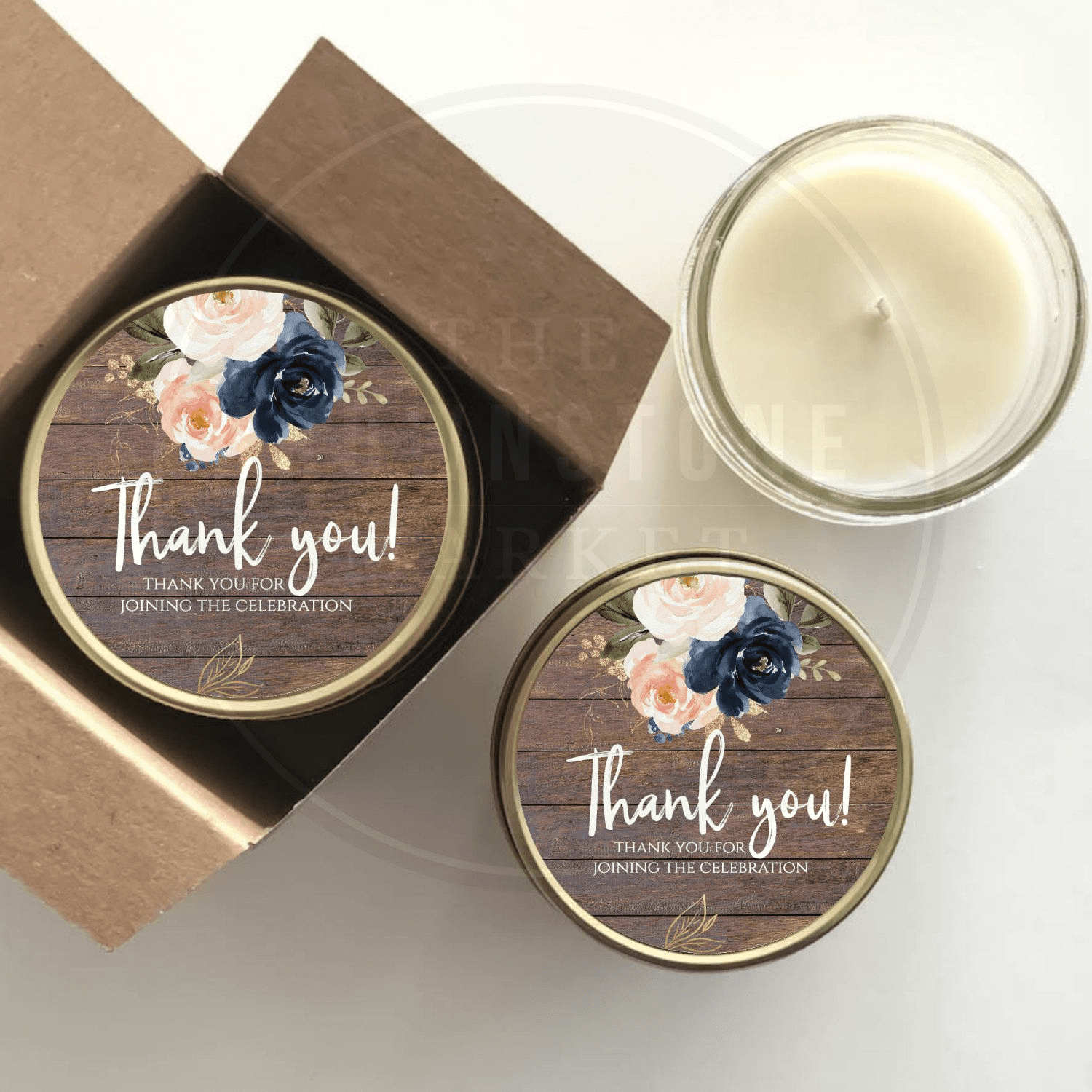 If your guests are the ones who love home improvement products, they will surely make for the best return gift idea. Moreover, you can even put them in a nice transparent box with a ribbon and a little thank you message to make them even more special.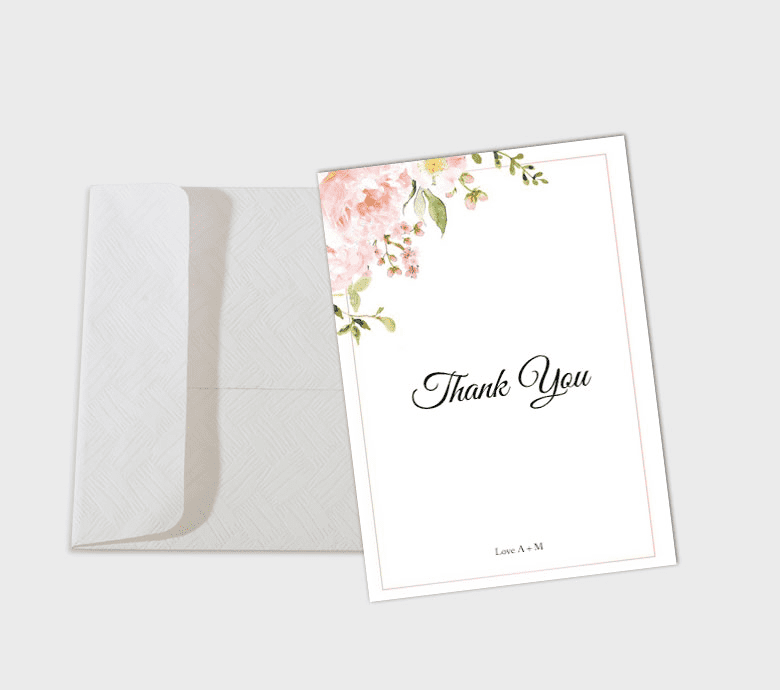 If you are unsure of what would make a great return gift, don't hesitate to give your guests a simple and personalised photo card. You can easily have them made online and customise them with your own pictures and messages too. On the other hand, if you do intend to give a return gift, then the photo card can be paired with the gift too.
Birthday return gift ideas for kids
Since you are hosting a first birthday party, it is more than likely that a few of your guests would be kids that would run around your home to scavenge for a return gift of their own. So here are our top return gift ideas for kids:
1. Board games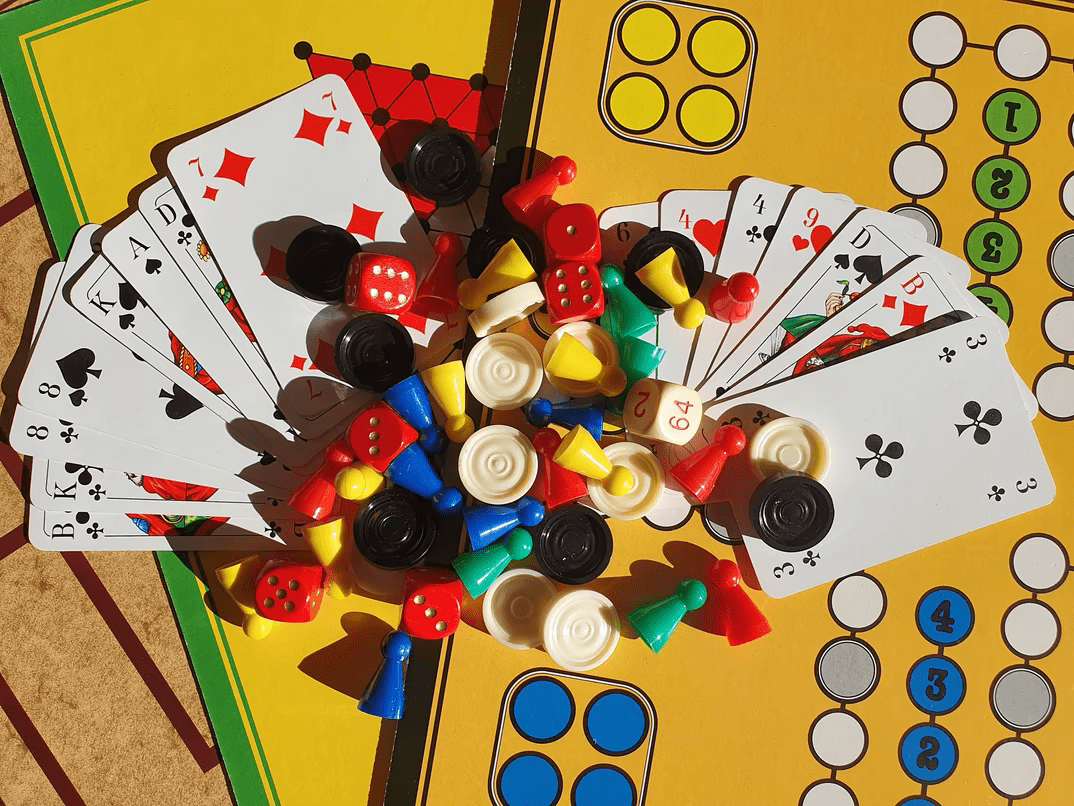 Board games are arguably one of the most important things that should be present in any household for both adults and children to enjoy. Give the kids some fun and exciting board games such as Monopoly or Snakes & Ladders. They can use them to play with their friends, siblings, or parents.
2. Piggybank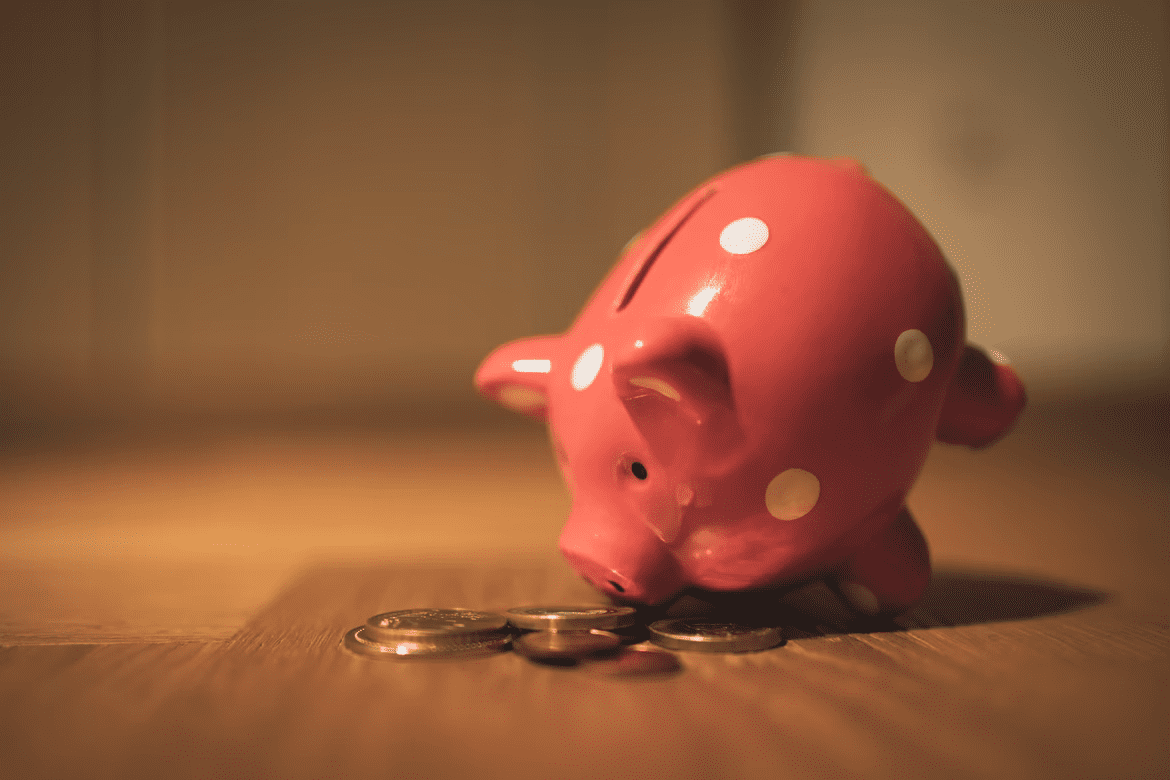 A great gift for children who want to save their pocket money in a unique fashion. Give the kids a nice piggy bank that is designed in various shapes such as cartoon characters or houses. Additionally, a piggy bank return gift can also be an educational gift that teaches kids how to save money.
3. Miniature toys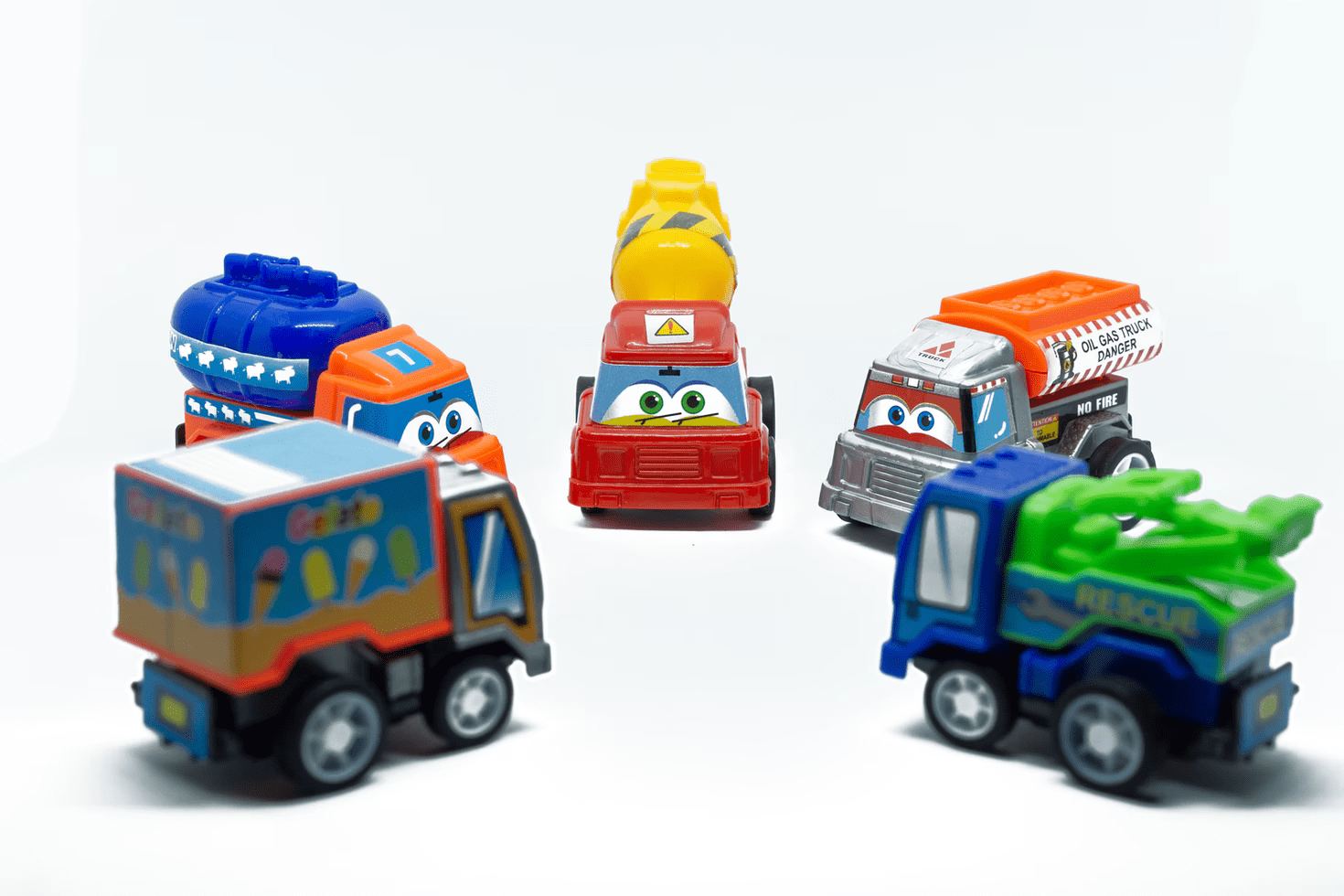 You could buy a few miniature toys for the kids as party favours. These are great for boys since they usually love playing pull-back race cars. If the kids are younger, you can even consider some miniature action figures and so on.
4. Playdough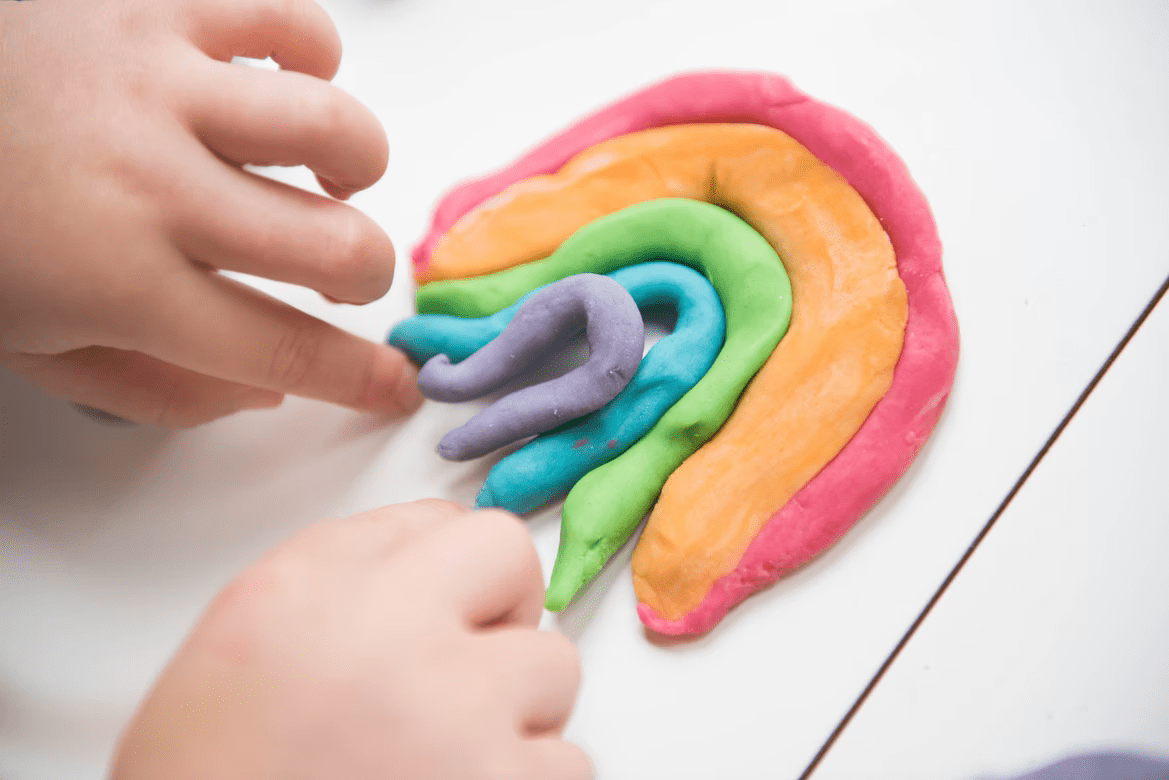 As return gift ideas go, this one is a kid's favourite. They are usually available in multiple colours and at several price points, so you will surely find one that suits your budget. Give the playdough as a return gift to the kids and expect them to jump up in joy.
5. Wooden kids photo frame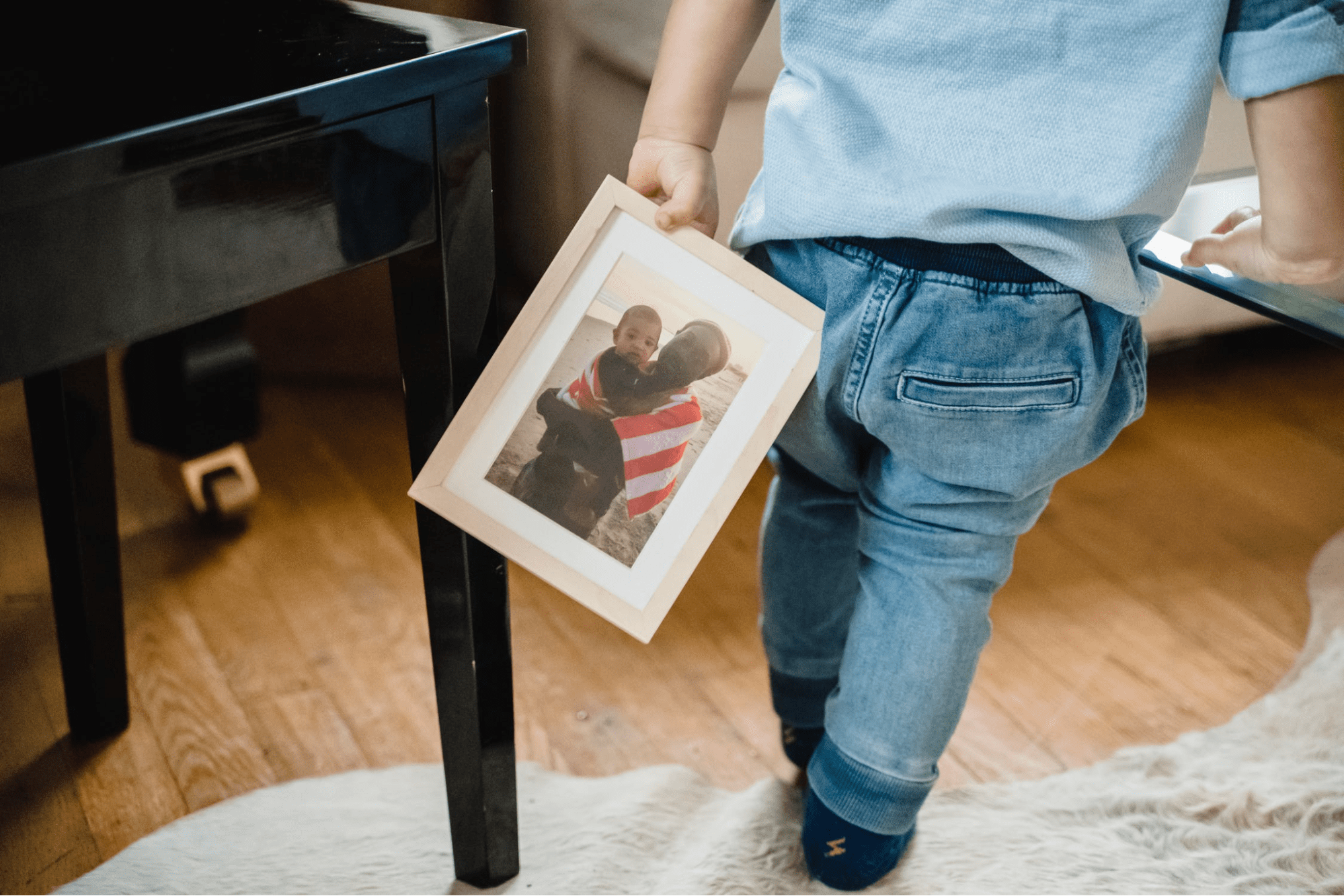 Make your return gift memorable by giving them a wooden kids frame that will remind them of the special occasion for years to come. Make sure the frame is colourful and has stickers of some of the popular characters or cartoons that kids love these days, and it will receive a permanent place on their study desks.
6. DIY Kits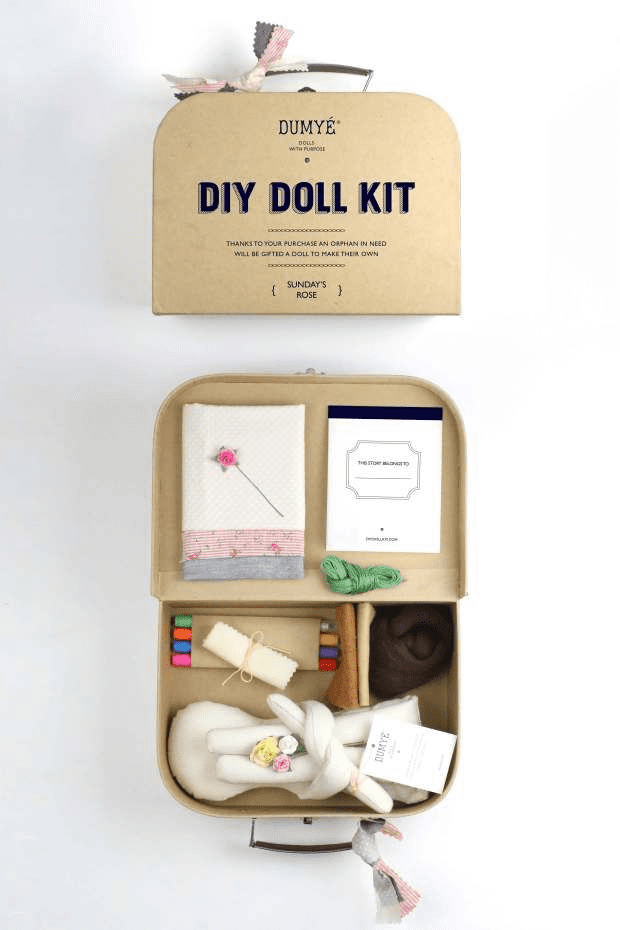 We all know that kids love to get nifty and bring their imagination to life with arts and crafts. If you have a small guest list or have a high budget, a great return gift would be giving the kids a DIY kit. There are several available in the market including toy-making kits, colouring kits, and painting kits.
7. Books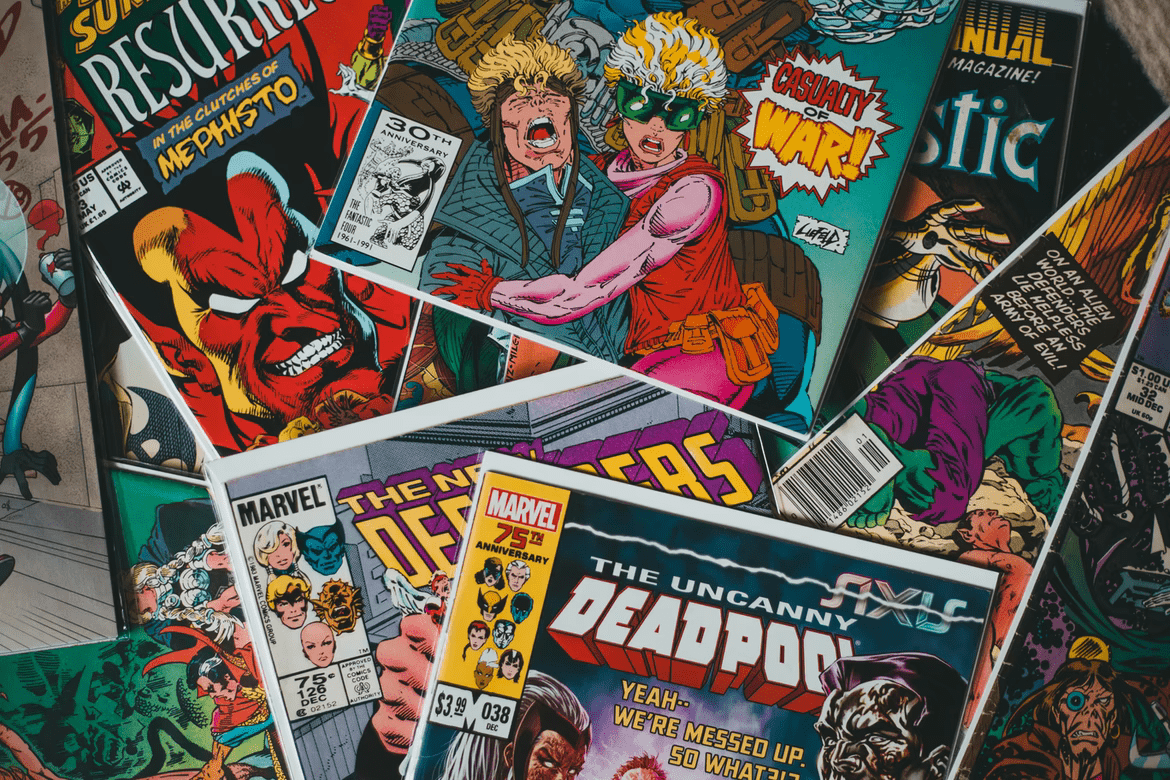 Books by far can be the best return gift for a first birthday. There is a book for everybody and for all ages. Try to find out in advance what kind of books the children would like. This can be comic books, colouring books, or storybooks. Additionally, you can even give books to adults as gifts too.
8. Chalkboard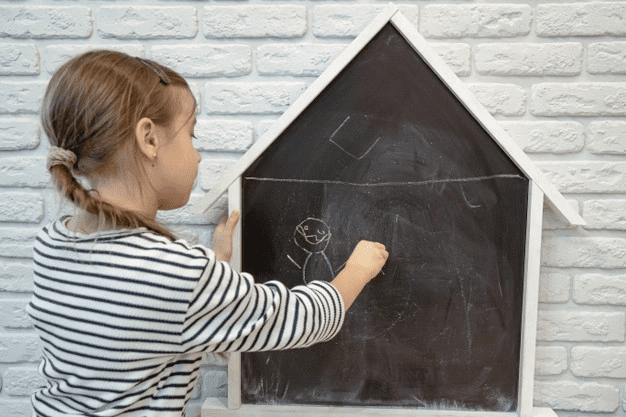 Children love scribbling or writing or drawing the most random things on a chalkboard. Give them a mini chalkboard which can be an educational and fun experience for them. Additionally, pair it with a few colourful chalk pieces too.
9. Lunch box kit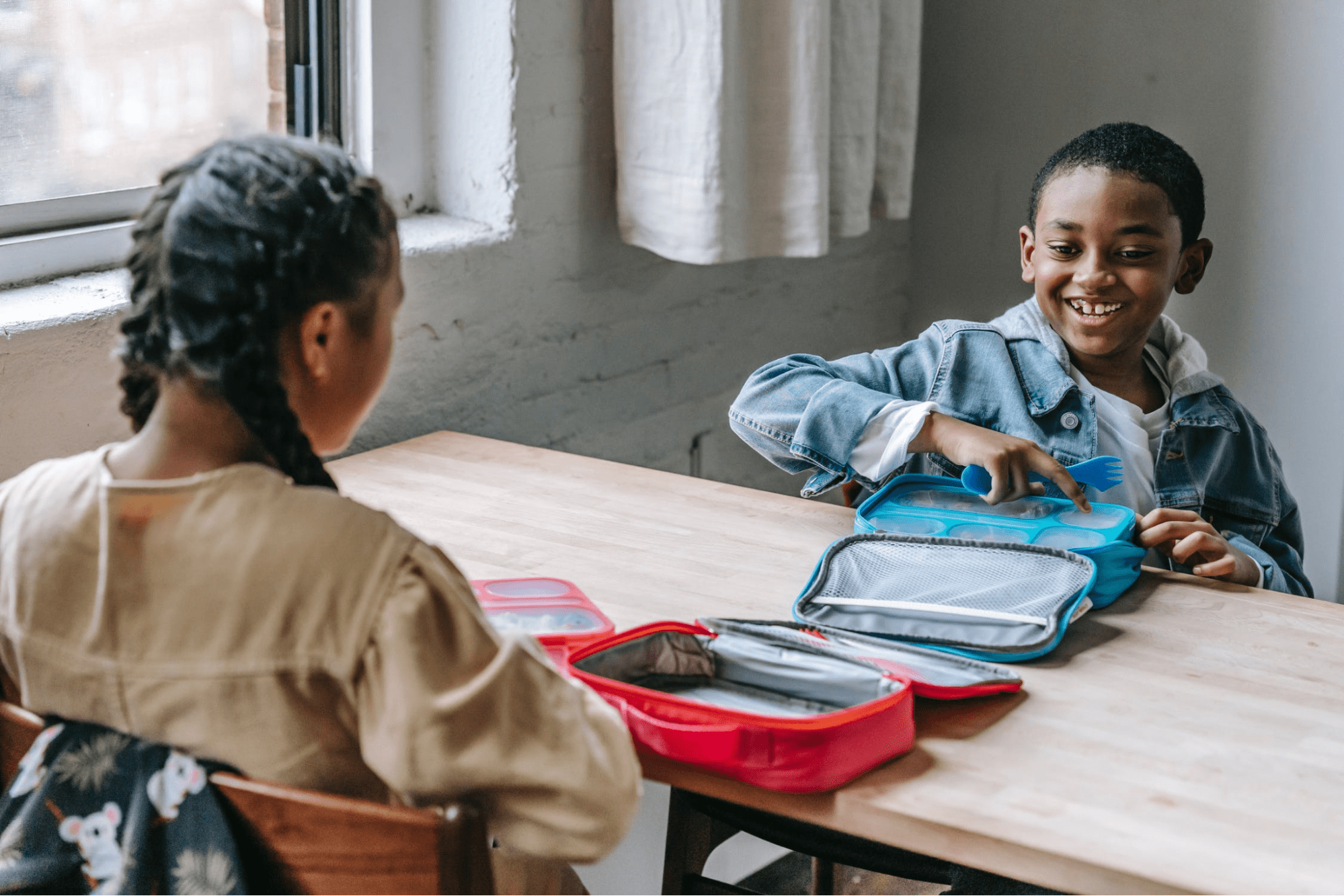 This return gift idea can be for children of any age group. You can buy a set of lunch boxes that are theme-based or you can put together your own lunch box set that consists of a bag, a tiffin, spoons, and napkins. You can even customise the lunch box kit with the names of the kids and write a personal thank you note too.
10. Personalised notebooks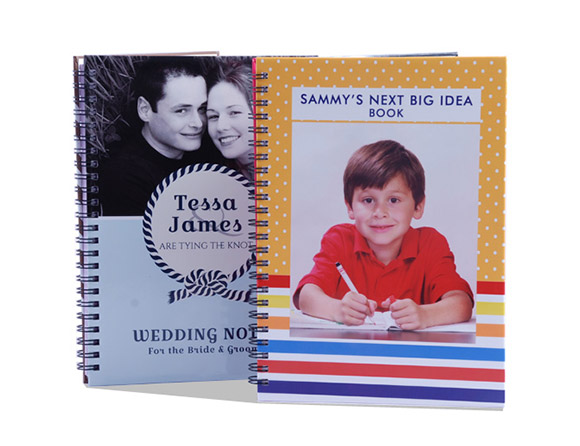 Give them a customised notebook made from images of the good times you'll have spent together in the past. You can add a personal message too to thank them for attending the first birthday party. Additionally, you can even pair the notebooks with some pens, a backpack, and a pencil pouch.
11. Cartoon DVD's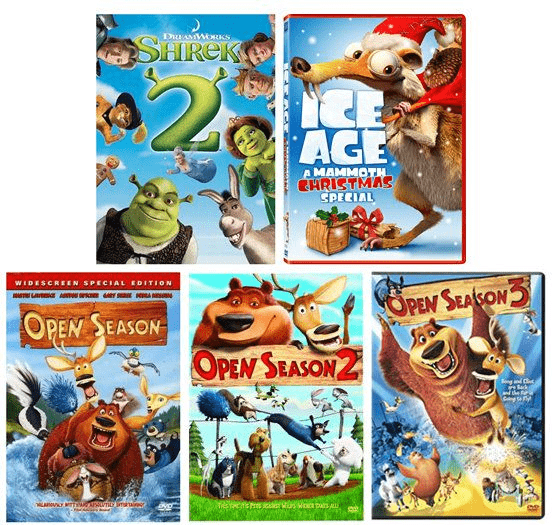 This may be an old-school and outdated gift, but it is still worthy of being one of the best return gift ideas. Just like their popularity, DVDs are reducing in price too, which makes them a perfect gift for those who are on a tight budget. Moreover, which kid has ever turned down the opportunity to watch cartoons?
These are perfect for toddlers since they are made with pure organic cotton and bamboo fibre that make them safe for sensitive baby skin. They come in several stylish and colourful designs and dotted sole grips that prevent the baby from falling.
13. Gift bag with balloons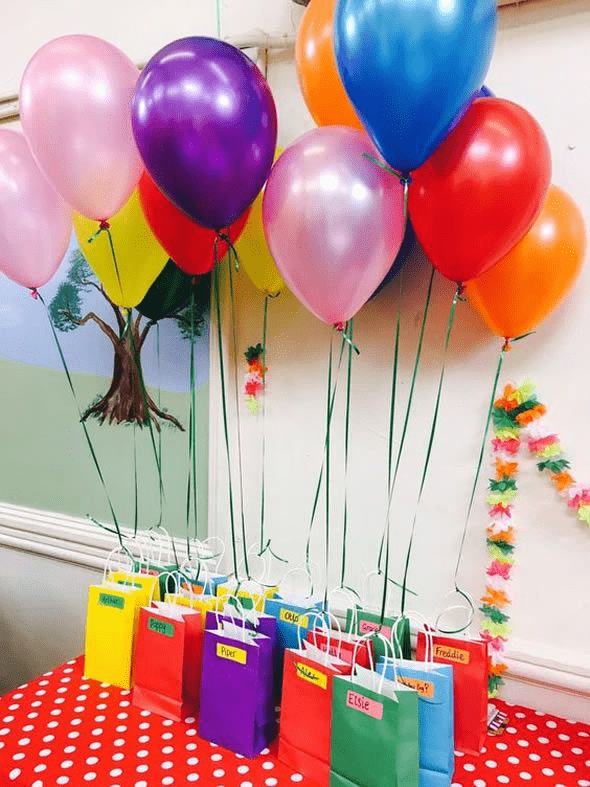 If you have already decided on a return gift, then why not go the extra mile by giving the gifts in a custom gift bag? If you have a small guest list, create a custom gift bag for the kids with pictures of them that you may have from past gatherings. Make it even more special by adding images of cartoon characters and attaching a balloon to it too.
14. Hand or footprint frame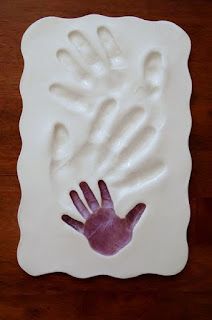 This may be a little time-consuming but it is well worth the wait. Give your guest a frame with their hand or footprint on dry clay or cement. The kids are going to love this. To make sure the cement sets, start the party by taking the handprints of the guests. By the end of the party, the cement should be set and dried up for them to take home as gifts. Make it even more special by adding a little thank you note to the frame too.
Return gifts are not meant to be just simple generous gifts, but rather something that reminds your guest of the special occasion. It does not have to be extravagant or expensive either. Whatever you choose, make sure it is unique, interesting, and something that reflects on your baby's first birthday.