The month of romance is fast approaching, and so is the question, 'What makes a perfect Valentine's gift for my special someone?'
Creative Valentine's Day Gift Ideas Your Partner Will Love
This Valentine's day, think beyond candies, flowers, chocolates, and create love gifts or I love you gifts, that truly speak your heart. We sat down dreaming for a day and put together this list of unique valentine's day gift ideas for boyfriend, wife and husband for things we'd love to give/receive.
---
1. Retro prints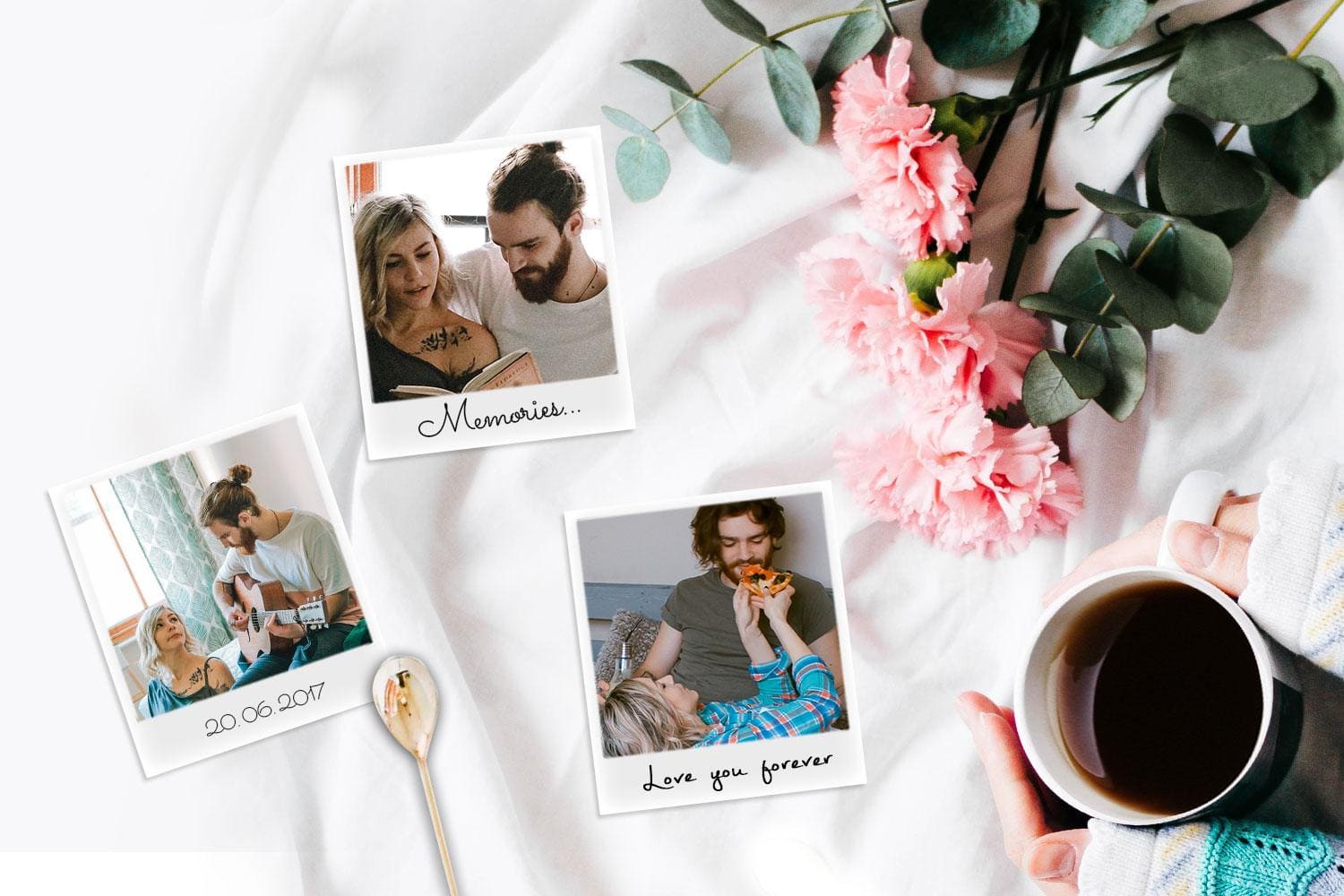 The Retro trend is back, and the good news is, you don't need a Retro camera to create those beautiful prints! Now you can create valentine's day photo gift ideas with classic Retro prints with photos from your phone or camera, or even from Facebook or Instagram. Write a heartfelt message on each photo.
Want to take it up a notch? Create a valentine gift for husband couple scrapbook with all the retro prints, detailing your journey or favorite moments.
READ: 8 Creative Photo Collage Ideas for Any Occasion
2. Couple photobook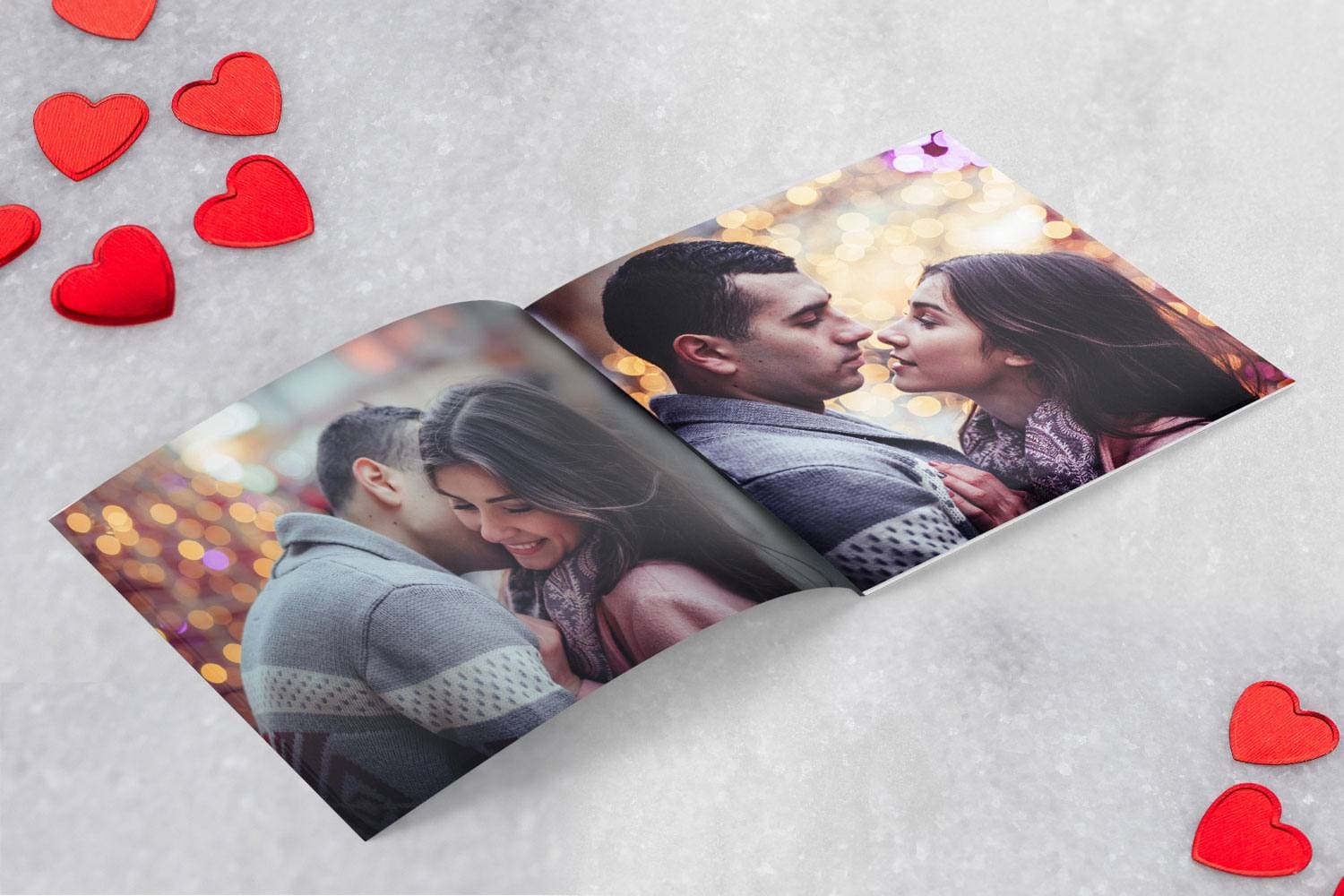 Special moments need something extraordinary to keep, and that's what photobooks are for. Classic and timeless, this is the perfect gift to turn your precious memories as a couple into a keepsake that you can keep forever.
If you recently got married, this is a time to surprise your spouse for 1st valentines day gifts for husband, or better still, join hands with them to create a unique wedding photobook that holds candid moments from your wedding or your honeymoon.
READ: How to Make a Photo Album
3. Photo magnets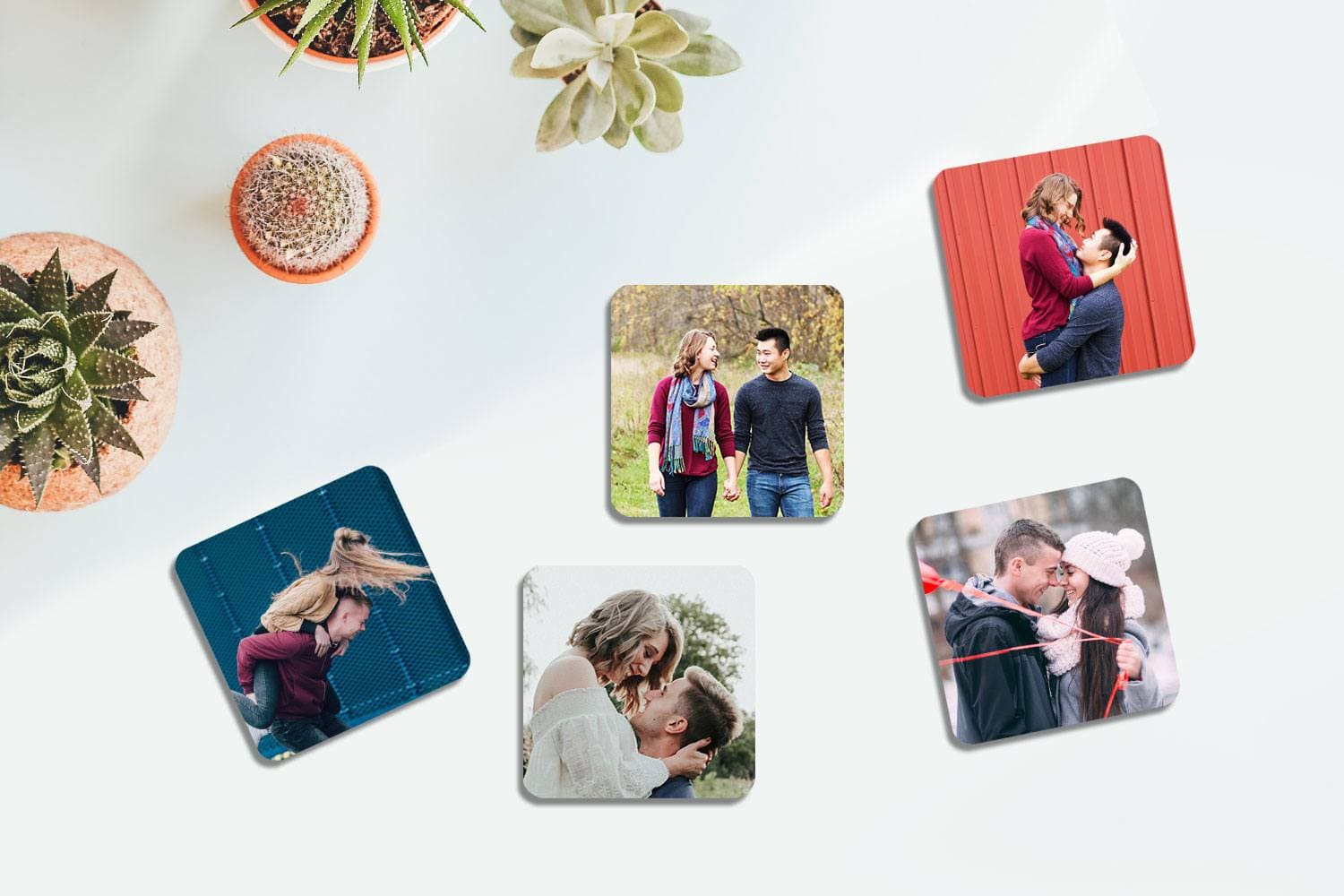 Photo magnets are the fun, easy way to cherish those little moments from your daily lives. Choose something silly or heartwarming to put on those magnets, and granted, your partner will smile every time they see those magnets.
READ: 6 Fun Things You Can Do with Photo Magnets
4. Personalised Notebooks
If your partner is a busy bee who always has their schedule full or ideas running, these personalised notebooks will serve as a perfect way to help them stay organized, and also to remind them of you.
To make it more personal, turn the notebook into a scrapbook with handwritten notes and mini square prints. This is a special valentines day photo gift ideas idea you can create.
5. Wall art
A gift that can double as a beautiful home decor piece? Why not? Your memories should be shared and displayed, and it's even better if you can spruce up your home with those memories.
For wall art, there's plenty of options to choose from. So which one should you go for your lovers day gifts?
6. Mounted Prints or Canvas Prints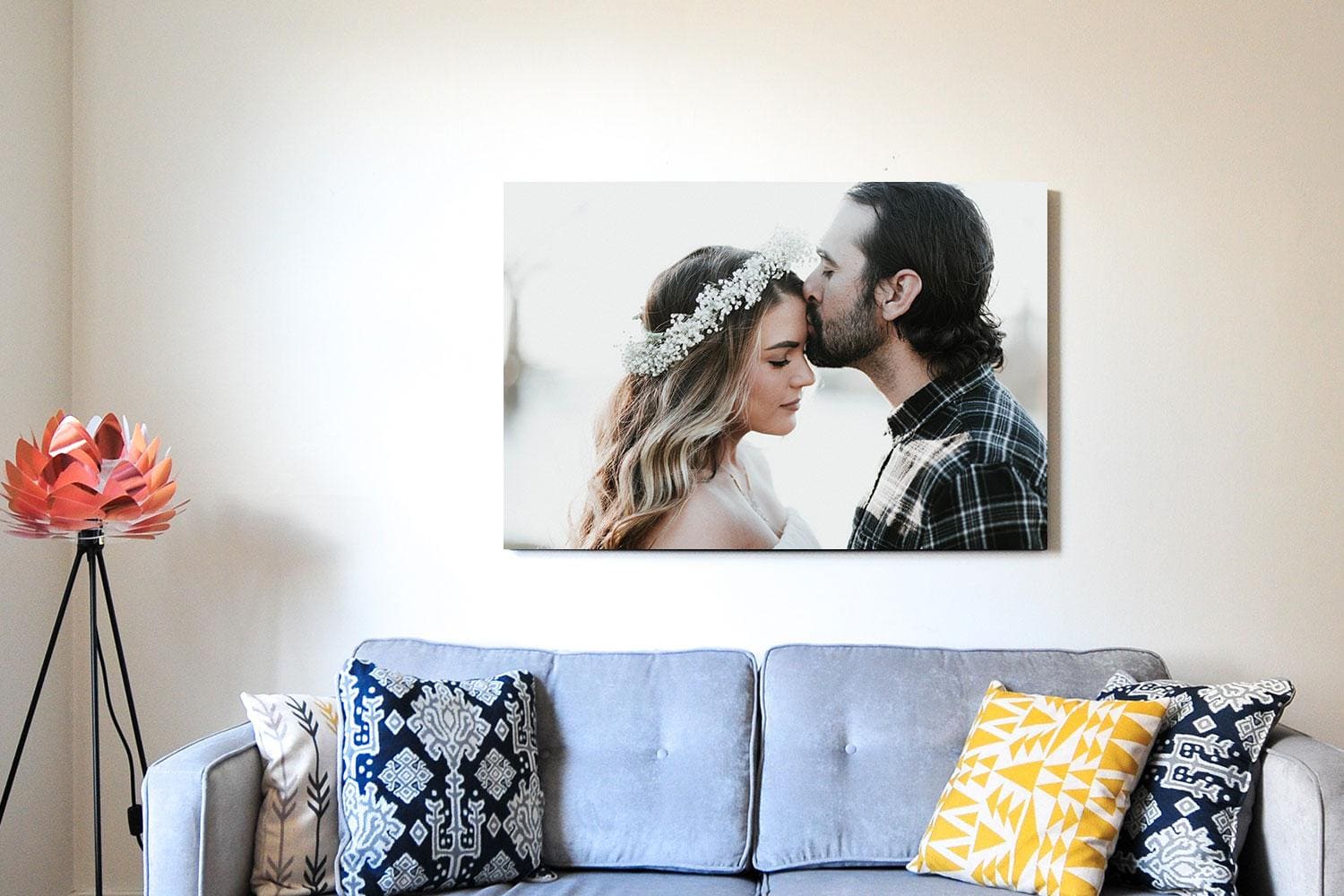 Mounted prints and Canvas prints are the easy ways to transform your favorite photos into beautiful works of art. Guaranteed, your partner will be delighted to receive such a stunning wall decor piece that reminds them of you.
Unique valentines day gifts for boyfriend that you can personalize from your own creativity.
Read: Make your Valentine's day gifts very special & interesting.
7. Photo frame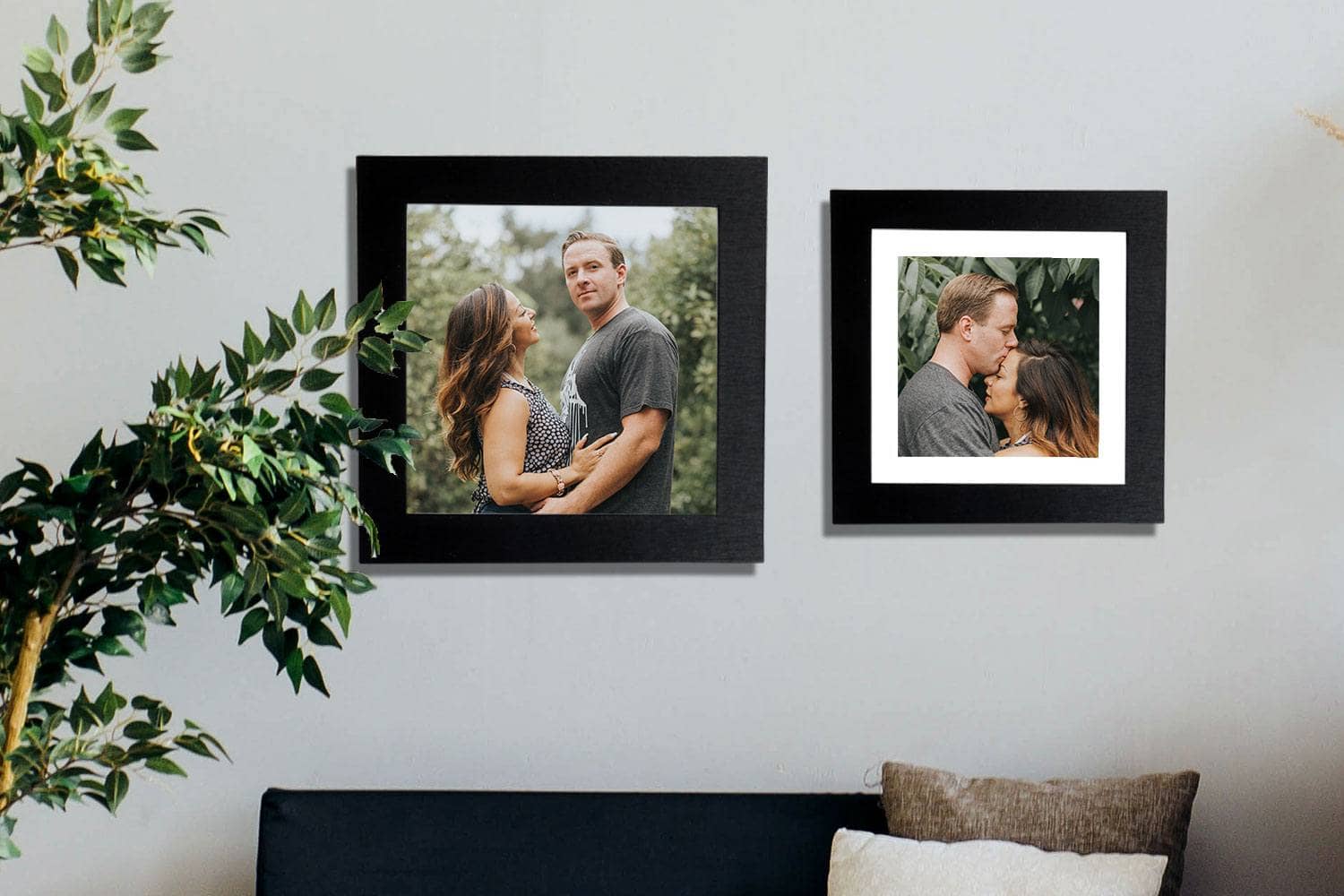 For someone with an elegant style, a photo frame valentine gift is the perfect love gift for husband & wife or couples. Sleek and sophisticated, this is a keepsake that will transform a blank wall into a heartwarming display. The decorating? It's as simple as choosing a photo and hanging the photo frame. No hassle, indeed.
8. Collage poster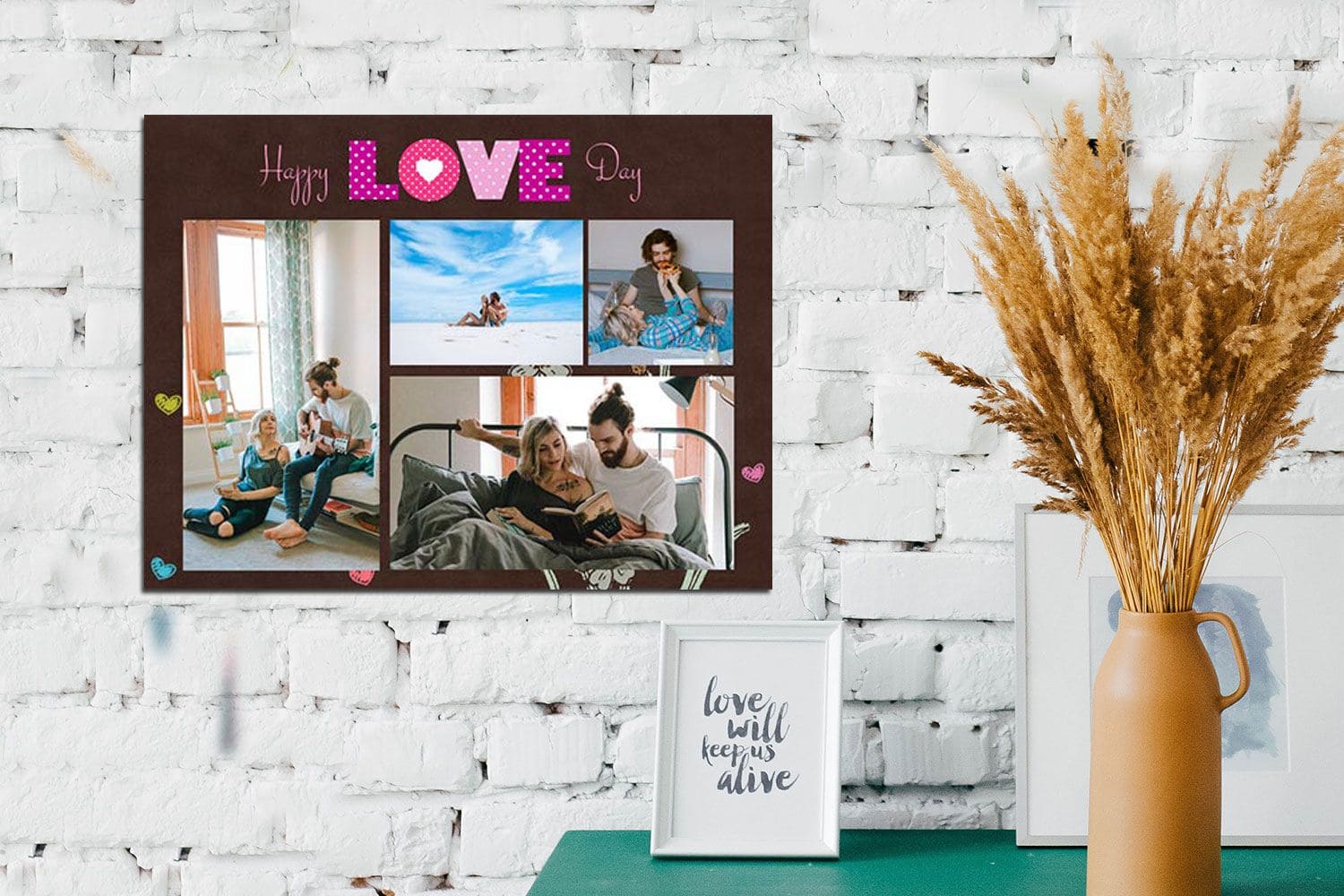 When there are too many beautiful moments that it's impossible to choose just one, use a collage poster to round up your favorites. One poster, many stories, and lots of love!
You can gift it for valentines day gifts for husband or wife, by adding their images together or separately.
9. Tabletop mount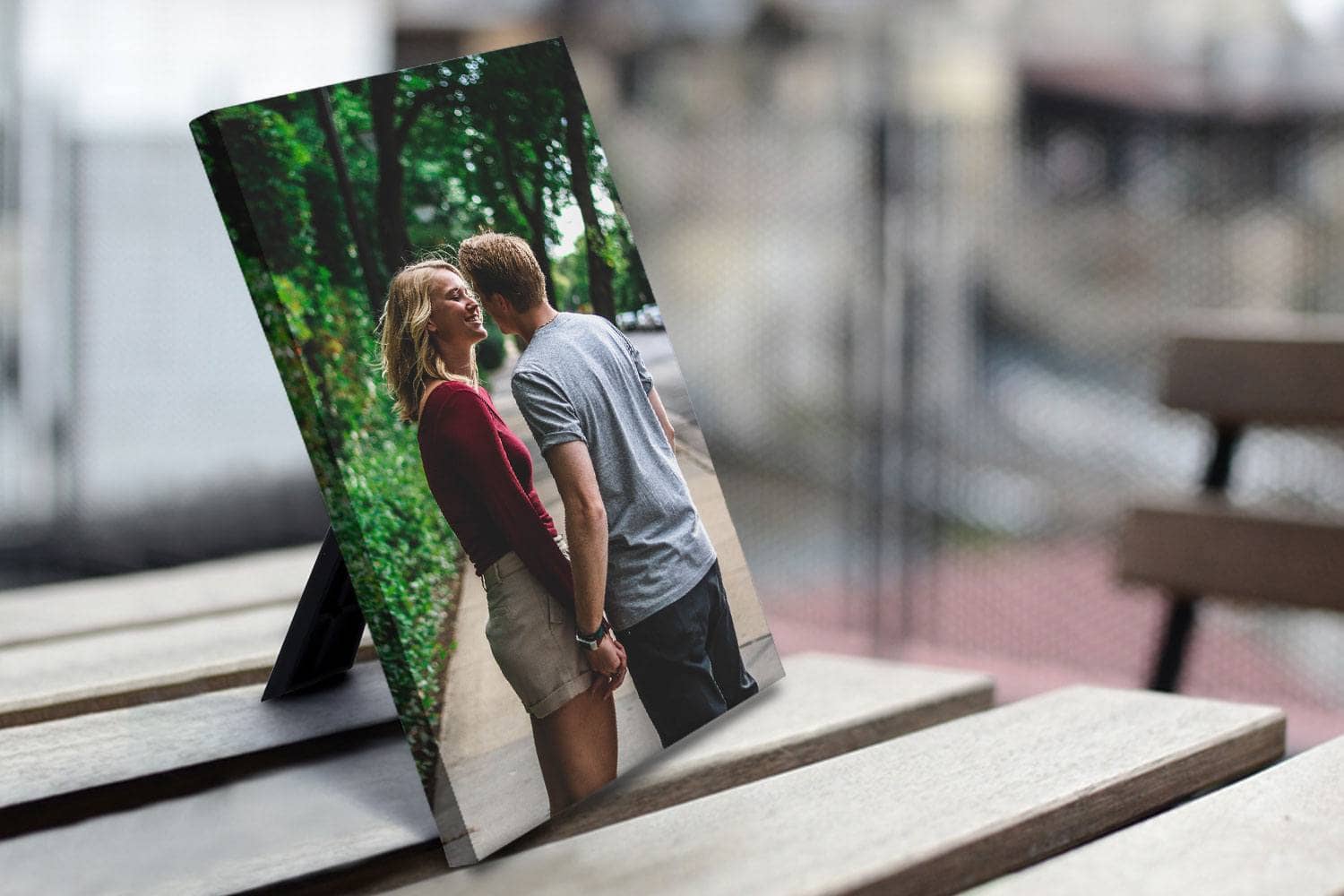 Besides wall art, you can also use a tabletop mount for a gift that doubles as a decor piece. Unique valentine's day gift for wife which will make the place on your main table. Whether they put it on the bedside table or on a desk at the workplace, this tabletop mount will bring a smile to your partner's face every time they have a glance at the photo of you together.
10. Personalized mug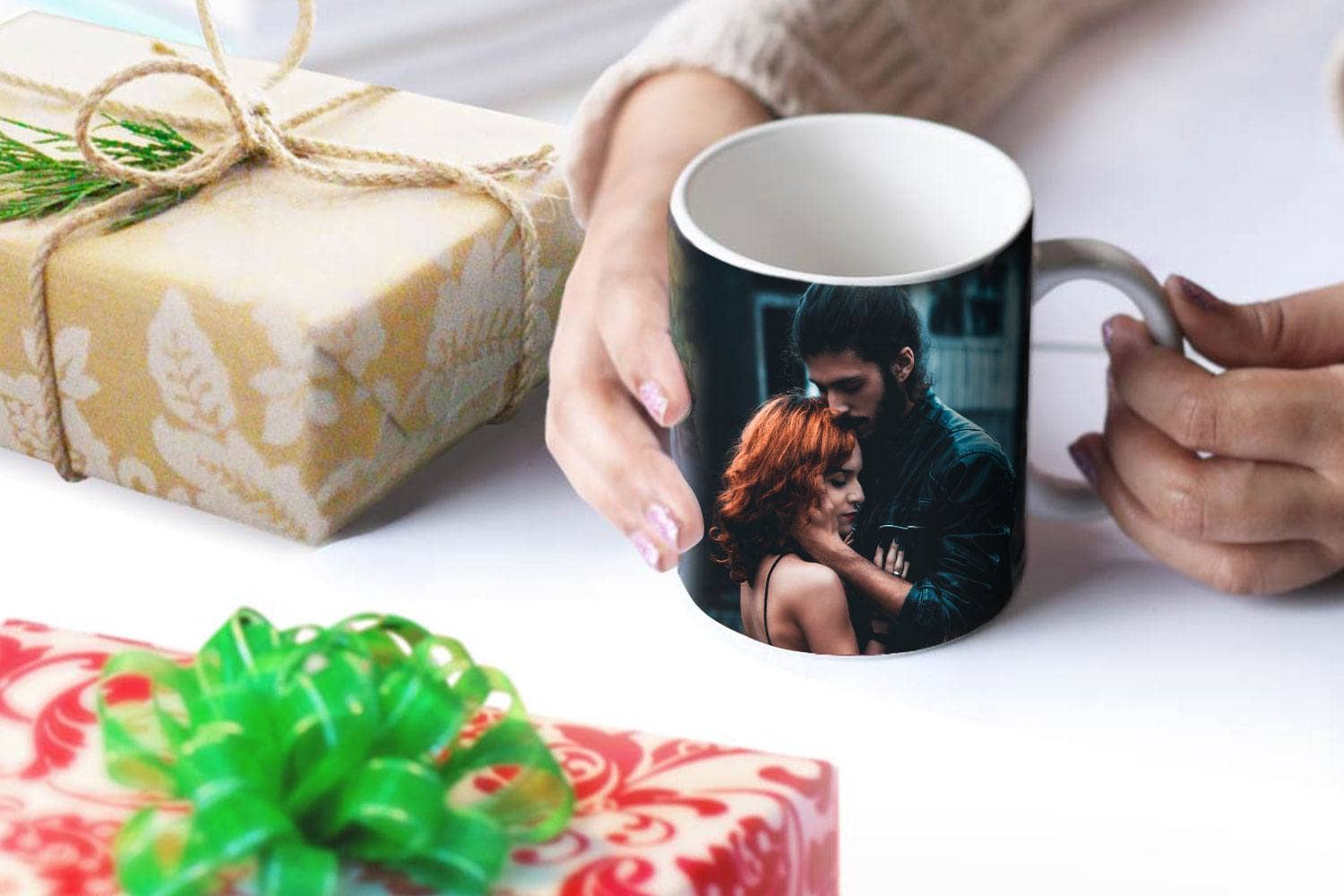 This is for those who want to give a practical gift their partner can use every day. Whether your partner is a coffee or tea drinker, this personalised mug is the perfect choice to help them warm up and start the day. Pair it with their favorite pack of coffee or tea, and you're good to go.
Best valentine gift for wife.
11. Calendar
Choose 12 lovely moments of your relationship and turn them into a desk calendar or a wall calendar. Add special notes for the dates that mean something for you both, like birthdays, milestones, and anniversaries. A personal reminder for every important occasion will definitely be much appreciated!
12. Greeting card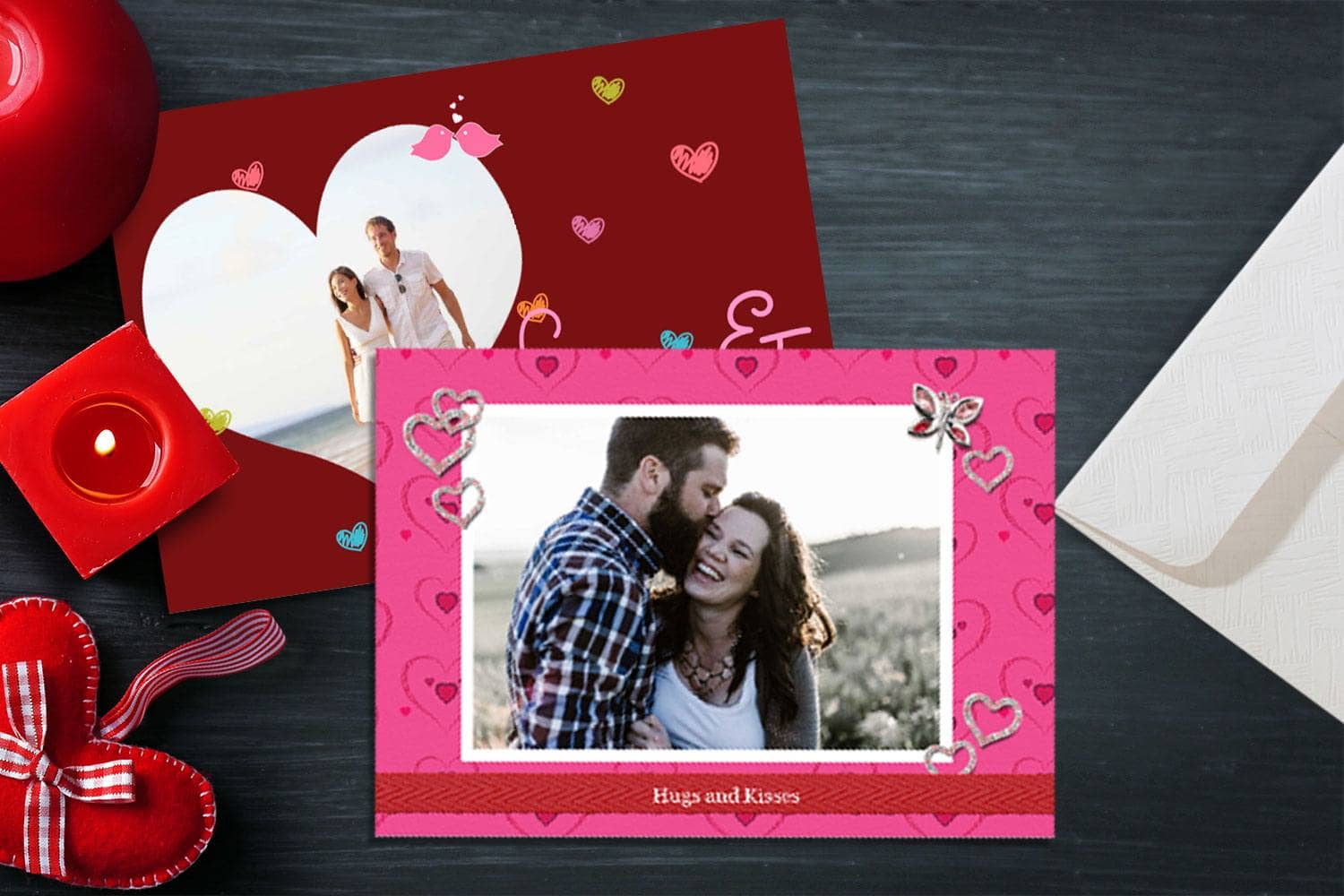 And finally, for whatever gift you choose to give your partner, it wouldn't be complete with a greeting card, one of the traditional ways is the 1st valentines gifts for her. Make it special by personalizing it with your favorite photo, and a sweet message to let them know how much you love them.
To see more offers for Valentine's, go to Photojaanic's website.
Choose the best love gift for your Valentine day.
Happy Valentine's Day!