Raksha Bandhan Gift Ideas for Long-Distance Siblings
When we are little, it's mostly an up-and-down relationship with our siblings. One minute we were best friends, and the next we were fighting over toys or the biggest piece of cake (because when you were little, every crumb seemed to matter). But as we grow up, busy with our own lives, the amount of bickering reduced, and you find yourself missing your sibling.
And as we've grown up and become an adult, navigating through life and its hurdles, we know whatever problems we have, siblings will always be there to lend their support, and cheer you on to help you through the ordeal. And what a blessing it is, to get someone that will always have your back and and help you, or at the very least, give a consolation in the hard times.
Raksha Bandhan is coming soon, and ideally, you'd want to celebrate it with your sibling in the same place. But unfortunately, that's not always possible. Education, work commitments, and other things sometimes get in the way.
Living far away from your sibling doesn't' mean you can't celebrate Raksha Bandhan, you just have to be a bit more creative with it. With a little help from the internet and online services, celebrating Rakhi with faraway sibling is not impossible. Rakhi online delivery is easy to do now, and so is sending gifts. Here are some ideas of thoughtful Raksha Bandhan gifts to send to your sibling.
As brother and sister, you've been through many things together, good times and bad. With the years that have gone by, there will be unforgettable moments to cherish. Whether they're fun times like holidays or family celebration, or simply just little moments in your everyday lives, don't let it slip from your memories. Collect the photos of you and your sibling through the years, and make a sibling photobook that will make them smile when they reminisce about the old times.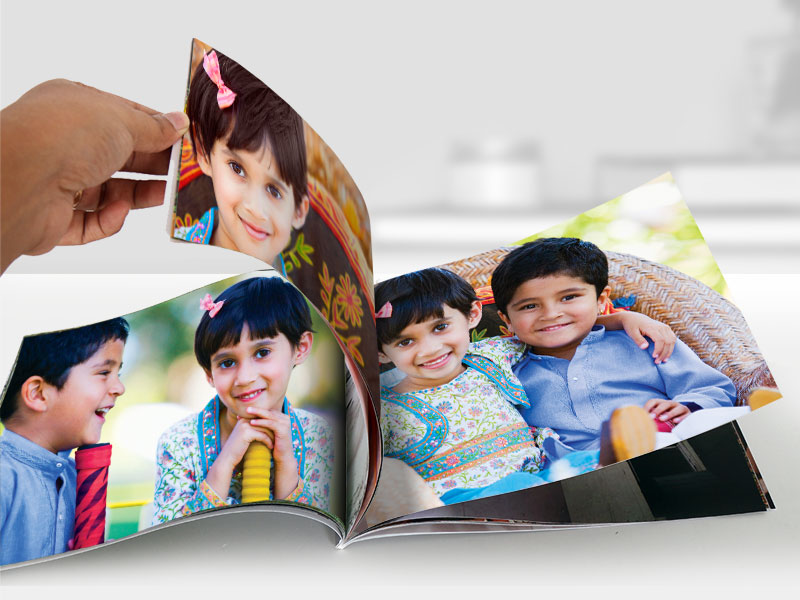 If your sibling is a creative soul, instead of giving them a photobook, you can give photo prints instead. Compared to a photobook, photo prints are more versatile, so they're like a blank canvas for creative people. From gallery wall, scrapbook, to a collage, photo prints can be made into a whole other form of art. Give your sibling the freedom to make art with the photos, and maybe you'll be surprised with what they come up with!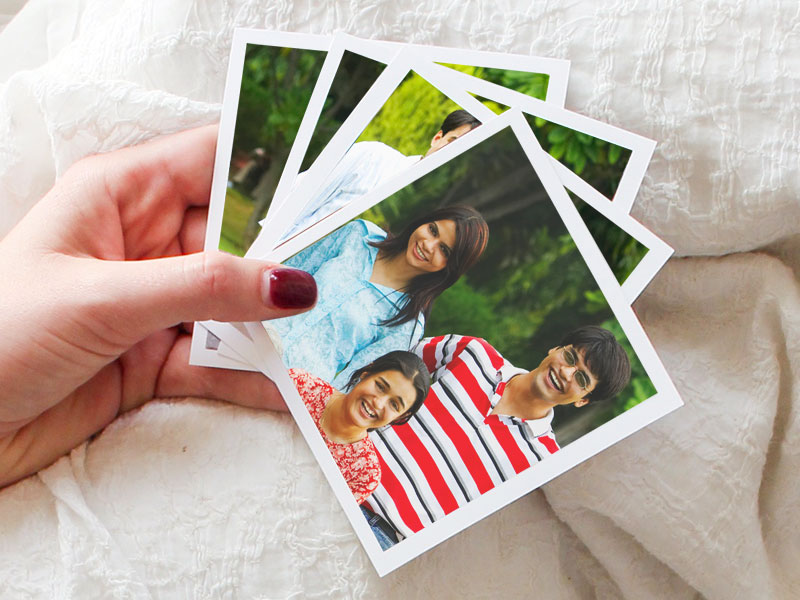 If your sibling has a penchant for home decor and interior, wall art is a gift that not only would be greatly appreciated, but also much loved. Make it more personal and thoughtful by printing a photo of both of you. Choose your favorite moment with your sibling (for example, birthday, graduation, or maybe a road trip), and make it into a wall art. Or, if your sibling is a photographer, why not using their images? There's nothing a photographer loves more than seeing their work appreciated and made into something useful, especially for themselves.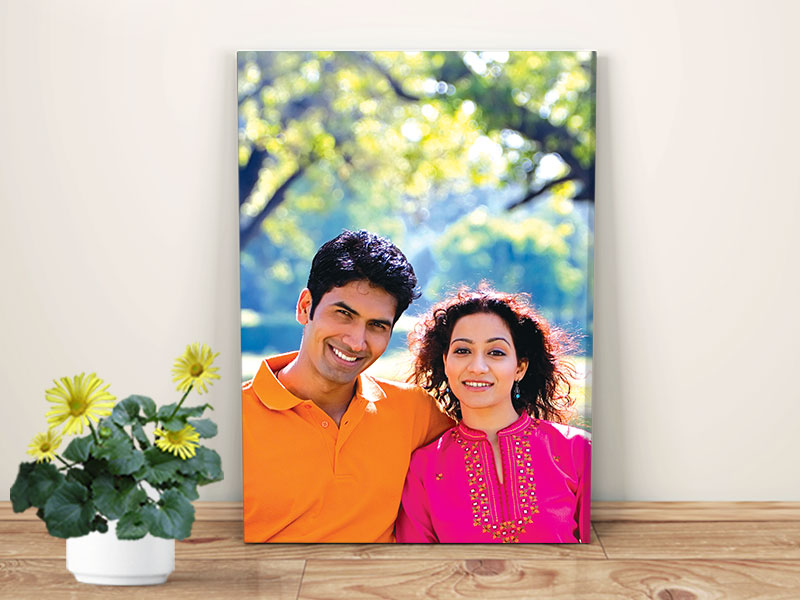 A handy notebook is always useful, especially if your sibling is a busy bee, an avid traveller, or just someone who likes to jot down everything. It might seem like a generic gift, but it doesn't take a lot to make it special by making a customised passport notebook. You can use your own design, illustration, or a photo of you and your sibling for the cover, or if they have their own business, you can put their company logo on the cover. With online printing services that are available, it won't take much time and effort to bring your own touch to what would otherwise be a boring generic gift.
Sisters, you can add a little extra to your package of rakhi, sweets, and gift for your brother. Put in a personalised greeting card to wish your brother safety and prosperity, or any message you'd like him to read. And brothers, you can also send your sister a gift with a card. A greeting card is a little addition that adds the nice gesture and touch to your package. This is the occasion to let your sibling know how much they mean to you, and how much they're loved.
Don't forget to send these things ahead of the day, so you can video call your sibling on Rakhi day to see how they like the gift. And who knows, maybe watching your brother tying the rakhi by himself would be fun, or seeing your sister getting overwhelmed with her gift would be heartwarming.