Introduction:
Raksha Bandhan is a heartwarming celebration of the bond between brothers and sisters, a day when siblings come together to cherish their love, protect each other, and exchange heartfelt gifts. Finding the perfect gift for your sister can be a delightful experience, but it may also be a challenging task. To help you choose the best Raksha Bandhan gift for sister, we have prepared a beginner's guide with 10 thoughtful and exciting tips. Let's dive in and discover how you can make these Raksha Bandhan gifts extra special for your sister!
Raksha Bandhan Gifts for Sister: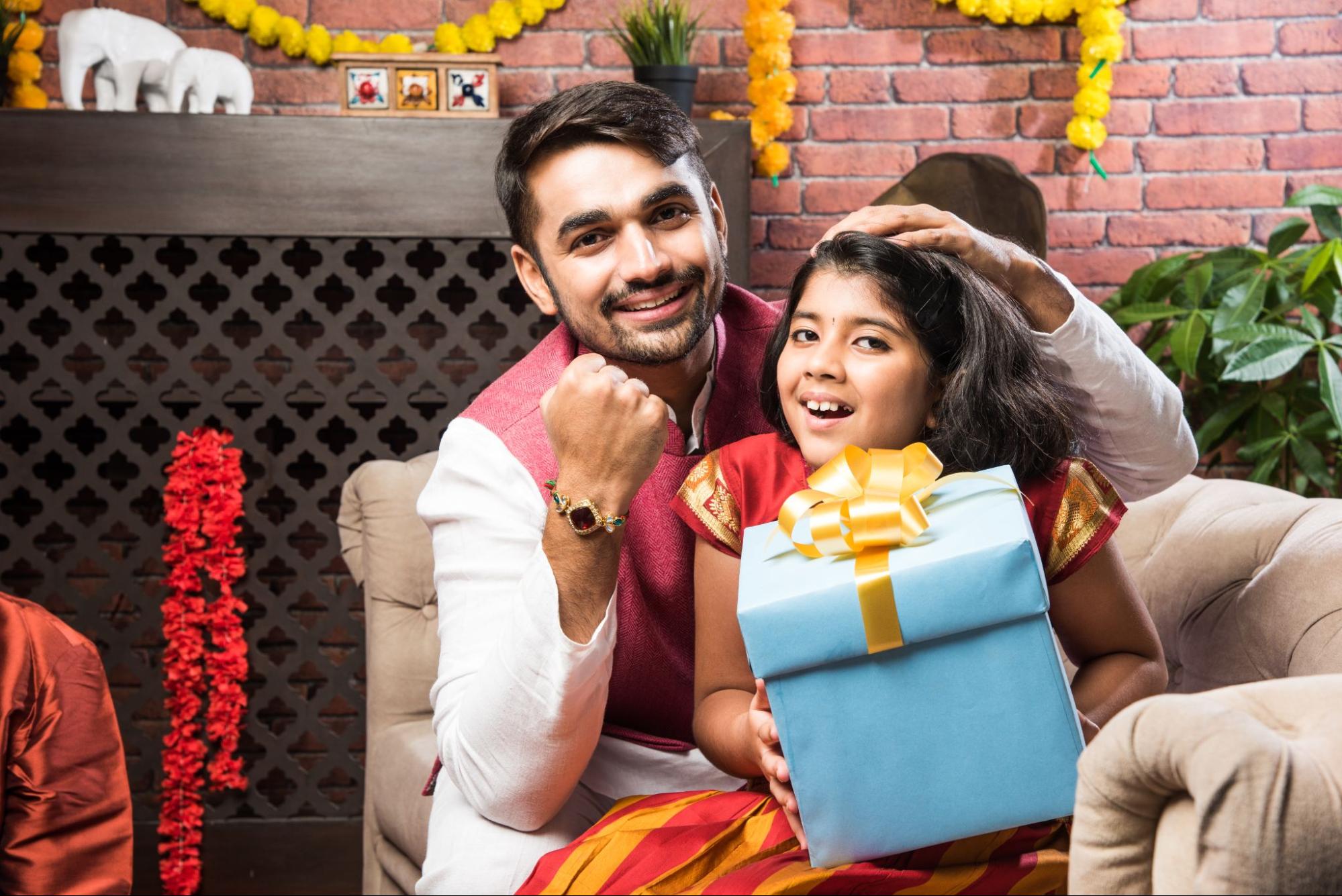 When choosing the perfect Raksha Bandhan gift for sister, consider her interests and preferences. You can opt for personalized jewelry, a luxurious spa gift set, or a stylish handbag that complements her style. A customized photo frame with a cherished memory, a subscription box tailored to her interests, or a DIY memory scrapbook filled with special moments can also be thoughtful options. For tech-savvy sisters, consider the latest gadgets like wireless earbuds or a smartwatch. Books from her favorite authors, fashionable accessories like sunglasses or scarves, and handmade gifts such as a knitted scarf or a handcrafted bracelet are also great choices. Remember, the key is to show how much you care and make her feel cherished and loved on this special occasion.
Raksha Bandhan Gifts for Brothers: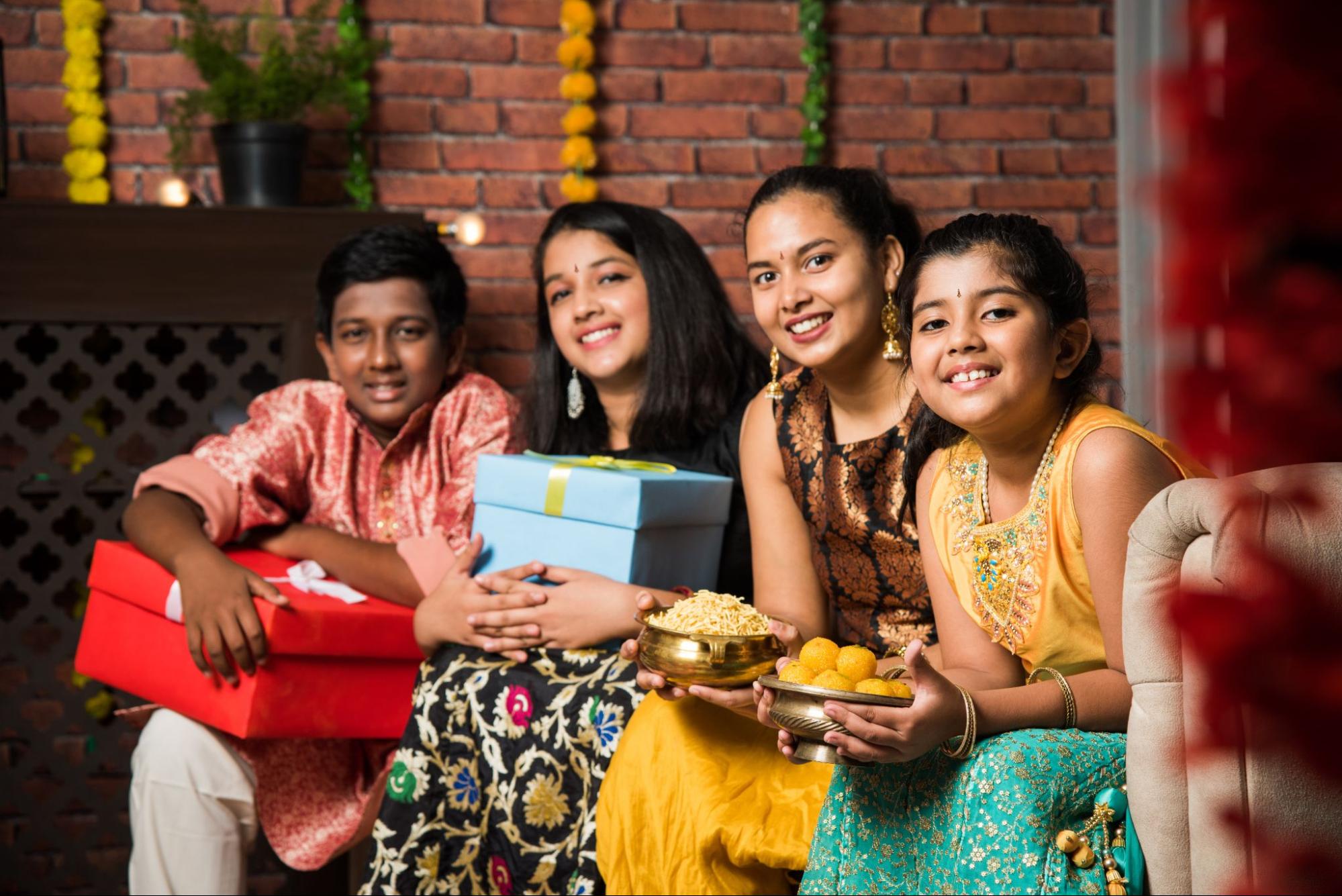 When it comes to choosing the perfect Raksha Bandhan gift for brother, consider his interests and passions. If he enjoys sports, consider gifting tickets to a game or sports equipment related to his favorite sport. For tech-savvy brothers, gadgets like a smartwatch, wireless earbuds, or a gaming console could be great choices. A stylish wallet, a classy tie, or a set of grooming products are thoughtful gifts for brothers who appreciate fashion and grooming. Books from his favorite author or a subscription to a streaming service for his entertainment needs are also wonderful options. For a sentimental touch, create a handmade gift or a personalized item with his name or initials. Whatever gift you choose, the most important thing is to show your love and appreciation for your brother and make his Raksha Bandhan gift celebration truly special.
Personalized Raksha Bandhan Gifts Ideas: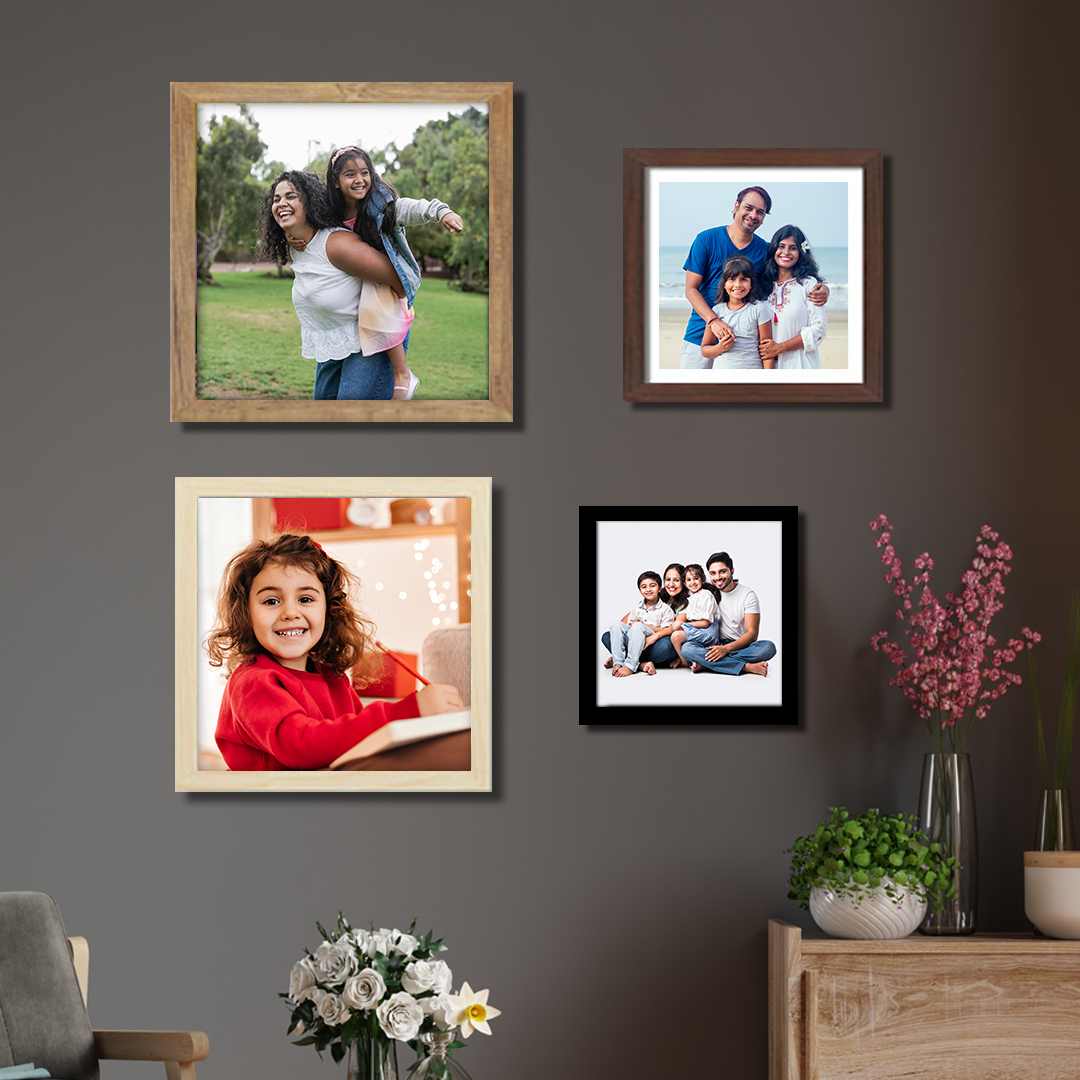 Personalized gifts are a wonderful way to add a unique and sentimental touch to Raksha Bandhan celebrations. Consider Raksha bandhan gifts for sister or brother a personalized engraved piece of jewelry, a customized photo gift filled with cherished memories, or monogrammed accessories like a tote bag or phone case. An engraved watch, personalized stationery, or a custom wall art piece featuring a meaningful quote or family photo are thoughtful options as well. Delicate name or initial necklaces, personalized cutting boards for cooking enthusiasts, or custom-designed t-shirts with inside jokes will surely bring a smile to their faces. Additionally, a personalized calendar with photos of special moments throughout the year can be a daily reminder of your love and affection. The thought and effort put into choosing and customizing these gifts will make your sibling feel truly special and cherished on this auspicious occasion.
Tech and Gadgets Raksha Bandhan Gifts: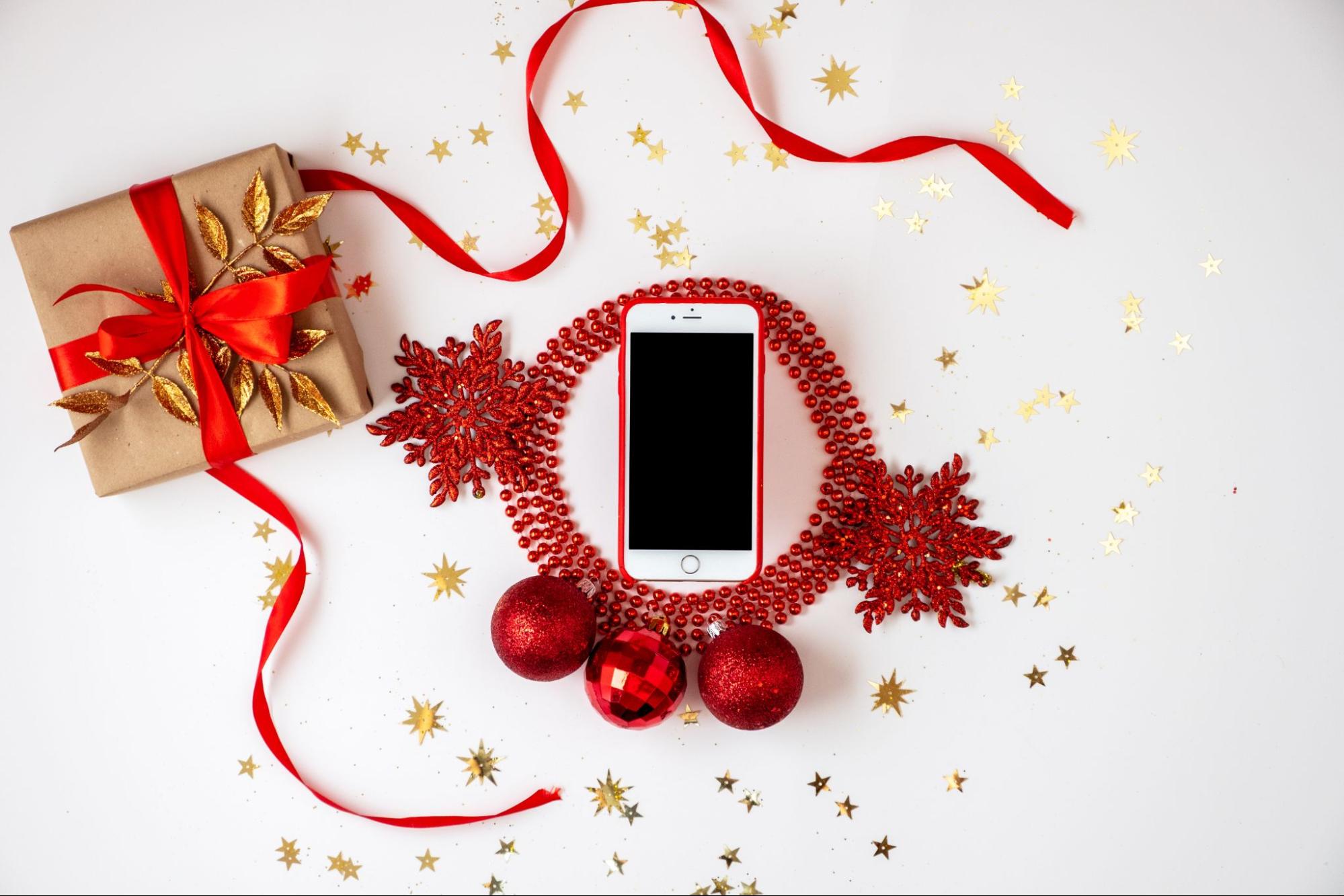 Tech and gadgets are perfect Raksha Bandhan gifts for siblings who love staying up-to-date with the latest technology trends. Consider gifting your sister or brother a smartwatch that helps them track their fitness goals and stay connected on the go, or a pair of wireless earbuds that provide a seamless music experience. For tech-savvy brothers, a gaming console or the latest smartphone model can be an excellent choice. Virtual reality headsets, portable chargers, or smart home devices are also great gift options for those who enjoy exploring innovative gadgets. Whatever you choose, tech and gadgets gift for raksha bandhan are sure to impress and add a touch of modernity to your sibling's Raksha Bandhan celebration
Fashion and Accessories Raksha Bandhan Gifts: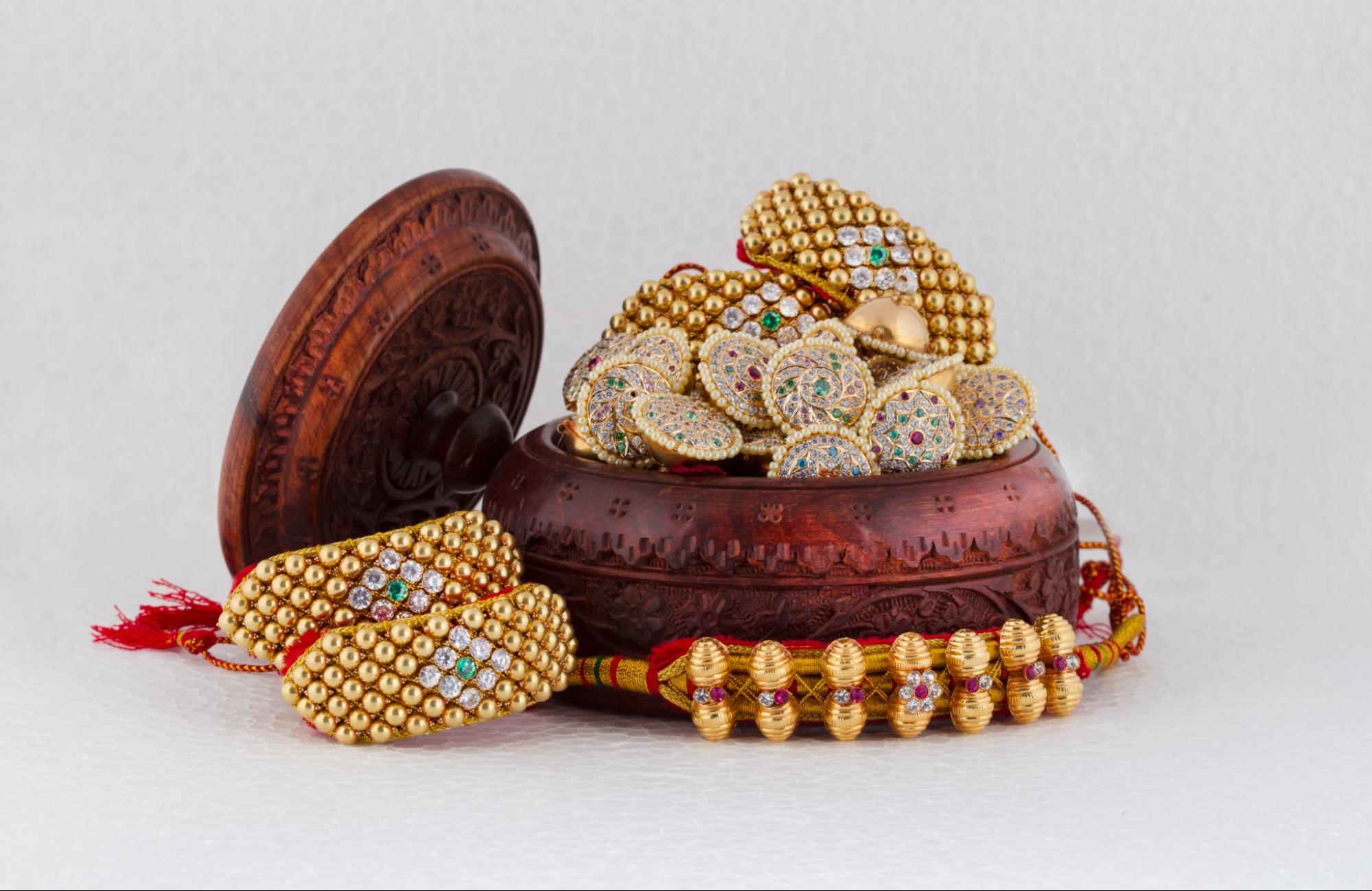 Fashion and accessories make delightful Raksha Bandhan gifts for sisters and brothers who love to style themselves and stay trendy. For your sister, consider gifting a stylish handbag in her favorite color or a statement necklace that complements her outfits. A pair of trendy sunglasses or a chic scarf can add flair to her overall look. Fashionable watches or a set of elegant bangles are also great options. For your fashion-forward brother, opt for a classy tie, a sleek leather wallet, or a stylish belt that enhances his attire. A set of cufflinks or a fashionable watch will make a sophisticated addition to his accessories collection. Remember, fashion and accessories gifts allow your siblings to express their unique style and elevate their fashion game, making Raksha Bandhan gift an even more special and stylish affair.
Books and Entertainment Raksha Bandhan Gifts: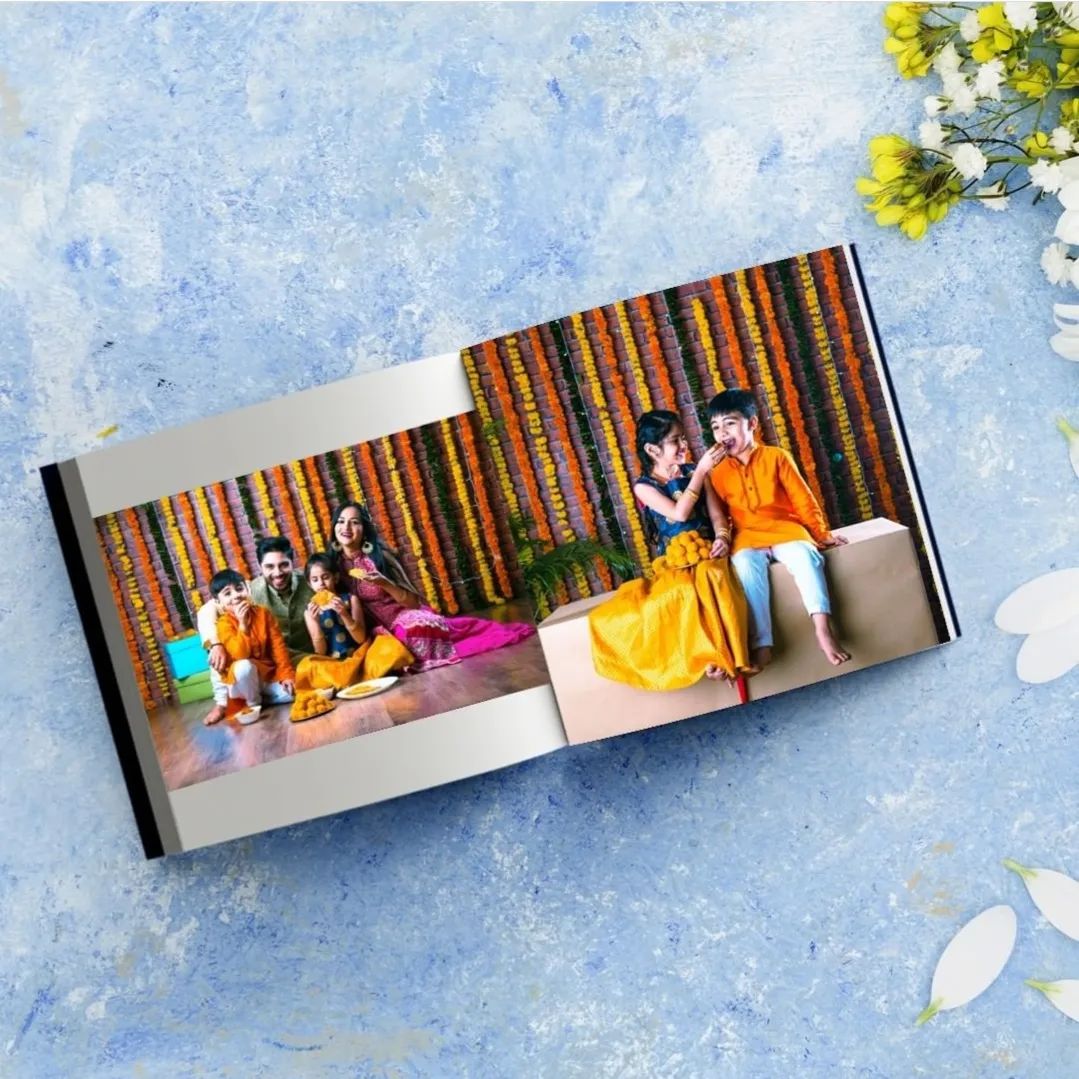 Books and entertainment are fantastic best gift for raksha bandhan who enjoy immersing themselves in the world of stories and entertainment. For your sister, consider gifting a collection of her favorite books or the latest bestsellers in her preferred genre. A subscription to a streaming service will let her enjoy her favorite movies, TV shows, and documentaries. Additionally, you can surprise her with tickets to a live concert or a theater performance of her favorite artist or show. For your brother, choose books from his favorite authors or genres, or consider a graphic novel collection if he enjoys comics. A video game or a gift card to his favorite gaming platform will make him smile. Concert tickets to see his favorite band or a subscription to a gaming streaming service are thoughtful choices as well. Books and entertainment gifts will keep your siblings entertained and engaged, reminding them of the love you share, long after Raksha Bandhan gift is over.
DIY and Handmade Raksha Bandhan Gifts: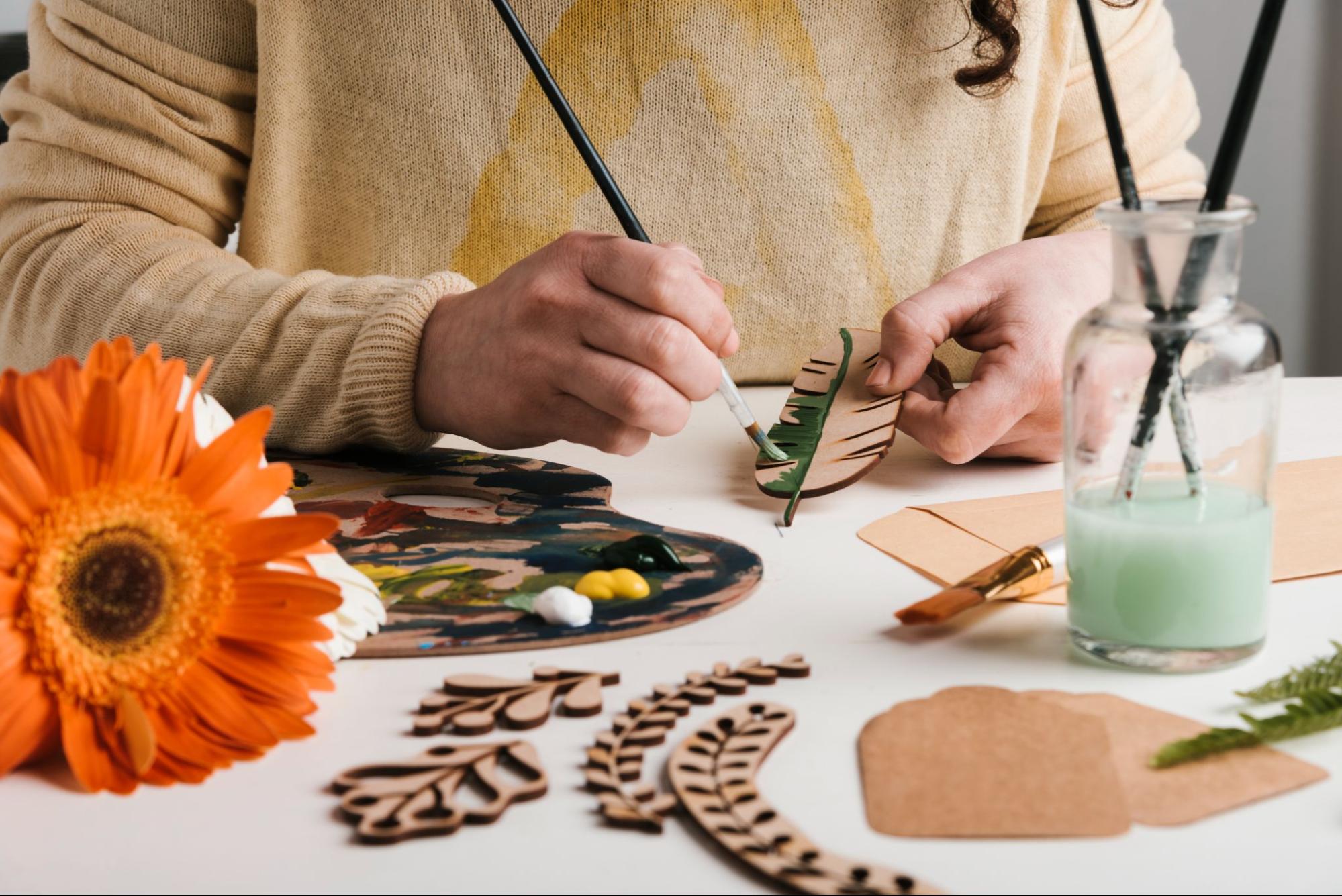 DIY and handmade gifts hold a special place in raksha bandhan gifts celebrations, as they showcase the love and effort you put into creating something unique for your sibling. For your sister, consider making a personalized photo album filled with cherished memories and heartfelt messages. Handcraft a scented candle or a piece of artwork that resonates with her interests and style. If she loves accessories, create a hand-knitted scarf or a beaded bracelet that she can proudly wear. For your brother, make a custom-made keychain with his initials or a handmade leather wallet. A DIY desk organizer or a hand-painted mug with his favorite quote will make thoughtful gifts for his daily use. Whatever you create, DIY and handmade gifts are meaningful tokens of love that show your affection and the effort you invested in making Raksha Bandhan truly special for your siblings.
Hampers and Combos Rakhi Gifts: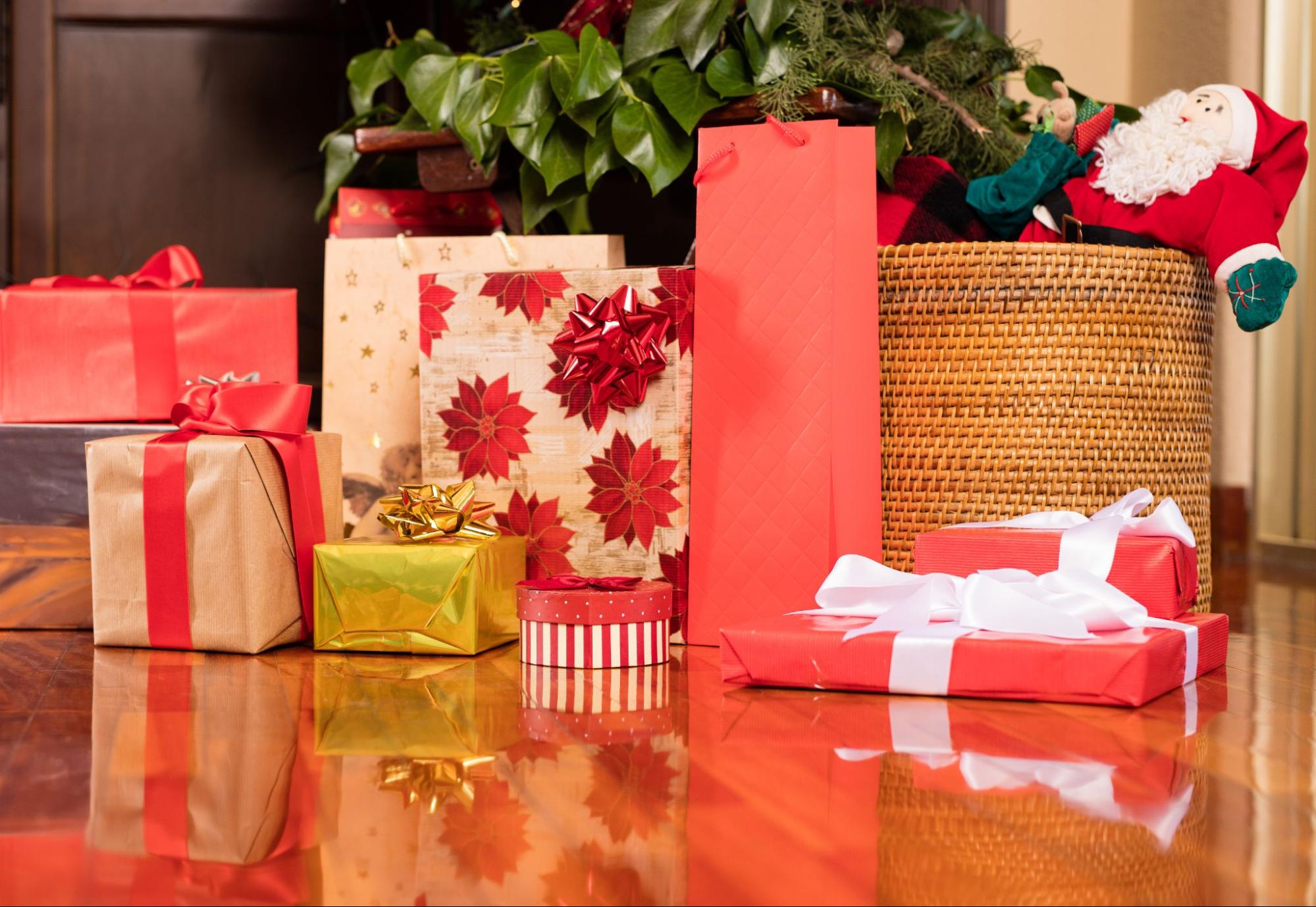 Gift hampers and combos are wonderful Raksha Bandhan gifts that let you combine multiple items to create a delightful and comprehensive present for your sibling. For your sister, consider putting together a spa gift hamper with scented bath oils, luxurious body lotions, and aromatic candles for a relaxing experience. Alternatively, you can create a fashion combo with a stylish handbag, a matching scarf, and a set of trendy earrings. If she's a foodie, a gourmet gift hamper filled with her favorite snacks, chocolates, and cookies will surely be a hit. For your brother, a grooming combo with shaving essentials, cologne, and a sleek grooming kit is a thoughtful gift. You can also assemble a tech combo with a phone holder, a portable charger, and a set of earbuds. A sports hamper with athletic gear and protein bars is a great option for the fitness enthusiast. Gift hampers and combos allow you to customize your gifts and pamper your siblings with a delightful assortment of items, making Raksha Bandhan gift elebrations even more special and memorable
Memorable Experiences: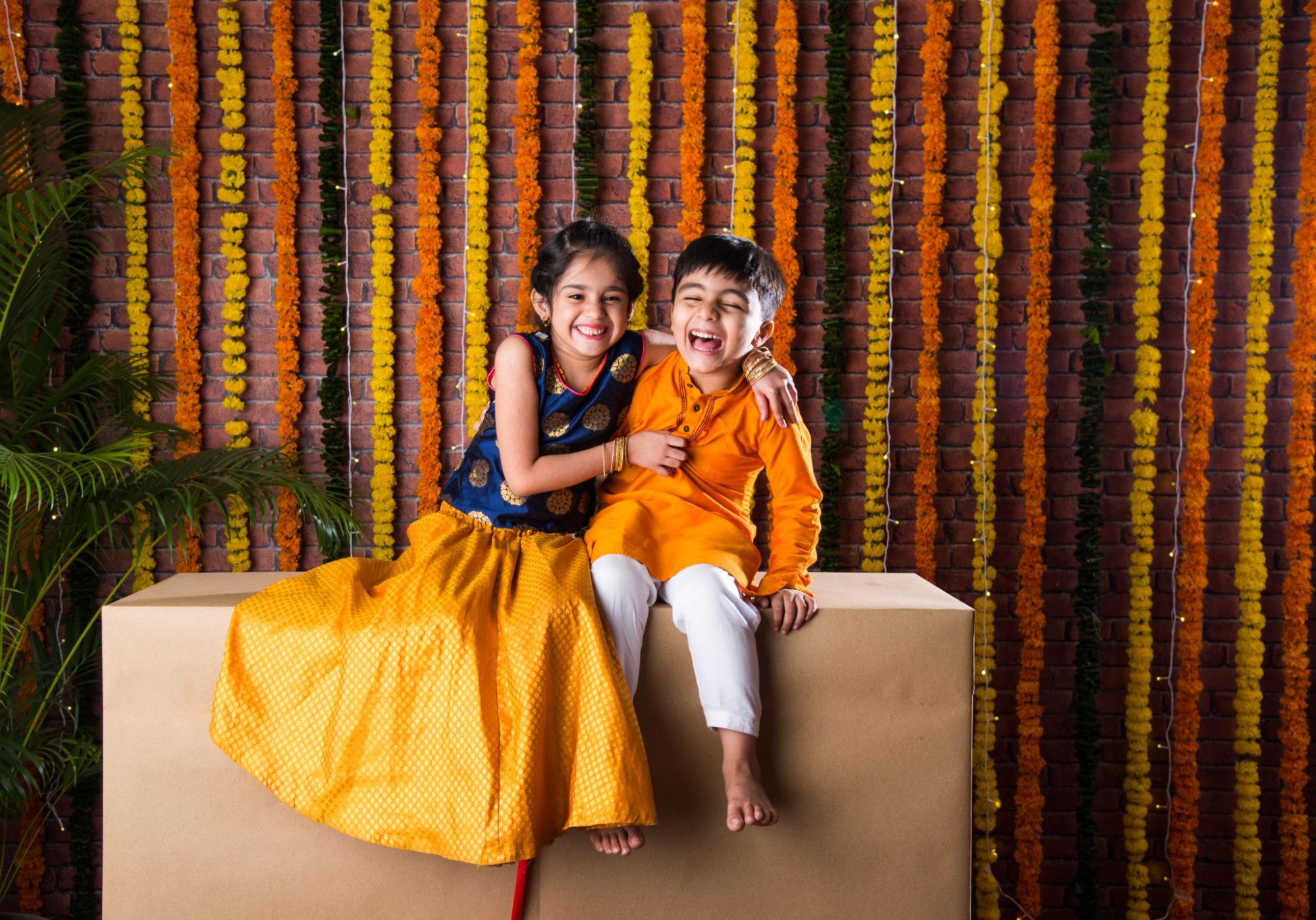 Memorable experiences make exceptional gift for raksha bandhan, as they create lasting memories and strengthen the bond between siblings. For your sister, plan a surprise outing to her favorite destination or a weekend getaway to a scenic location. Take her to a spa for a day of relaxation and pampering or organize a fun-filled adventure activity like hiking or zip-lining. For an artistic sister, consider enrolling her in a painting or cooking class to explore her creative side. For your brother, surprise him with tickets to a live sports event of his favorite team or a concert of his beloved band. If he loves nature, plan a camping trip or a day of fishing together. Adventure-loving brothers might enjoy an adrenaline-pumping activity like skydiving or go-karting. Alternatively, treat him to a gourmet dining experience at a fancy restaurant or a cooking workshop to enhance his culinary skills. Memorable experiences are precious gifts that show your thoughtfulness and create cherished moments that both of you will treasure forever.
Conclusion:
The tips provided in this beginner's guide offer valuable insights for selecting the perfect gift, from personalized and tech gadgets to fashion accessories and budget-friendly options. The key is to show your love and thoughtfulness through meaningful gestures, whether it's a DIY creation, a heartfelt letter, or a memorable experience. Regardless of the gift's material value, the true essence of Raksha Bandhan lies in expressing gratitude, strengthening the sibling bond, and creating lasting memories that will be cherished for a lifetime. Happy Raksha Bandhan to all, as we celebrate the joy of sibling love and protection!