Your kid is turning a year older, and you want to celebrate! The only problem is you need some party inspiration. Well, if its birthday decoration ideas that you need, you've come to the right place.
We know just how much you love your baby, so we've curated some of the best, creative birthday decor ideas that incorporate the perfect blend of being budget-friendly, simple, and incredibly affordable! The beauty of these ideas is that they work just as great for a baby, a toddler, or a young child. You can customize and personalize them based on your kid's age and preferences.
Before we get to the birthday decoration ideas, here are just a few things to keep in mind!
Working with your theme
Be sure to align your decor in accordance with your theme!
Playing with color. Building off the first point, colors play an important role in bringing out the theme of your party. Even if you choose not to have a specific theme, make sure you color coordinate your decor.
Tip: Try to make the colors that your child likes or alternatively, bright colors and rainbow themes work incredibly well to bring a vibrant & lively feel to kids parties!
Customize your invites. Now, this may not be a part of the actual decor, but it creates a nice effect when you coordinate your theme, decor, and party invites.
Let your child's personality shine through. Is your kid bubbly? Adventurous? Artistic? Try to align your ideas with your child's taste to make it more fun for him or her. After all, it's their birthday!
Pro tip: right before the birthday party, make sure to organize a baby photoshoot. This way you can decorate your space creatively.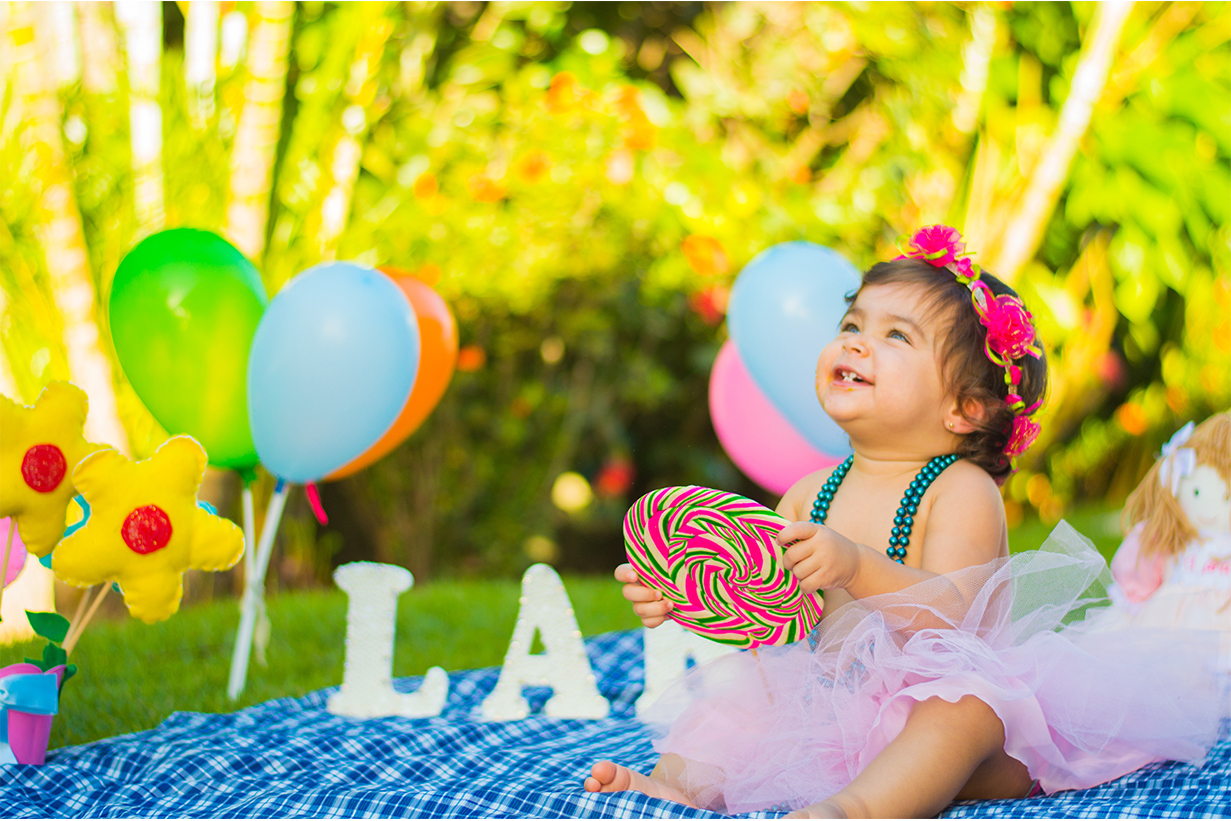 Now on to some party decor ideas…
DIY garlands for a personalized touch
This is an especially interesting idea because you can try it out with several variations.
All you need to do is get a hold of some good, strong twine or string, then decide what goes on these garlands!
For the first idea, all you have to do is cut out triangles from colored art or chart paper and stick them along the string using a strong glue or put the string through the edges along with the triangles.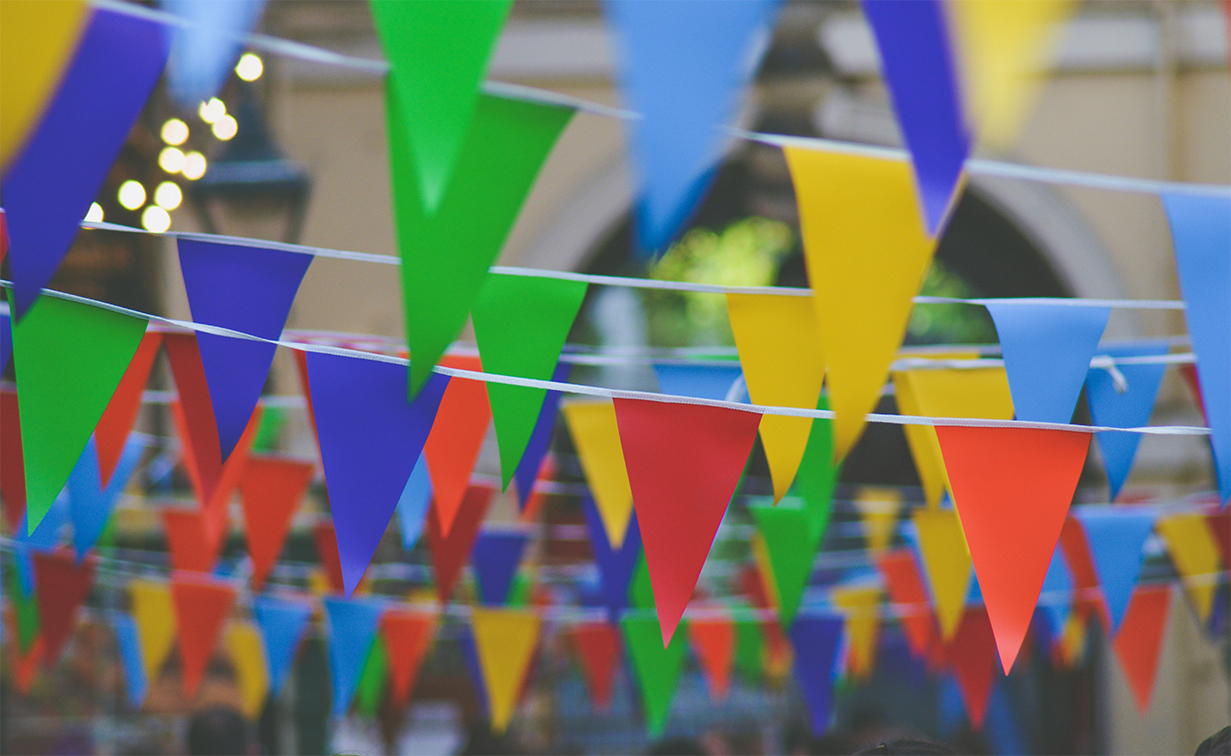 For a quirky effect, you can try using polka-dotted or striped paper!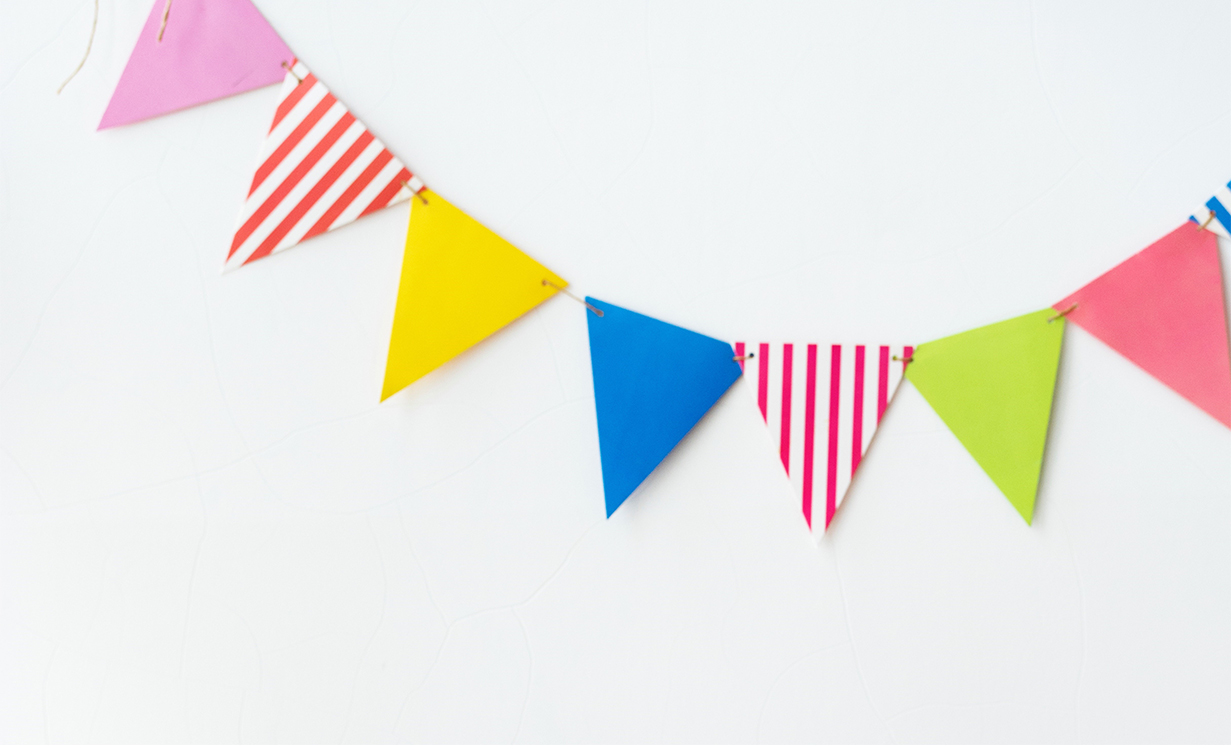 For the second variation, you use the same principle, except this time you print out pictures of your child's journey through the years or get them printed for an affordable rate online. Then stick them across the string in the same way, for some lovely, personalized party decor!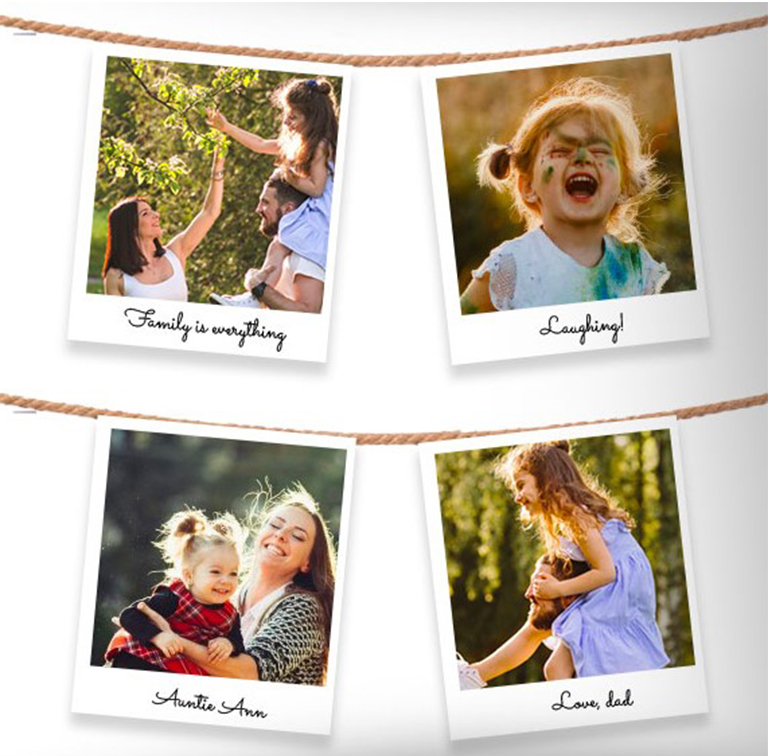 Now balloons don't mean boring! Yes, they make a courtesy appearance at every party, but if you use them creatively there's tons of potential to make it fun.
The easiest way to make balloons fun is to use a wide range of colors. Choosing to go with two is great if you're planning a party for yourself, but to add a truly vibrant touch to a child's birthday, all the colors of the rainbow can get together!
Another way to perk things up is to attach little paper circles on your full-blown balloon to create a fun polka dot theme! Polka dots work really well to add a bit of quirk to your party.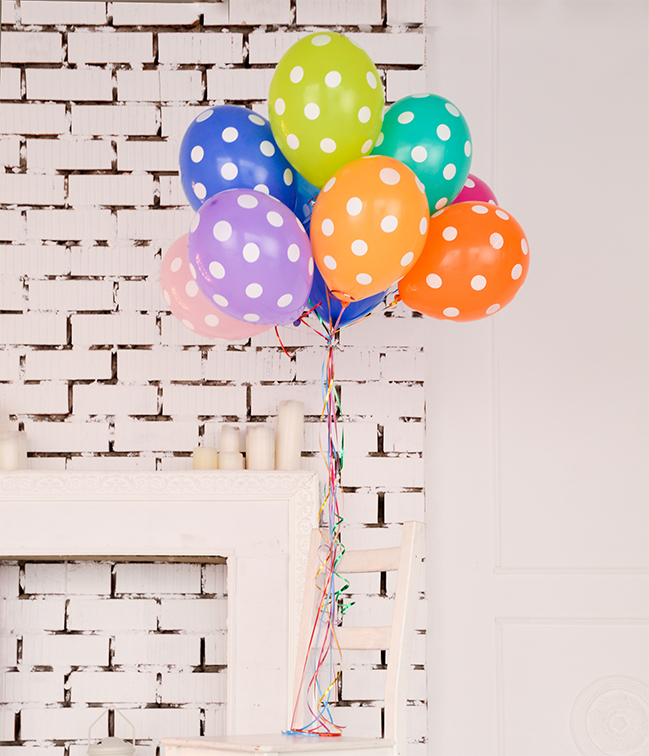 You can also paint faces on your balloons, or add confetti inside them or long streamers at the end. It's simple, effective, and inexpensive.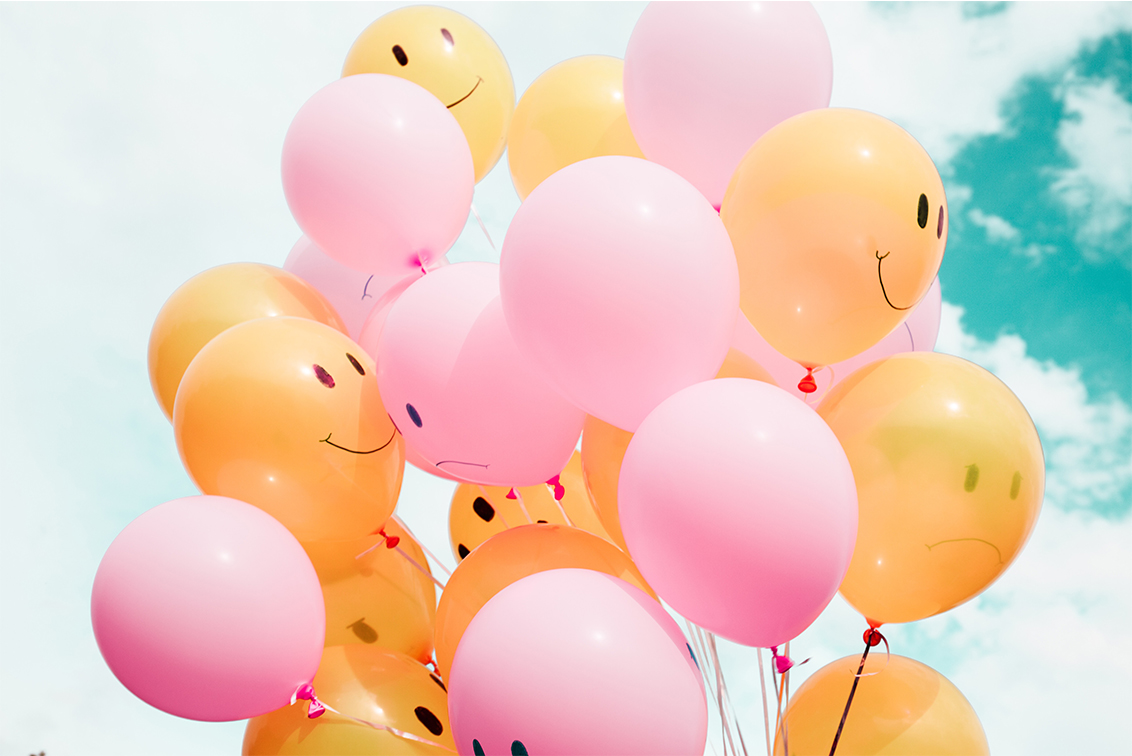 Add a fun spin to things you have!
Here's something you can do with almost no effort! Bring out your child's stuffed animals or action figurines to the party. You can place them strategically all over the party area and let them wear little party hats or have them hold little party banners with "happy birthday" on them!
This is the great way and order wall posters online to gift your special ones.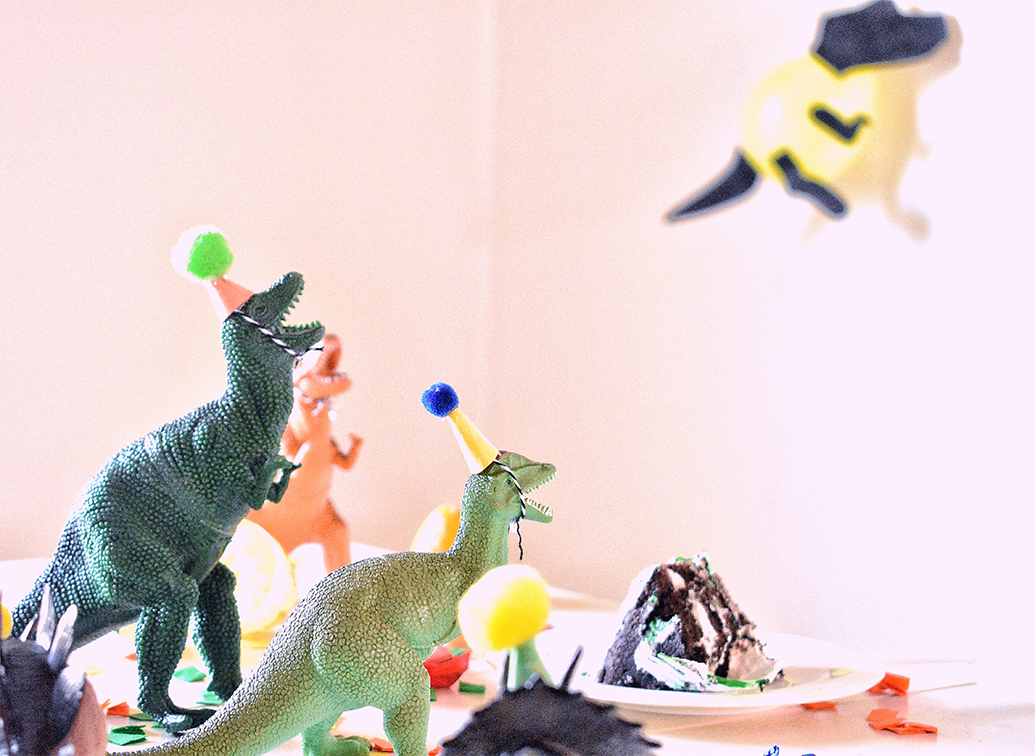 Alternatively, you could also use this idea with fruit. There is no doubt that your snack table is going to be the most popular area of the evening, so adding some character to is definitely a priority. If you have fruit like pineapple or watermelon (whatever works, get creative), you can use the same principle, ie. everyone's at the party!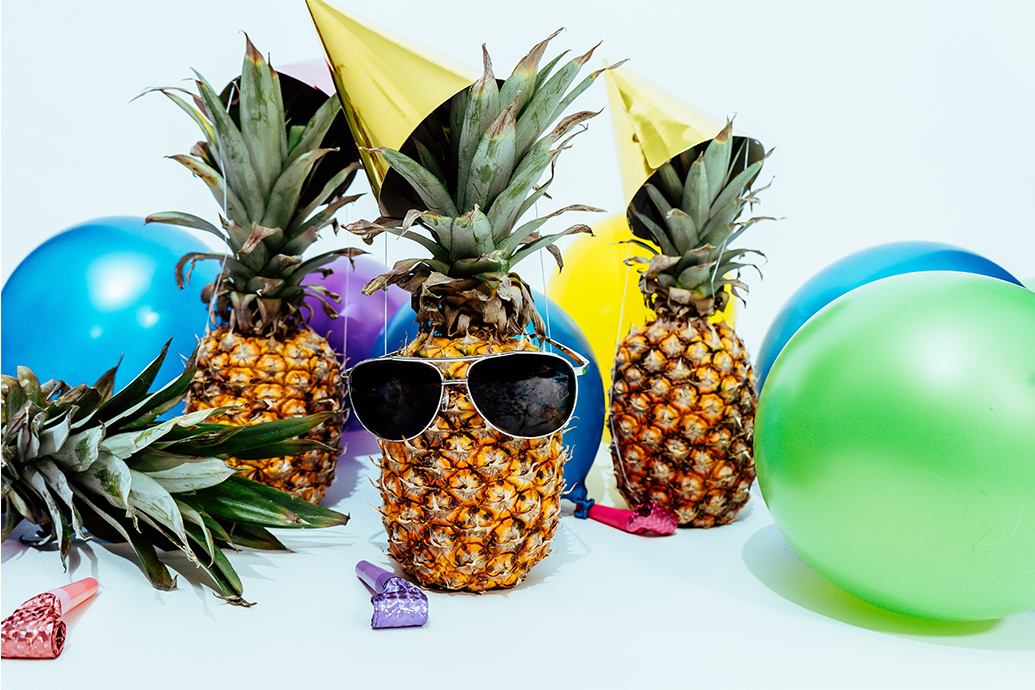 Make your Birthday Party Ideas more fun & customized
And there you have it, fun party decorations for your child's birthday that are completely budget-friendly! You can use these ideas for an outdoor as well as an indoor party. If you do decide to have it outdoors, make sure there are strong plants or trees around to hold your balloons or other decor ideas you may decide to use. Additionally, try to personalize each decor idea to suit the birthday girl or boy's tastes. They'll definitely appreciate it more!
Tip: After every child's birthday occasion, you can buy magnets online and give return gifts that will make your birthday even more special.