First milestones are always special. When it comes to completing the first year of your toddler, it becomes a memory of a lifetime for your family and you. First-year birthdays are the moments that you wish to capture and show to your little one when he/she is all grown up. From party decorations, themes, games, food, and even cake; everything requires well planning.
The first birthday does not need a grand celebration as your little hero does not know what is going on! You must opt for the time-saving options with the limited crowd and products.
Sit back, relax and read some amazing first birthday celebration ideas for boys and girls. Enjoy a happy and stress-free big birthday bash with these tips.
How to Celebrate the First Birthday?
This blog comes up with cool and quirky ideas for the first birthday celebration in India. Planning the celebration well in advance will keep you on track and also stress-free. The most important is everything should be safe and must not upset his stomach or his mood by the end of the day.
Plan unique party themes for Indian boys and girls. Start with creative decorations, balloons, gifts, cake designs, and party games. Instead of throwing a lavish party, you can switch to budget-friendly birthday tips. Keep things simple you also have to handle your little one throughout the day.
Unique First Birthday Party Ideas for Boys
Planning your son's birthday party can come with ultimate ideas that you can adopt. You can choose different themes to give an all-boy decorum to the entire celebration.
Go for all blue- iconic blue color is a universal representation of boy color code. An all-blue color-themed party will add up a trendy vibe to your son's birthday party celebration.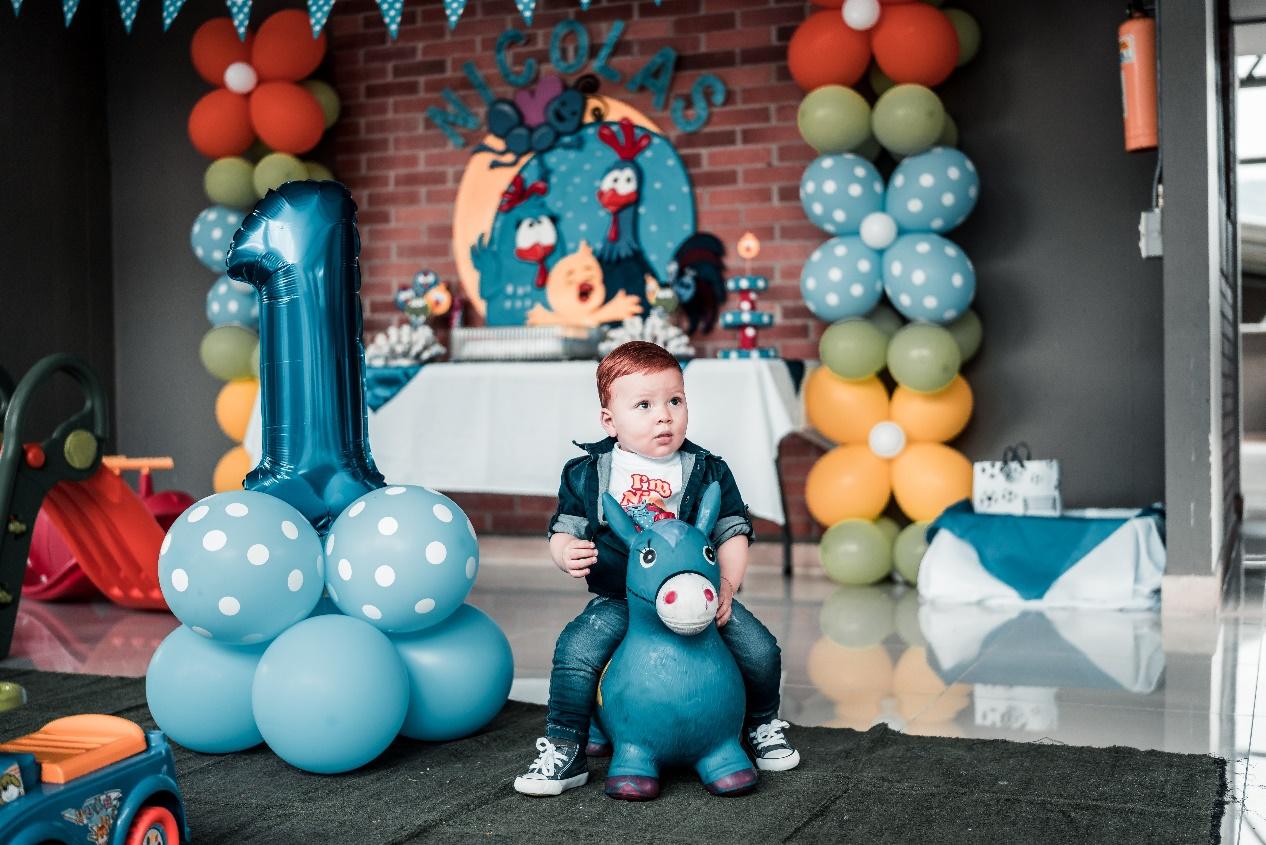 1. Engines themes party – Little boys enjoy playing with cars so why not create a beautiful theme out of it! Grab a car cake and you can bring small cars and engines for all the little guests as their return gifts.
2. Astronaut theme party – Create a dark room with illuminating stars and see the spark in your little one's eyes. Neon lights, stars, planets, and aliens will keep the kids engaged for a long period.
Unique First Birthday Party Ideas for Girls
1. Planning an all – girls party is always exciting. This excitement doubles up when it comes to planning the first birthday for your little girl. You can add all sorts of unique themes with adorable placards and invites.
2. Princess-themed party – the first birthday of daddy's princess has to be a special one. Planning an all-princess theme will make the first birthday even more special. You can add princess invites, cakes, and pink color décor for the entire party venue.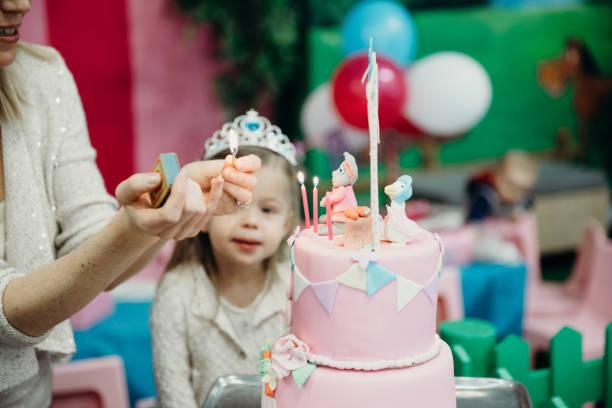 3. Mermaid-themed party – well this is my personal favorite! All the girls love the famous character Ariel from 'The Little Mermaid.' You can plan everything in aqua color. You can also buy a cute and comfortable mermaid costume for your little one.
4. Disney princess theme party – as a girl I have always been a Disney princess fan and so do every other girl is. Plan a Disney princess theme birthday party with small girls dressing up as beautiful Disney princesses. Display Rapunzel cupcakes, Frozen-themed balloons, and much more. Dress your baby as one of the princesses, complementing the look with a beautiful tiara.
First Birthday Decoration Ideas
You can plan and install a lot of ideas when it comes to the first birthday celebration. Decorations and gifts are very important as they will store in your cameras forever. Also, your little one will enjoy watching it once he/she is a grown-up. Start with gathering various decoration images, ideas and select the best ones.
First birthday party invites- invite limited family and friends for the first birthday party. You do not want your child to become clingy once he/she sees so many people around. You can create DIY birthday cards for adding a personal effect to the invitations.
Playing with photos- everything first of your baby is always special. Creating and capturing the beautiful journey from the day he/she was born is a great idea. Add this baby memory book on the display and let everyone enjoy the sight of those special moments. You can also fix a collage poster on the wall with all the crazy moments of your toddler.
First Birthday Party Games
You can plan as many games as you like to keep your little ones engaged. Keep in mind that the games are easy and fun.
1. Smashing bubbles – These fun games need very little effort. Take out your bubble maker and let the little ones enjoying catching and smashing them.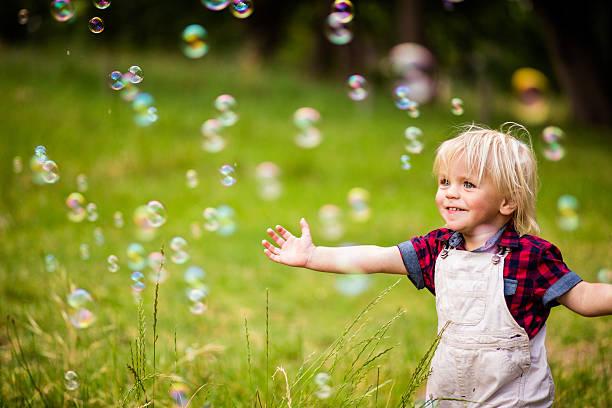 2. Free painting – Little ones love to paint the walls and themselves! So why not give them this freedom in this first birthday celebration! You can create a special play area spread with all waste sheets and cardboard boxes. Let the small minds explore their creativity.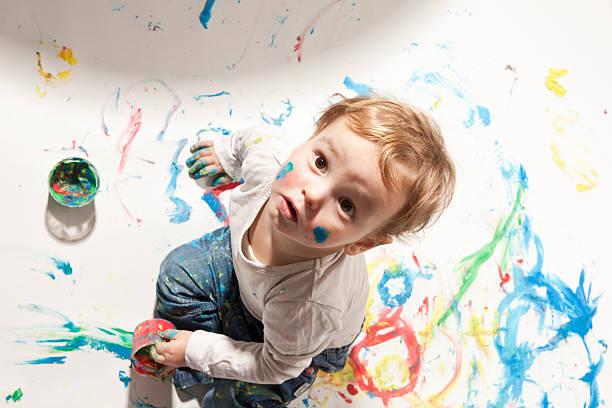 Stress-Free Celebration
The first birthday celebration especially in India has to be completely stress-free. This is only possible when you plan things way ahead of time. Planning will keep you stress-free on the big day and you can enjoy every moment with your child. If you are willing to spend extra, you can ask for a party planner. This way you will be free from booking cakes, decorations, snacks and a lot of many things. All you have to do is prepare the guests' lists and dressing up your little one.
First Birthday Celebration on a Budget
Celebrating under a budget is a great idea. Rather than making a hole in your pocket, you can plan your celebration in cost-effective ways.
1. Keep it simple
Celebrate your child's first birthday by keeping it simple. Call only close acquaintances. Keep the party limited to a time frame of two to three hours. Otherwise, your one-year-old will become messy and fussy by the end of the day.
2. DIY ideas
Save money by creating them with simple DIY ideas. Create easy photo prints of your baby and paste them on the wall for everyone to cherish. You can also send e-invites to the guests by making photo cards. This will not only open up your creative minds.
3. Choose an outdoor venue
A Garden party or a playground party is the best idea for the first birthday celebration. This can become the perfect party spot. All you need is to bring cakes, balloons, eatables, and sitting arrangements. The outdoor birthday party will save a lot of time and money and the kids will get a lot of space to play around.
4. Try home baking
Since it is your child's first birthday you cannot take any risk on his/her nutritional diet. To be safe that whatever the little guests and your child is eating is all healthy, you can switch to home baking. This needs a lot of time but this way you are happy that anything he eats, will not hamper his health. Bake banana cupcakes, potato, and cheese snacks which are easy to make and also delicious to taste.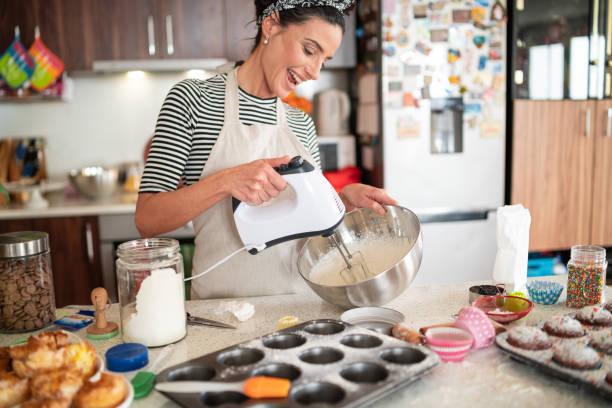 Final Words
Your little munchkin has turned one and you cannot afford to miss a single ounce of it. It is all about creating a special bond and holding on to every moment tight. Do not forget to either hire a photographer or keep your phones and camera set for the grand celebration. You cannot miss capturing this time for your child and you to cherish in the future.