A little someone is on the way and is almost here! This means that it is time to celebrate the occasion and there is no better reason to gather your family and friends together for a baby shower. Planning a baby shower means that you will have to send out invitations, put up decorations and order some food and cake. But more importantly, you will need to also add photography to your to-do list, since all the highlights and memories from the baby shower need to be preserved and showcased for when the baby grows older. So here are 10 baby shower photo shoot ideas to get you inspired: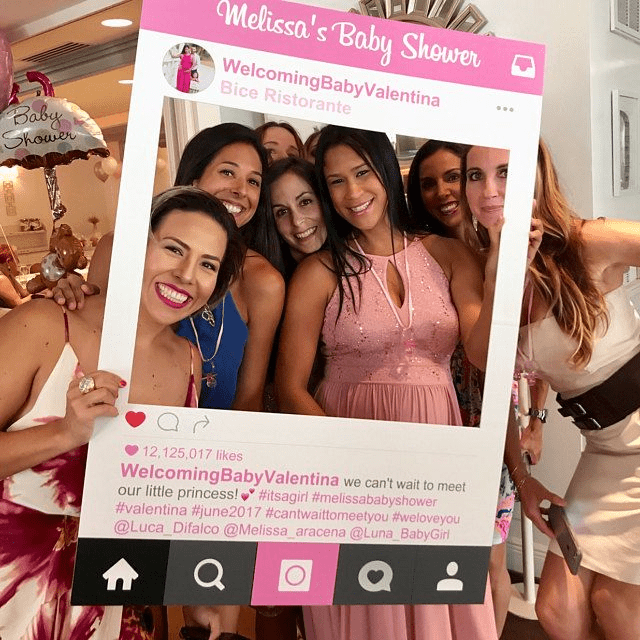 This makes for a cool and fun baby shower photo idea. Get a social media cutout that is ready-made or custom-made for the occasion. Gather your loved ones to stand together to pose with the mom-to-be who holds the cutout in front. This will make for a great photo that can be framed or posted on social media. You can also use the cutout in a creative and cute way by only framing the baby bump and everyone posing together with the mom-to-be.
Bring back some memories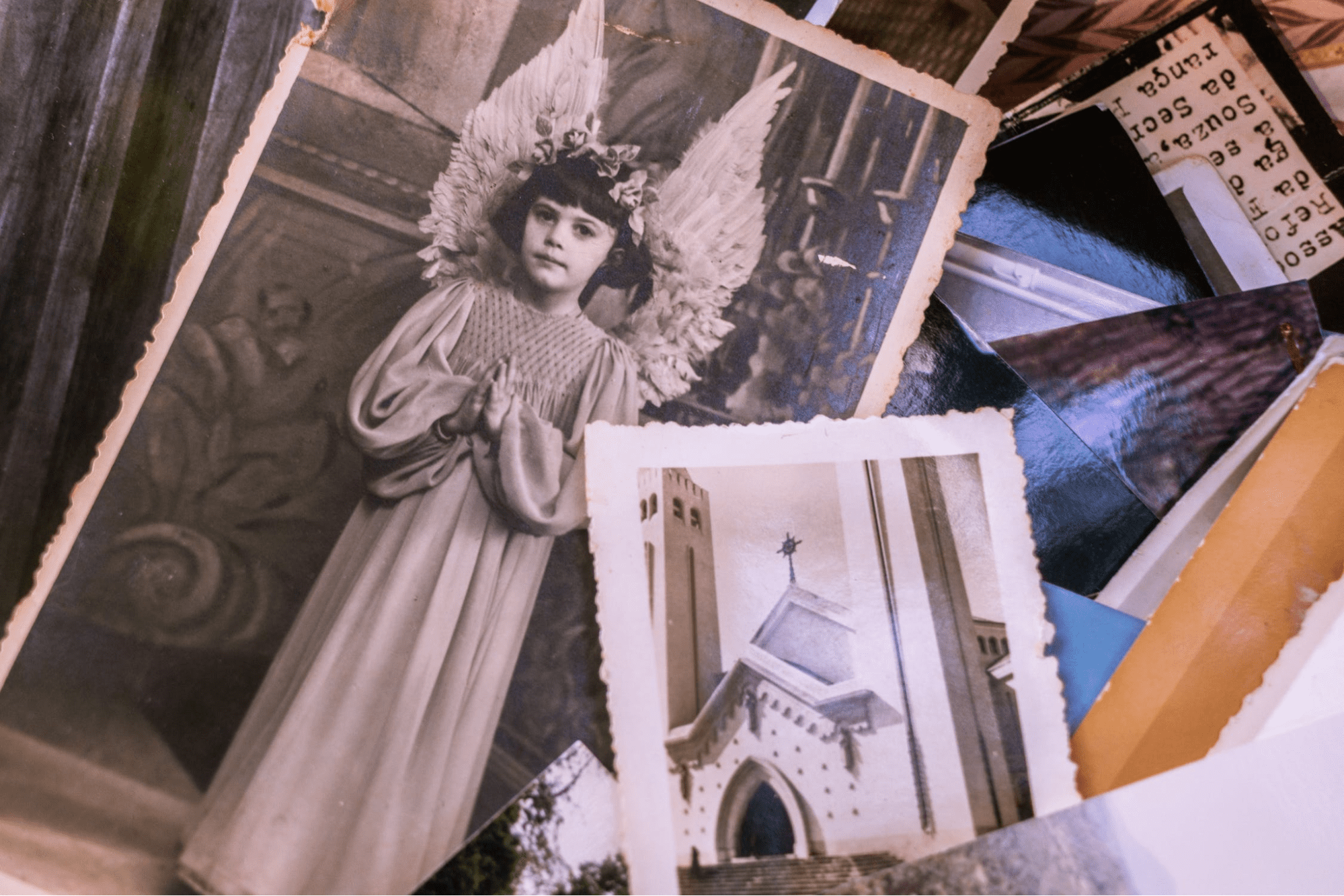 Ask your guests to bring along a photo frame of themselves when they were young and click some side-by-side photos of them with their younger selves. This is a great baby shower photoshoot idea since it adds to the theme of the baby shower and makes it even more memorable since everyone will reminisce on their early days.
Just keep it candid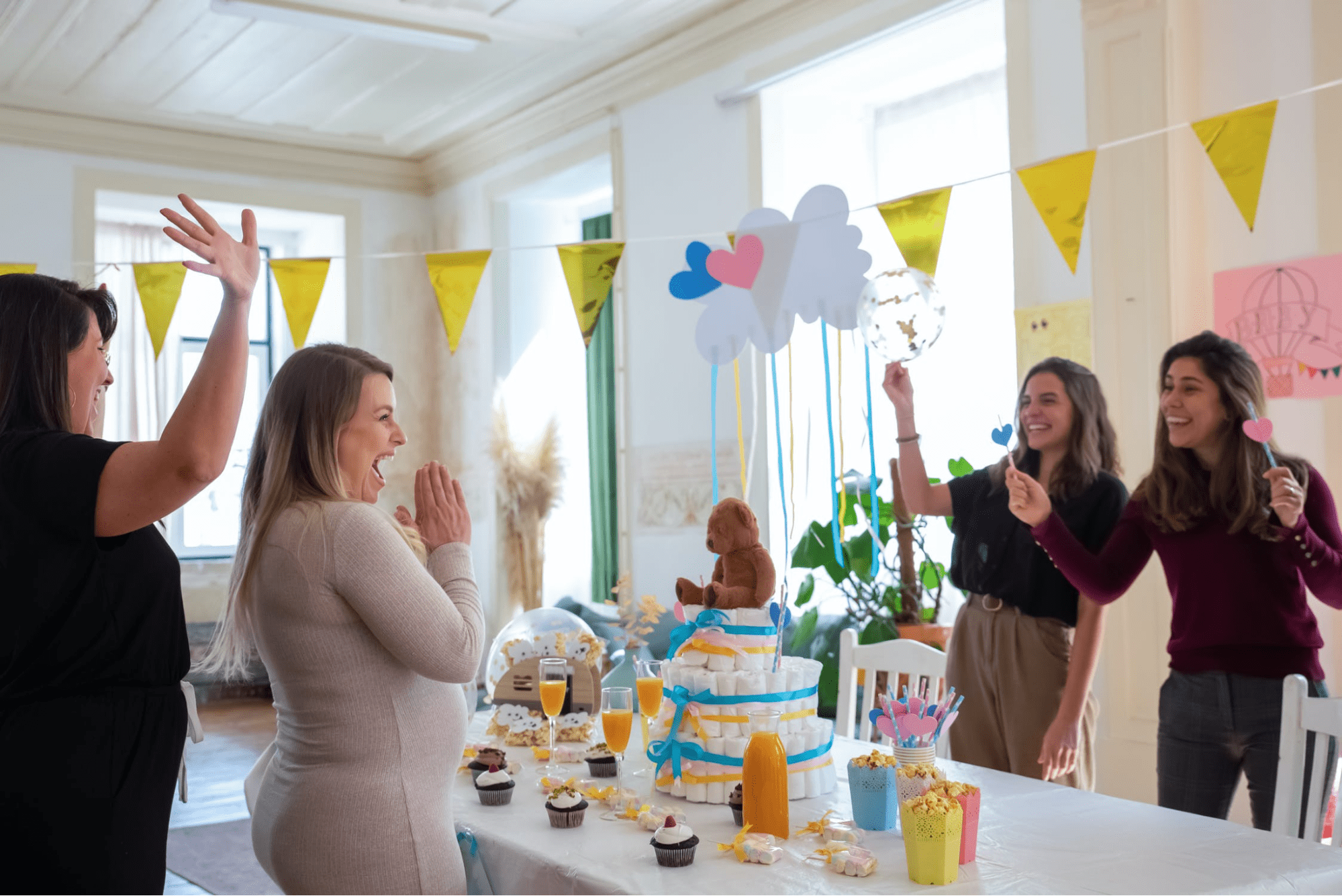 If you are not really into clicking photos but you really want to preserve the memories, then the best way to go about your baby shower photoshoot is by clicking pictures of the guest candidly. Take pictures of them as they enter the venue and greet each other, play party games, and their interactions with the mom-to-be. Sometimes, capturing a moment naturally makes for a great photo.
Capture little details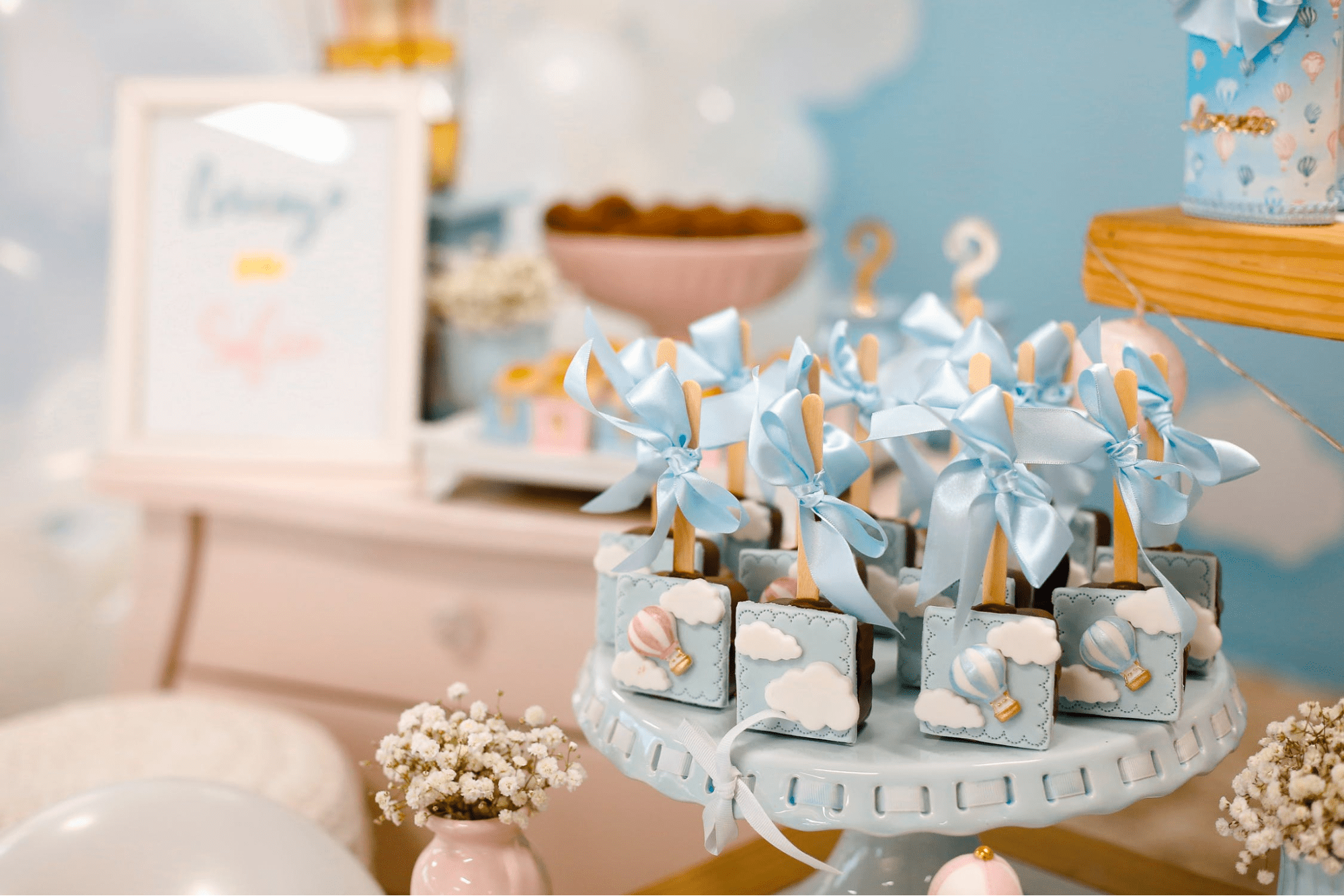 Bring out your creativity and take pictures of the small details. No one will judge you for being artistic, so go ahead and click pictures of certain elements of the baby shower such as the decorations, food, and the cake. Take the snaps from various angles and experiment with different filters too.
Try something new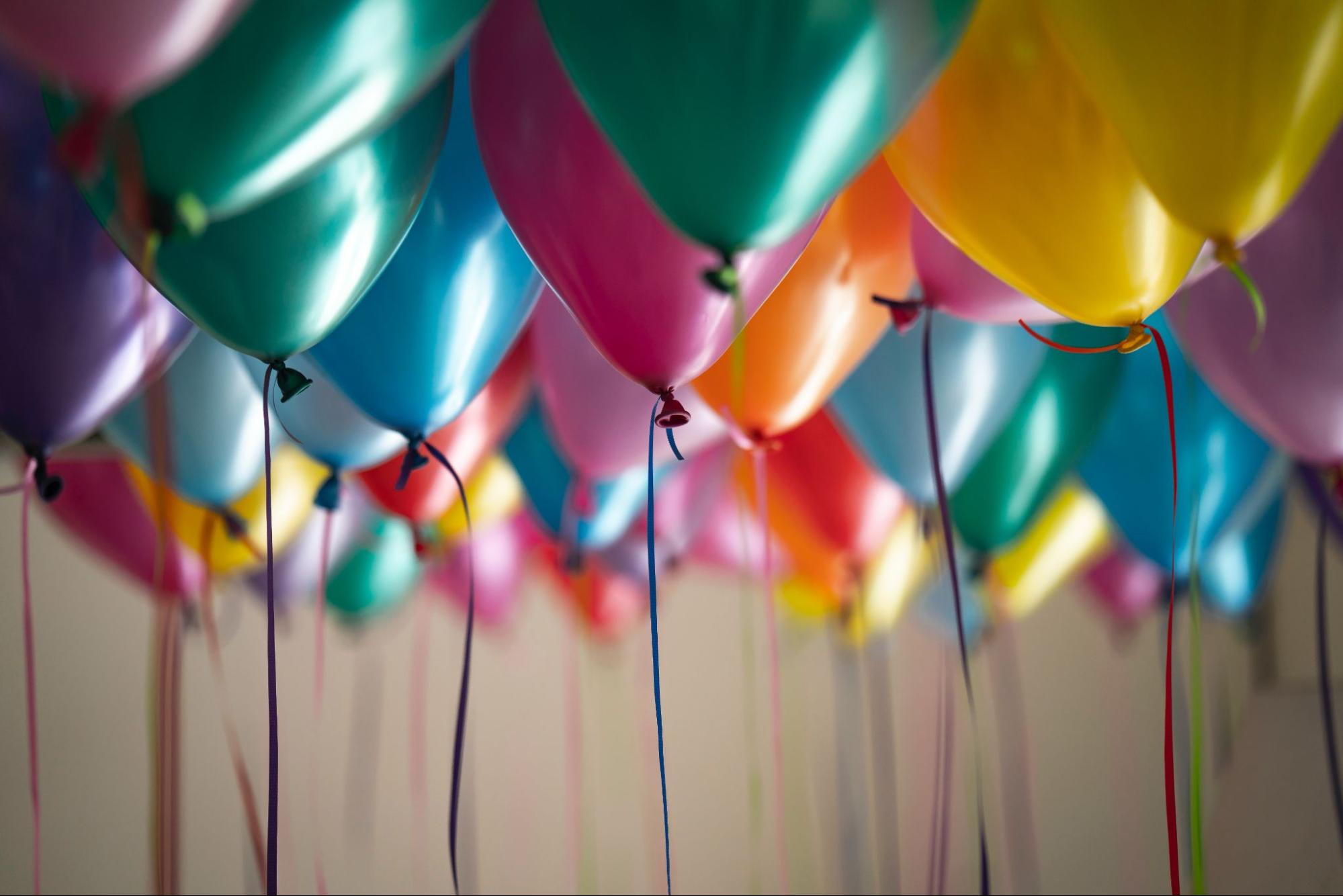 During the photoshoot, try to incorporate some background action with bubbles, confetti, or small fireworks if the baby shower is taking place outdoors. This will make your baby shower party pictures even more exciting. Additionally, hand out some confetti to the guests to toss too since this will get them involved in the pictures instead of simply posing for them.
Take pictures of the kids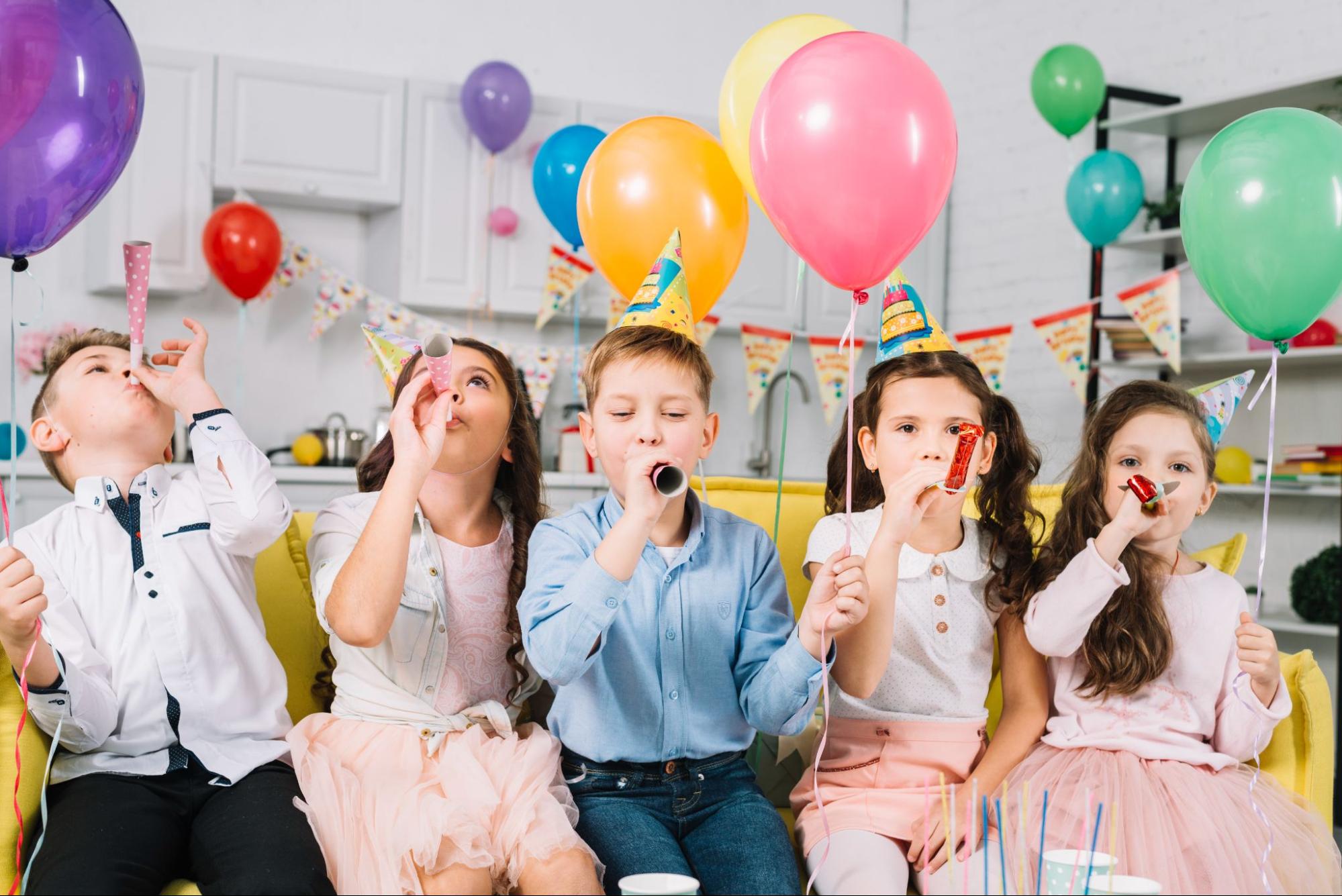 A baby shower is a celebration of a baby who is on the way, so what can be more fitting than clicking pictures of the children who are present at the baby shower. Take a group picture of them and the mom-to-be together and make it more fun by giving them balloons and tossing confetti on them, thus giving you candid expressions for your photo.
Message to the baby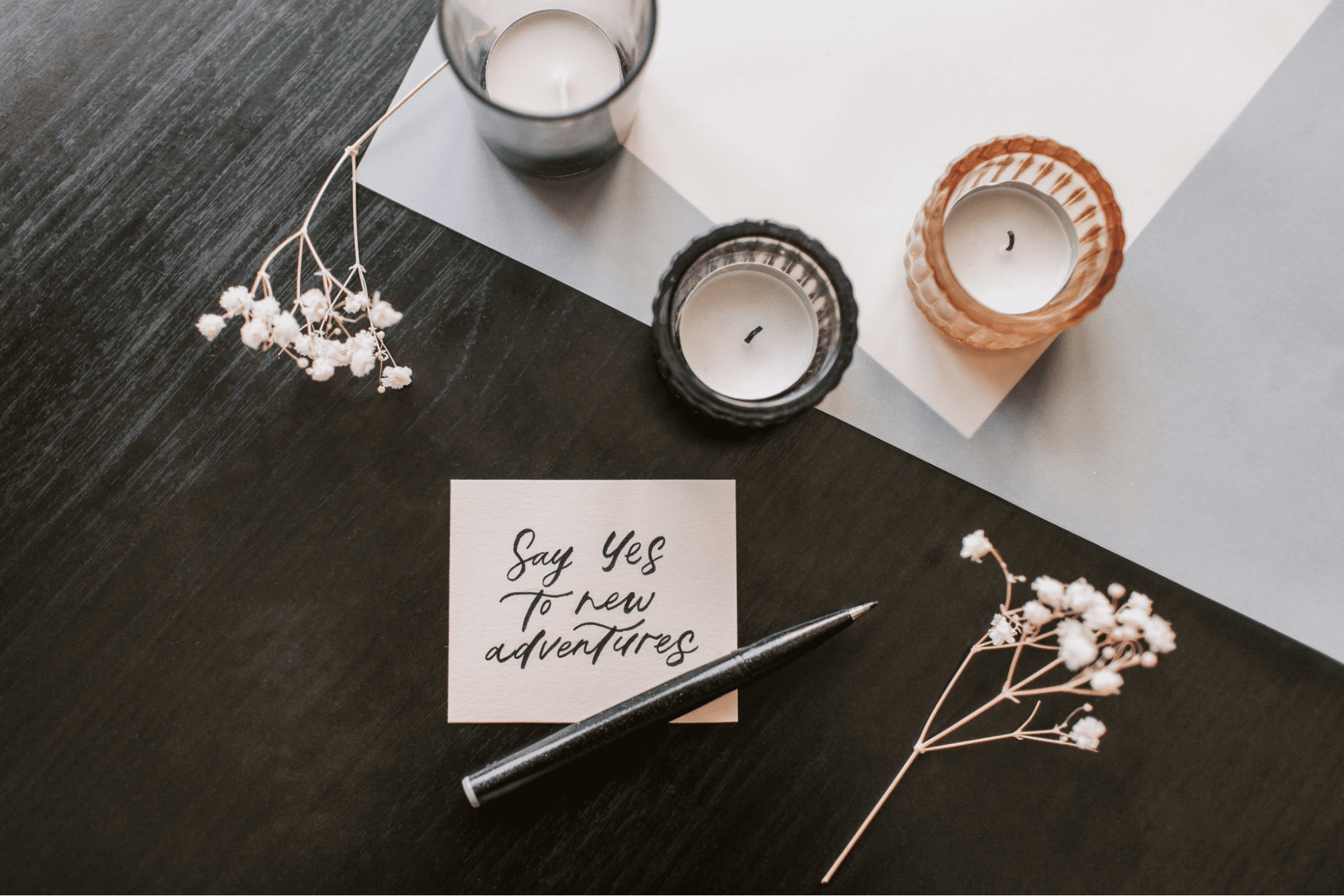 Another great baby shower photoshoot idea would be to click photos of your guests with a message to their baby. This can be done by giving them a small whiteboard or a few sticky notes and some colourful and erasable markers and asking them to write a small message to the baby. They can then stand individually while holding the board for a portrait photograph. Additionally, you can add some baby shower decorations, balloons, and banners to the background to give the pictures a baby shower feel.
Snap the exchange of gifts
If you are creating a photobook to narrate the tale of the baby shower, click some pics of the gifts your guests bring for you and the mom-to-be. Collect them earlier on and place them all on a table with decorations and balloons and take pictures of them from different angles and also a few close-up shots too. Additionally, you can also snap some candid reactions of the mom-to-be receiving the gifts. These photos will make a great addition to the baby shower photo book.
Classic photo session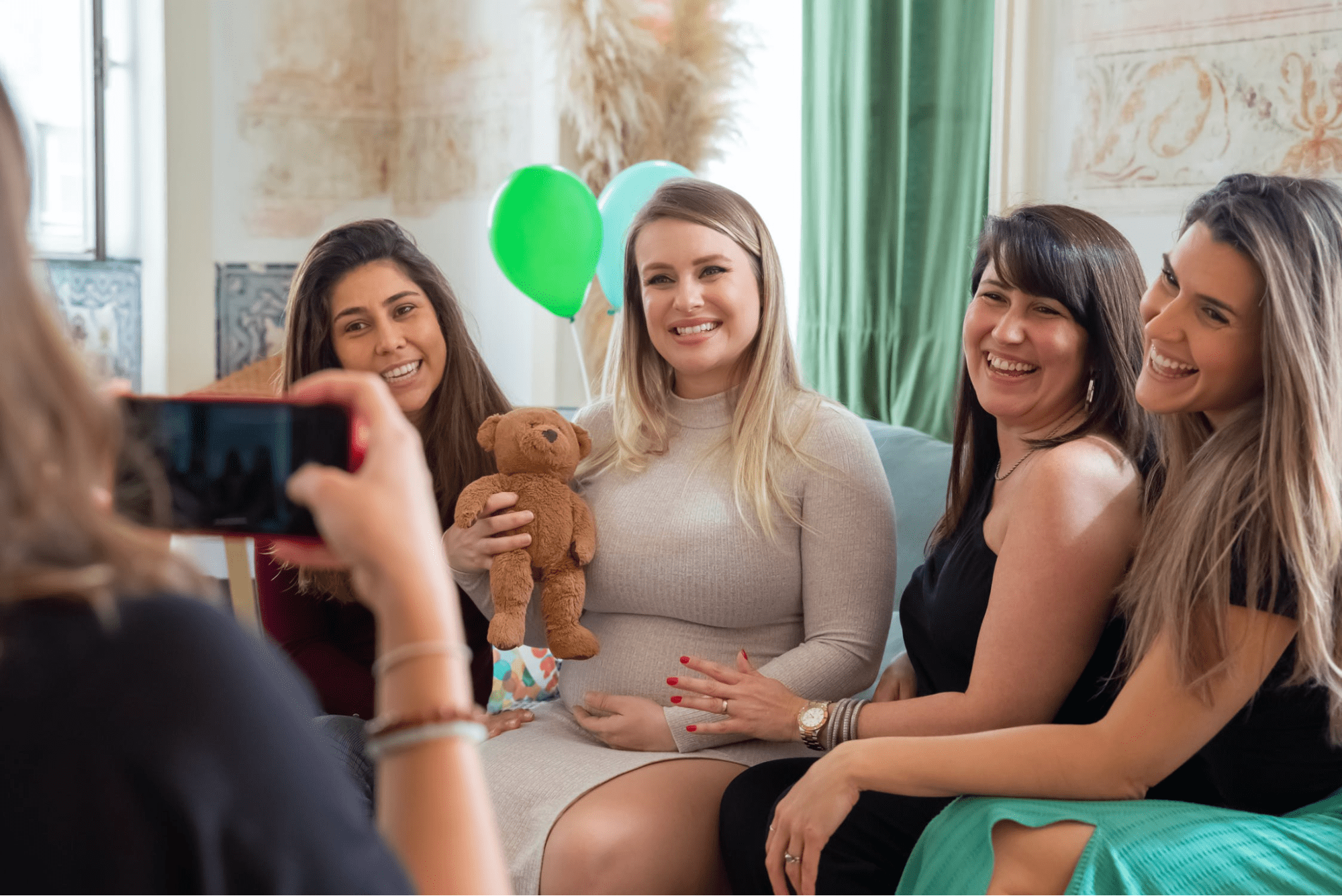 If you want to keep it casual, conduct a simple photo session by asking your guests to stand together with the mom-to-be and click pictures family style. Prepare the setting by choosing the best wall at the venue. If it's your home, pick a wall with sufficient light and space and put up some photo frames of your wedding.
Shoot some video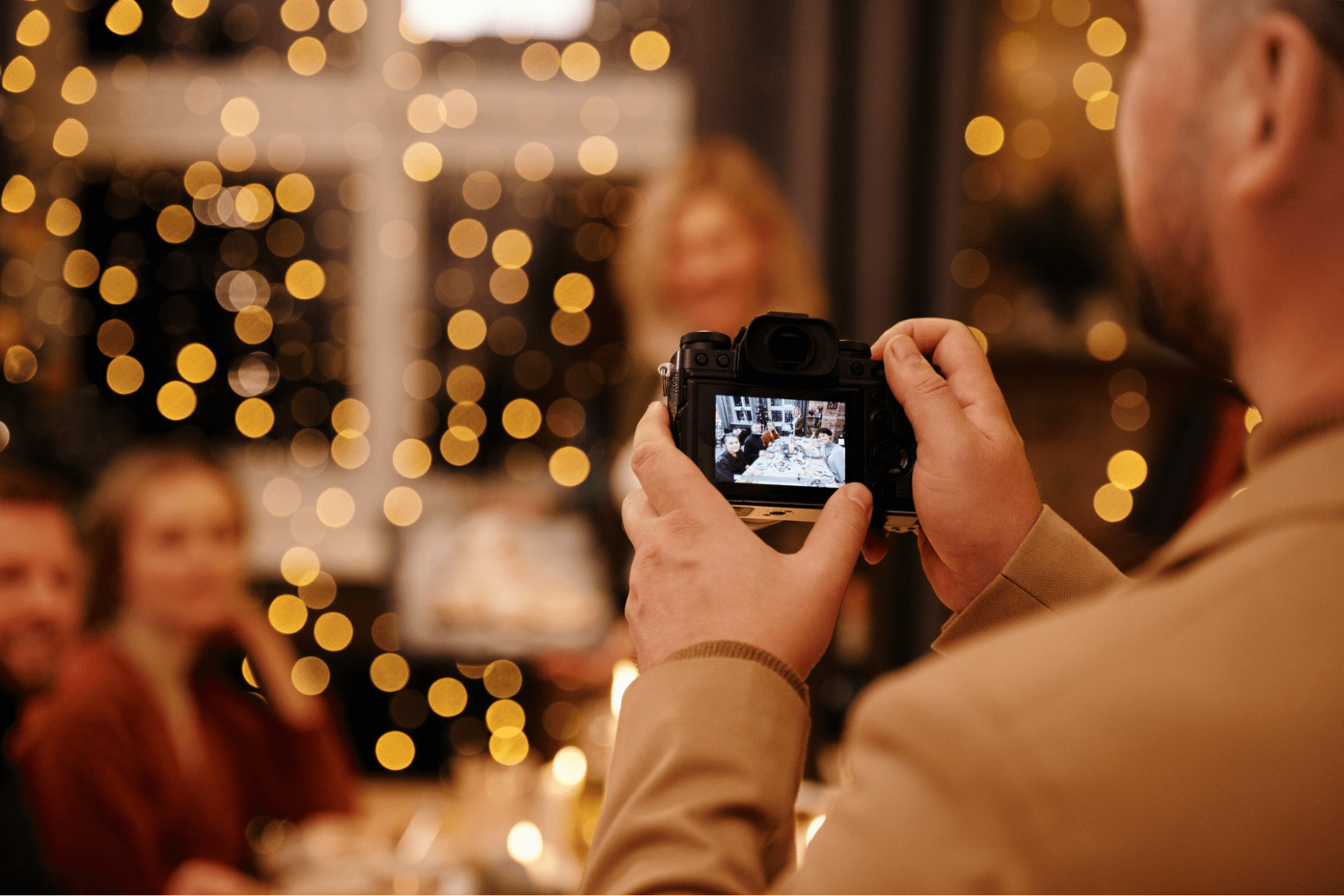 There are some moments that demand a video shoot, so don't hesitate to switch your camera to recording mode. When using video mode, your memory card or camera's internal hard drive. So make sure you carry some extra memory cards so that you don't miss out on the precious moments of baby shower due to a full memory drive.
An occasion such as a baby shower does not come very often, so make sure you click as many photos so that you don't miss a single precious memory, and that those very same memories can be preserved.