To become a pro maternity photographer, you need to have a passion for capturing the special bond between a mother and her child. You should also be skilled in using different lighting techniques to create beautiful images. Here are some tips that will help you become a pro maternity photographer:
Step 1. Capture the moment of pregnancy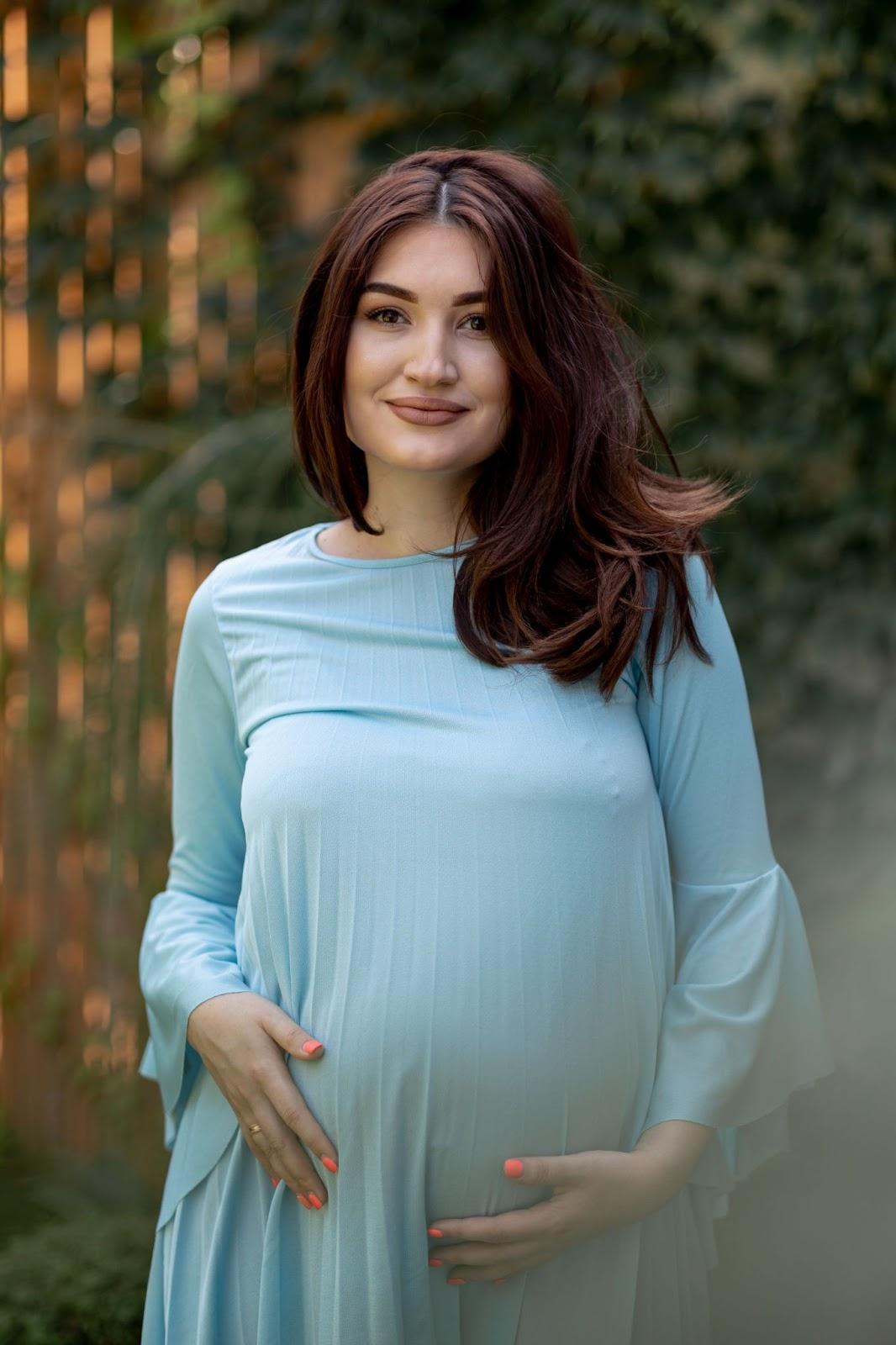 Maternity photography is a special genre of portraiture that focuses on the pregnant woman and her growing belly. This type of photography can be done in the comfort of the home or in a studio.Maternity photography is all about capturing the moment of pregnancy. It is a time when the expectant mother is glowing with life and anticipation.
There are many different ways to capture the beauty of pregnancy. Some maternity photographers prefer to take close-up shots of the belly while others like to capture the whole body.Maternity photography can be done in black and white or in colour. Many photographers like to use natural lighting when taking maternity photos.
At the moment of capturing photos you should always get permission from the mother before taking any photos. Be sure to explain what you plan to do with the photos and get her approval beforehand.
Step 2. Pay attention to period of mom's pregnancy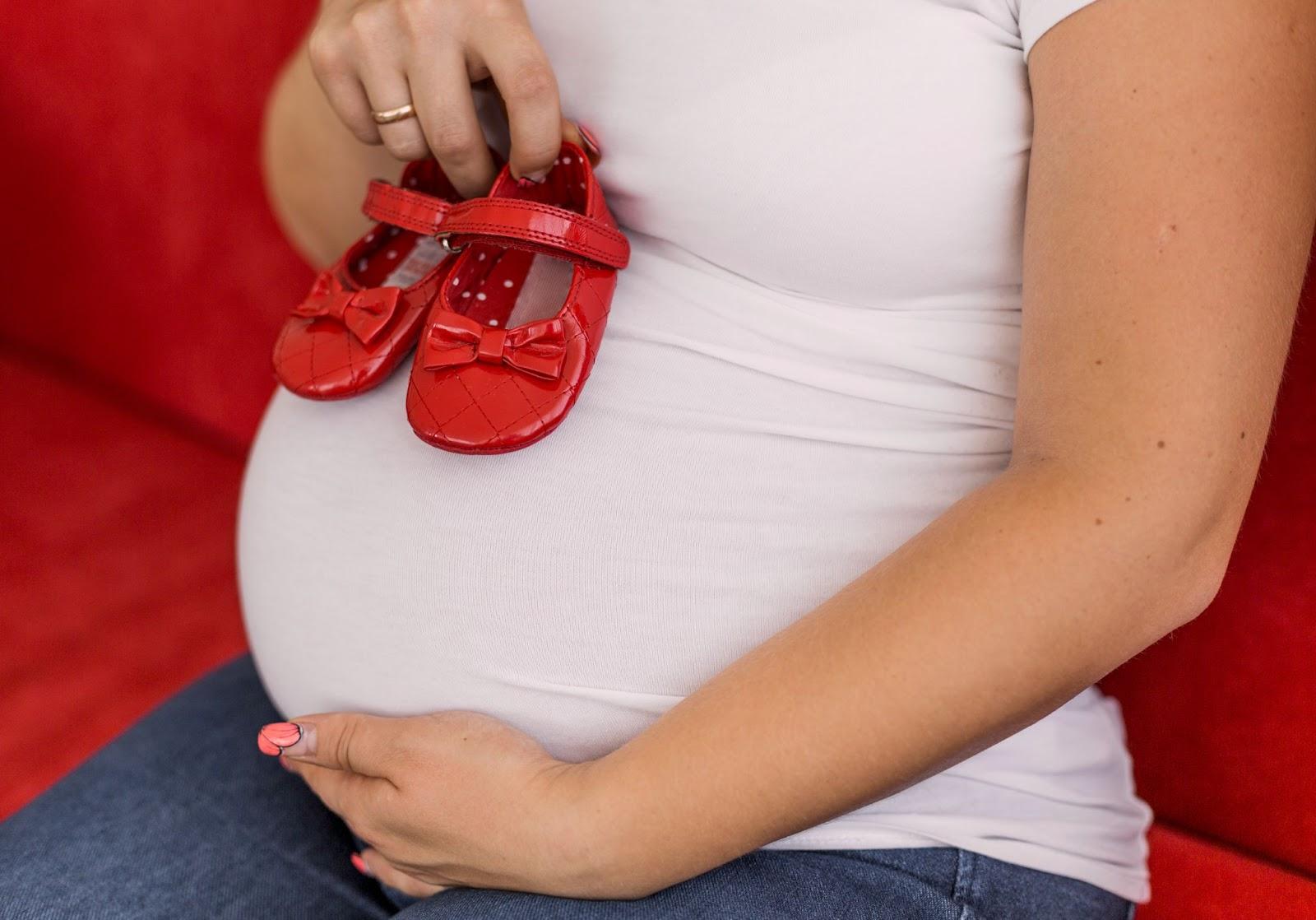 The second important thing for a maternity photographer is to pay attention to the period of the mom's pregnancy.The best time to photograph a pregnant woman is during the last 6-8 weeks of her pregnancy. At this stage, the belly is round and full, and the baby is already positioned in the birth canal.
However, not all mothers feel comfortable being photographed at this stage. If the mother is not comfortable, it is better to wait until she gives birth.Once the baby is born, you can take pictures of them while they are still in the hospital or at home. You can also take pictures of the family together.
Step 3. Prepare for maternity photoshoot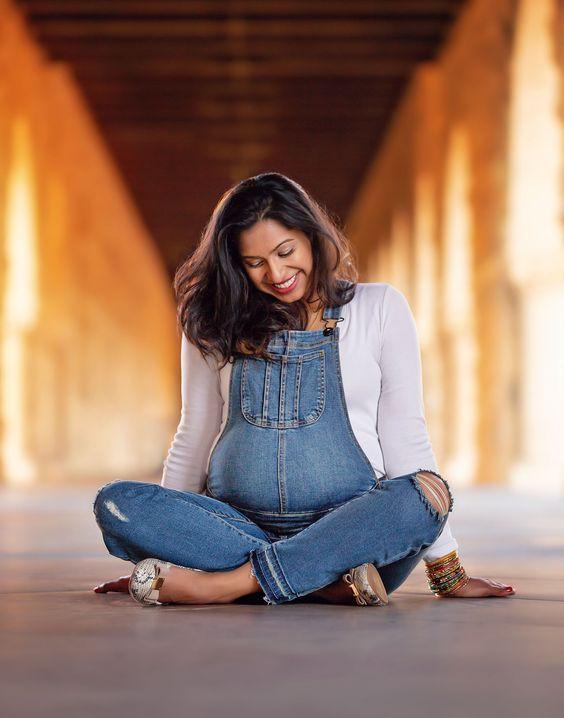 Pregnancy is a special time in a woman's life,it is also a great time to capture some beautiful and timeless photos. If you are preparing for a maternity photoshoot, there are a few things you need to do to prepare.
Research the different styles of maternity photography. There are many different ways to photograph pregnant women, so you need to decide what style you want to specialise in. Do you want to take classic portraits? Fun and creative photos? Emotive black and whites? Once you know what style you want to pursue, start studying the work of other photographers in that genre.
Prepare to bring some good quality equipment. This doesn't mean that you need the most expensive camera on the market, but it does mean that you should have a camera that takes good quality photos and that you are familiar with how to use it. A DSLR camera with a good lens is essential for maternity photography.
Step 4. Communicate the ideas from photo subject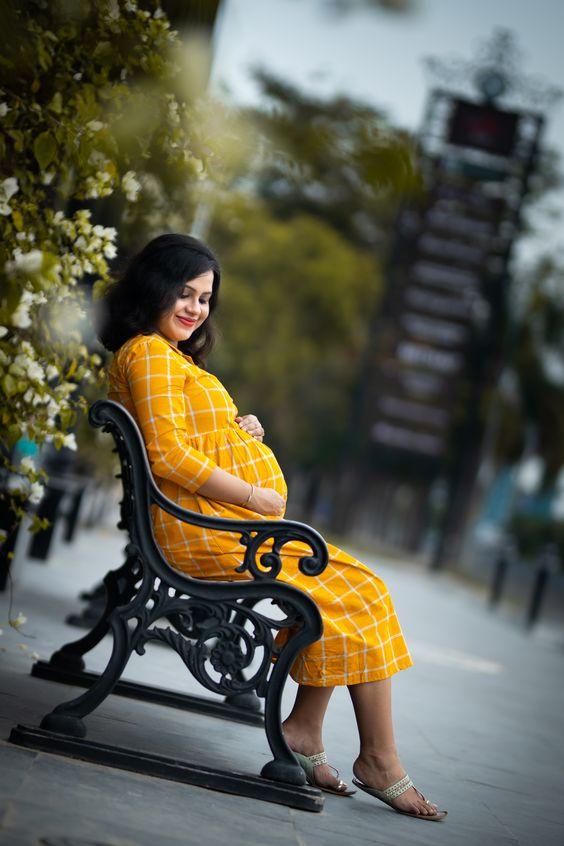 Before you take the maternity photos, you will need to communicate the ideas from the photo subject to the client. This can be done through a variety of methods, including:
-Email
-Phone call
-In person meeting
It is important to be clear and concise when communicating with the client. You should let them know what you will be trying to capture in the maternity photos and how you feel the photos turned out.
You should also ask for feedback from the client. This will help you to improve your skills as a maternity photographer.
Step 5. Choose appropriate time and location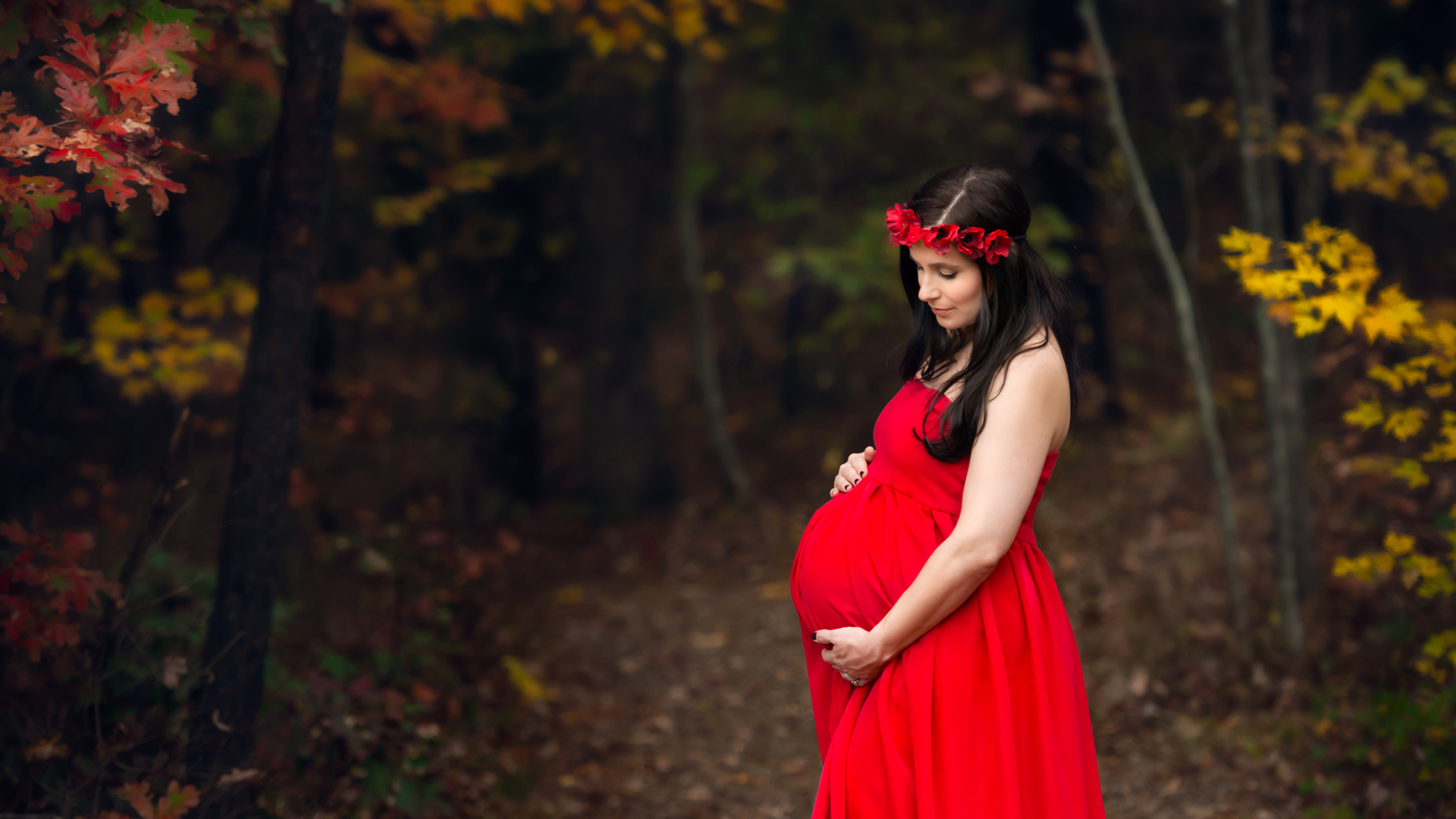 Pregnancy is a very special time in a woman's life, and it can be a beautiful thing to capture through photography. If you want to capture an appropriate moment as a maternity photographer, there are two things you should keep in mind.
First, you will need to choose the right time to take photos. The best time to photograph a pregnant woman is during the second trimester, when the baby is starting to show but the mother is not yet uncomfortable.
Second, you will need to find a location that is comfortable for both the mother and the child. A studio setting may be best for some shots, while others may be better taken outdoors.
Step 6. Prepare moms wardrobe and make up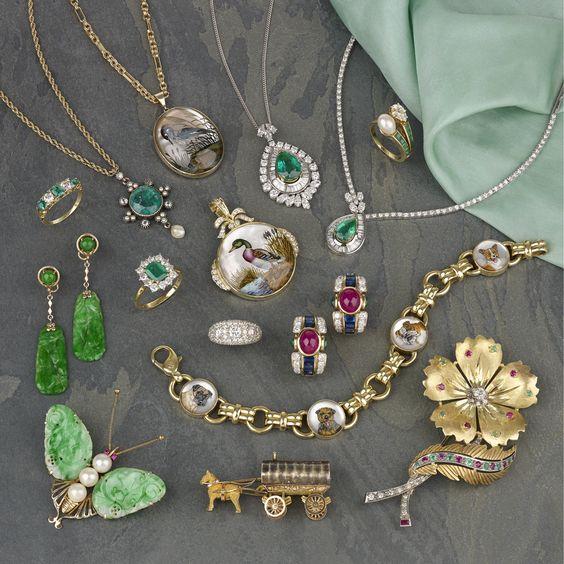 Maternity photography is a media to capture the beauty of motherhood. As a maternity photographer, it is your job to make sure that your clients are comfortable and confident in front of the camera.
One of the best ways to do this is to help them prepare for their shoot. This includes helping them choose the right wardrobe and makeup.
When it comes to wardrobe, you want to choose something that will flatter the mom-to-be's new body. Avoid anything that is too tight or revealing. Instead, opt for dresses or tops that flow nicely over the stomach.
As for makeup, you want to keep it natural. This means avoiding any heavy foundation or contouring. A light touch of mascara and lip gloss should be all that is needed.By following these tips, you can help your clients feel beautiful and confident during their maternity shoot.
Step 7. Take maternity photoshoot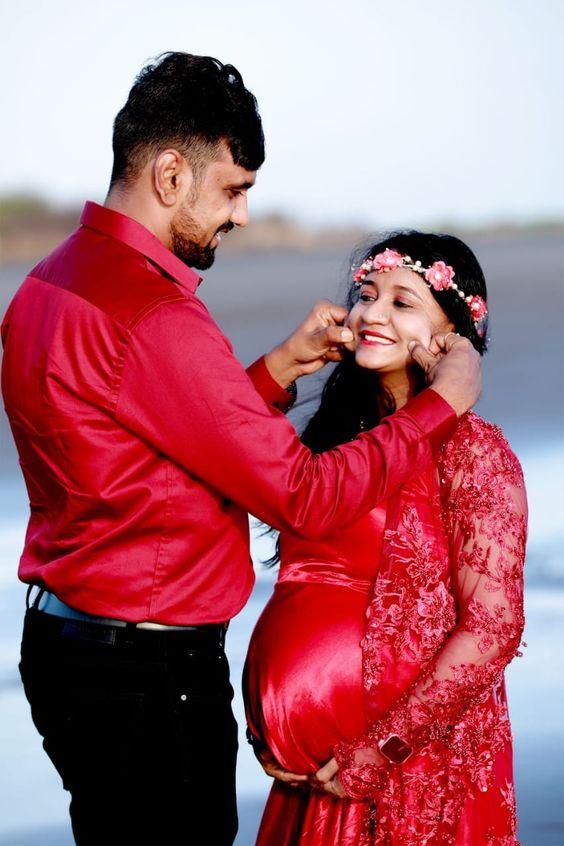 In the process of taking maternity photoshoots give directions while taking photos. It is important to give directions on how to pose. This will help to ensure that the photos come out looking great.
Step 8. Give directions while taking photo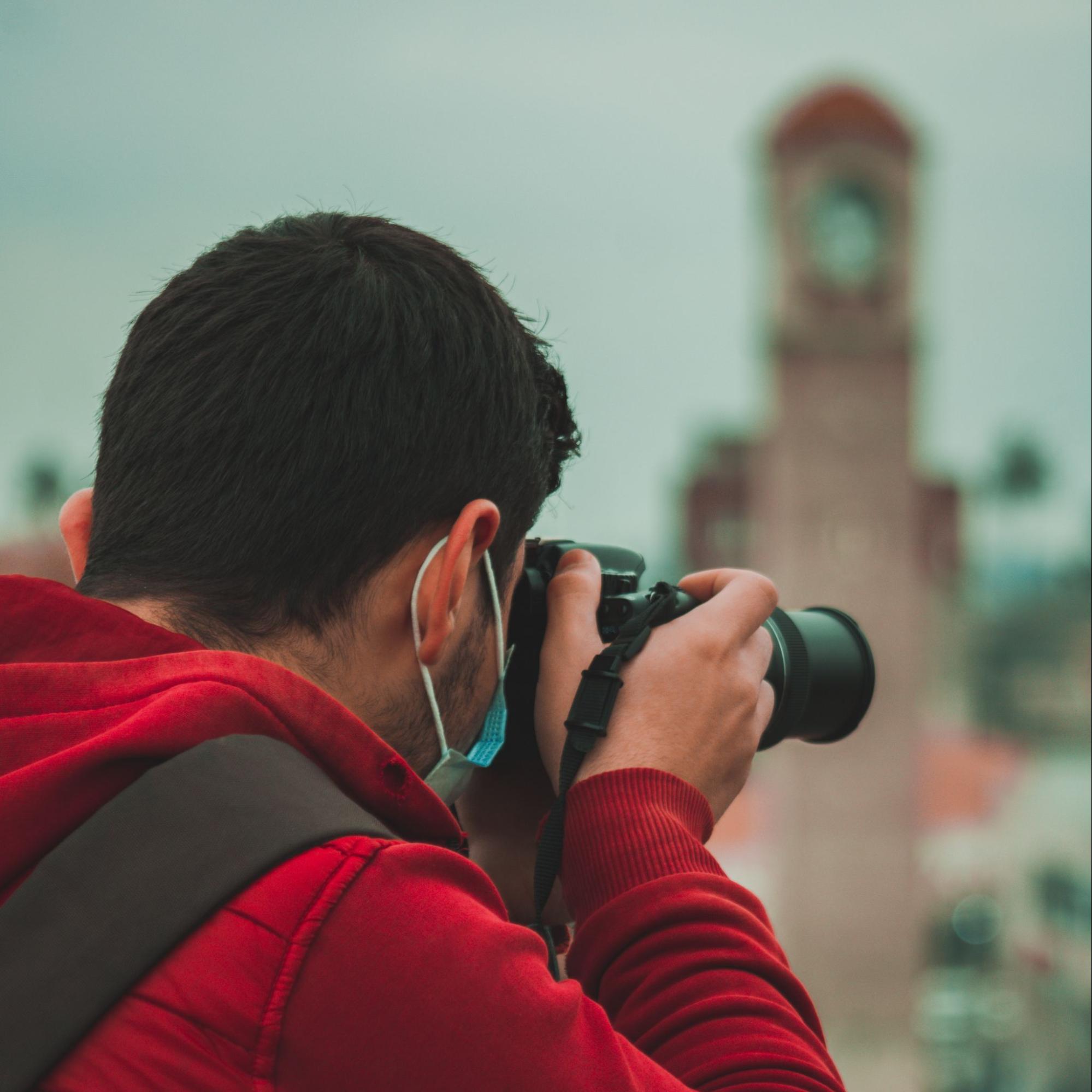 Some tips on how to pose for maternity photos include:
• Have the woman stand with her feet shoulder-width apart and her hands on her hips.
• Have the woman sit with her legs crossed and her hands in her lap.
• Have the woman lie on her side with her head propped up on a pillow.
• Get creative and try different poses that you think will look good.
Step 9. Photo editing after maternity photography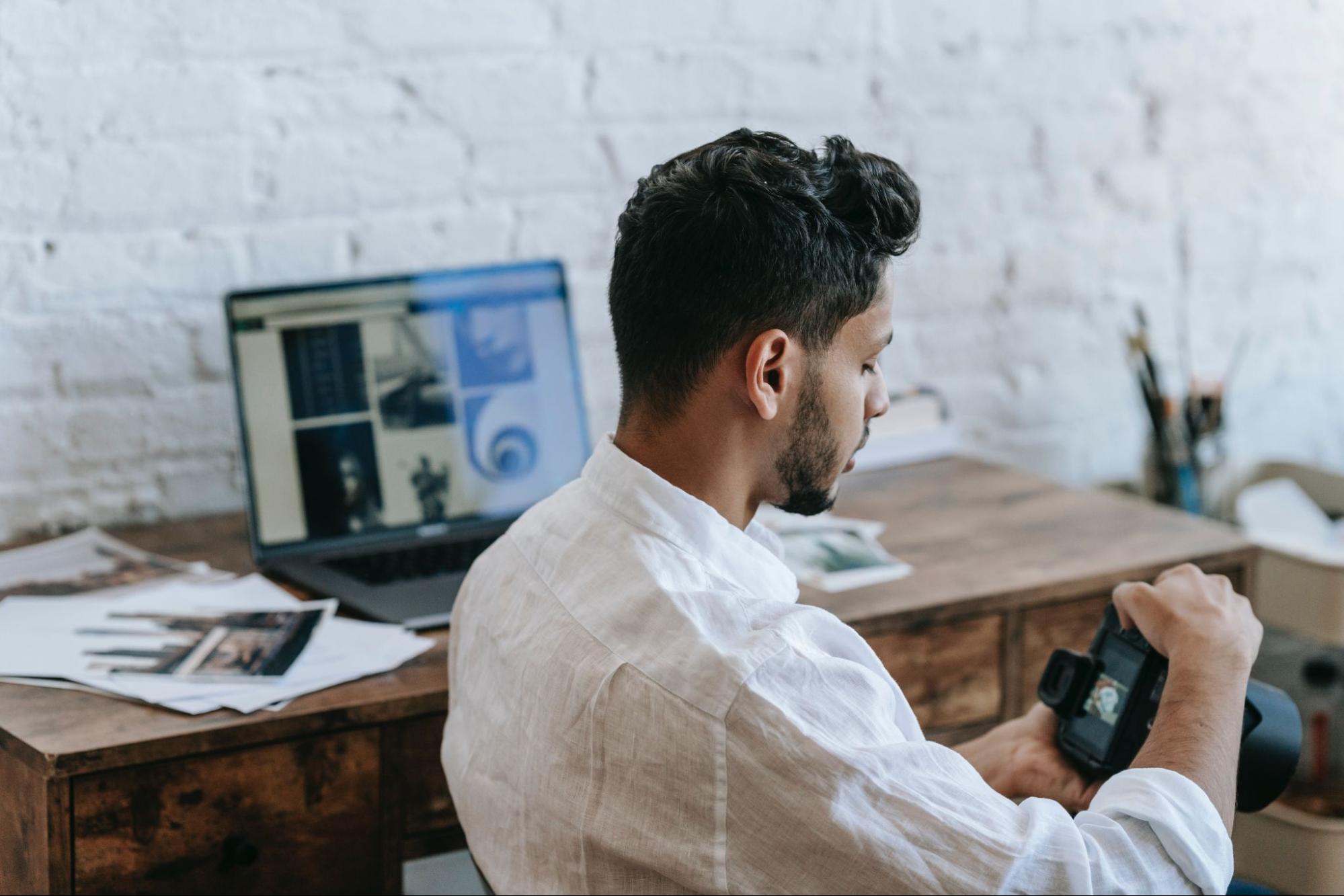 After you take the photos, it is important to spend some time editing them. This will help to ensure that the photos are of the highest quality.
There are a few things that you can do to edit your photos. First, you can crop the photo to remove any unwanted background distractions. Second, you can adjust the brightness and contrast of the photo to make it look its best. Finally, you can use a filter to give the photo a unique look.
There are many different software programs that you can use to edit your photos. Some of the most popular programs include Adobe Photoshop and Lightroom. Don't be afraid to use editing software to help create the perfect shot.
Once you have edited your photos, you can then share them with your clients or post them online. Editing your photos is an important part of becoming a successful maternity photographer