The Best Instagram Hashtags for Photography
Did you know that the right Instagram hashtags can bring you potential clients and sales?
Instagram hashtags are the key to increasing your posts' visibility and reach. You want your posts to be seen by potential clients, or perhaps publications in your niche that can boost your profile and help your marketing.
If you've been using hashtags and are wondering why the heaps of hashtags you've been using haven't given you the results you expect, you might be using the wrong ones.
We're here to help you find the best Instagram hashtags that can bring you the right clients. While there are general hashtags that can bring likes from random accounts, the key is finding specific hashtags that lead potential clients to book you.
---
What's on this page:
Smart Ways of Using the Best Instagram Hashtags
---
Instagram Hashtags You Should Use
The Hashtag Formulas
Let's start with the specific hashtags. These are the hashtags that you tailor to show who you are and what you do.
We have a few formulas here that cover the basic hashtags to use, but if you want to create your own, here's the question you should ask, "What would a potential client put when they're looking for a photographer like me?"
You can also ask, "What hashtags would they put if they're looking for certain photo ideas?"
Formula 1: #[your area][what you do]
Here's a secret: putting the name of your area in your hashtag is the first thing that you cannot miss. People look for a photographer that works in their area, so this hashtag is the 'keyword' that they use when trying to find a photographer.
These are the examples of wedding photography hashtags that you can use:
#bangaloreweddingphotographer

#londonengagementphotographer

#singaporewedding

#sanfransiscoengagement

#melbourneproposal
There's a lot of possibilities when you mix and match these, just make sure it's relevant to the photo.
Formula 2: #[specific description of the photo/your work]
The best hashtags are the descriptive ones, so think of the concise way to explain your work, in a phrase that is likely to be searched by potential clients.
For wedding photographers, try to describe the kind of wedding that's in a particular photo; the style, personality, or theme. These hashtags can help give you an idea:
#vintagewedding

#bohobride

#sunsetwedding

#indianweddingphotography

#ranchwedding

#destinationwedding

#internationalweddingphotographer
For a maternity and newborn photographer, these are some examples of hashtags you can use:
#hospitalnewbornphotography

#studiobabyphotography

#newbornlifestyle

#newbornlifestylephotography

#motherhoodphotography
Formula 3: #[specific description of the photo/your work][ideas/inspiration/inspo]
This formula is just a tweak from the previous formula, by adding either 'ideas', 'inspiration', or 'inspo' in the hashtag to target potential clients who are still in the planning stage.
Some examples of hashtags:
#indianweddinginspiration

#bohoweddinginspiration

#vintageweddinginspo

#newbornphotoideas

#newborninspiration

#maternityideas
---
Publication and/or Feature Hashtags
Getting published or featured can really boost your exposure (and in the best case, followers). Publications and accounts that are dedicated for features are always looking for good entries by checking their specific hashtags, so use their hashtags as well to boost your chance for exposure.
Some examples of hashtags of wedding publications and feature accounts you can use:
#wedphotoinspiration

#stylemepretty

#smpweddings

#theknot

#greenweddingshoes

#weddingsutra

#weddingzin

#bridalmusings

#junebugweddings

#weddingsparrow

#wedventuremag

#wellwedmagazine

#hellomay

#photobugcommunity

#pnwedding

#fearlessphotographers

#rocknrollwedding

#weddinglegends

#utterlyengaged

#loverly

#magnoliarouge

#radlovestories

#dirtybootsandmessyhair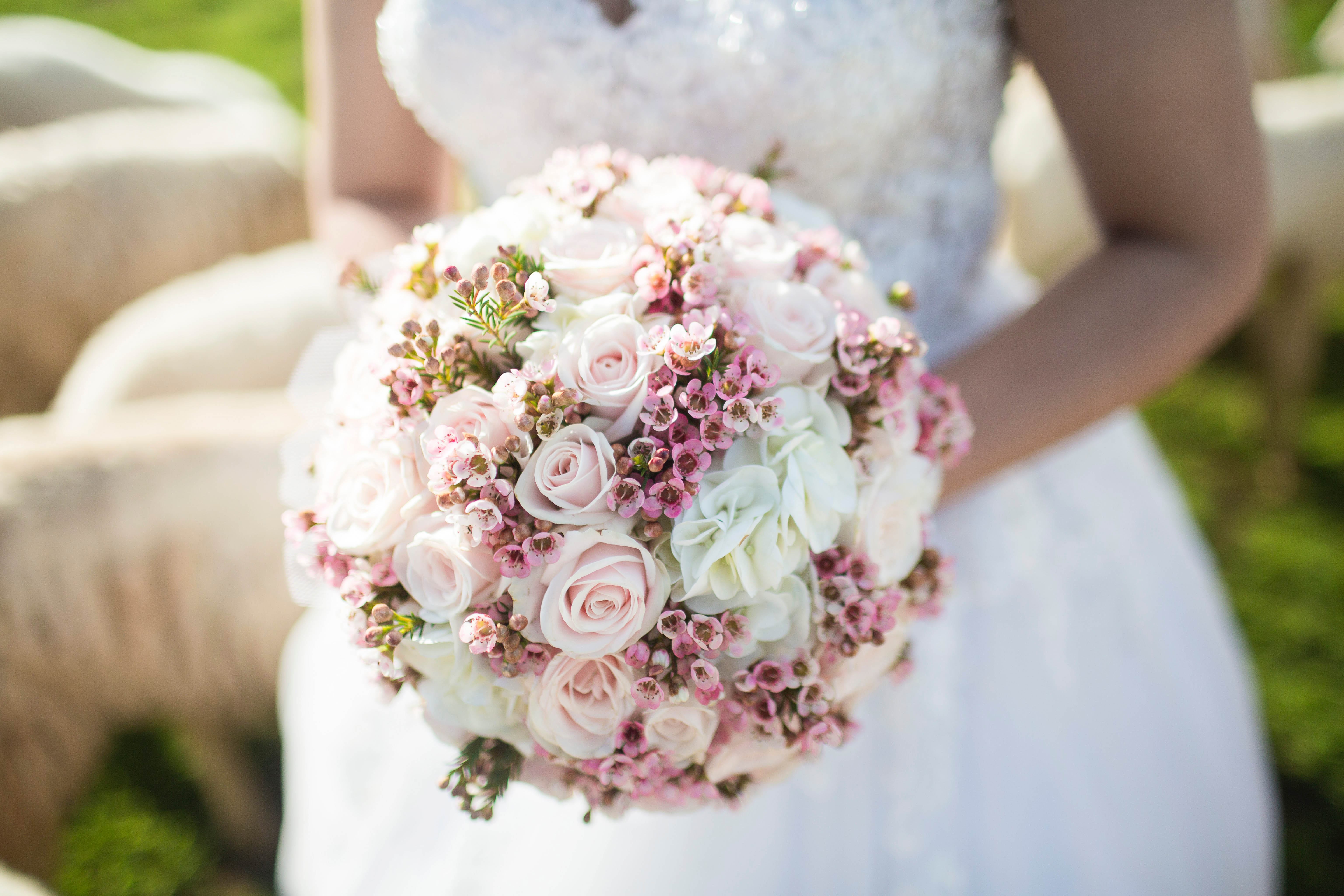 For newborn and kids:
#clickinmoms

#wildandbravelittles

#letthemexplore

#childrenseemagic
For portraits:
#portraitstream

#portraitperfection

#hvmansouls

#collectivetrend

#nextvisualportraits
Bear in mind that for accounts with huge numbers of followers, the competition is fierce. It doesn't hurt to try for this kind of account, but don't disregard smaller accounts or publications a well.
Read: 50 Effective Photography Marketing Ideas to Grow Your Business
Community Hashtags
Community hashtags are extremely important. These niched hashtags are shared between like-minded Instagram users, so it's easier to connect with them, join in and grow the community. A few examples of community hashtags that you can use for wedding or engagement photos:
#elopementcollective

#loveintentionally

#littlethingstheory

#fernwehcollective

#pursuingthelove
For kids and family photographers, these hashtags can help you find the communities that have the same interests with you:
#letsclicksoc

#themotherhoodanthology

#motherhoodunplugged

#childhoodunplugged

#candidchildhood

#beunraveled

#thebloomforum
And for portraits:
#pursuitofportrait

#portraitcollective

#portraitkillers
Venue Hashtags
For photographers whose jobs are mostly done in venues, grab the opportunity to be discovered when your potential clients are searching for other vendors, and this case, a venue. If your photos show the venue/location in all its glory, don't hesitate to use their hashtag. This way, you can help potential clients find good photos that gives a glimpse of the venue they're searching, while also presenting yourself at the same time.
Clients are more likely to choose photographers that are well-acquainted with the venue of their choice, so it's definitely an advantage if you can hook them with examples of your work in that particular venue.
Examples of hashtags: building name, outdoor location, etc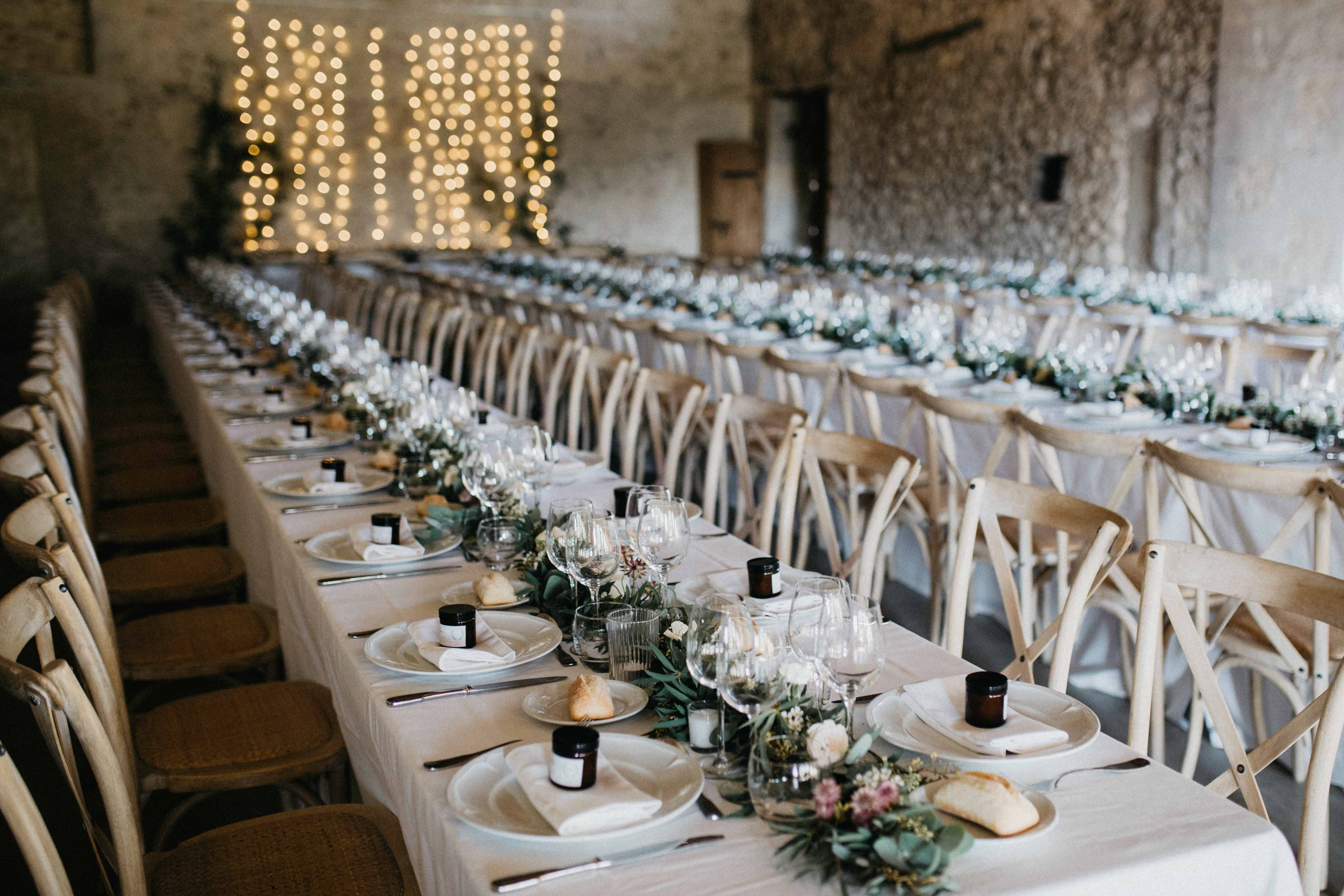 Other Vendors' Hashtags
For wedding photographers, the strategy with the venue hashtags can also be applied to other vendors, like florists, caterings, wedding dress boutiques, bridal makeup, and other vendors associated with a wedding.
Especially for local vendors, using their hashtags can help increase your exposure, making it easier for the clients find you. This also opens the opportunity for vendors to repost your photos (which means cross-marketing), or even a door to collaboration with the local vendors in your area.
Branded Hashtag
A branded hashtag is a specific hashtag that's tied to your business, whether it's your business' name, a tagline, or something catchy about your photography business. Ideally, a brand hashtag should be unique and not too short to avoid getting other photos mixed with yours. You want it to be exclusive and easy to remember, and also to reflect your business.
You should have 1 branded hashtag to use for every post. A branded hashtag can increase the reach of your post, and also makes it easy for curious potential clients to find more information about you and your work. With just one click on the hashtag, they're presented with samples of your work. It's like a shortcut to a mini portfolio that is your Instagram account, and this is an important thing for your Instagram marketing strategy.
---
Hashtags You Should Avoid
With just a limit of 30 hashtags in 1 post, you should make the most of it by choosing hashtags that can bring you something (either a prospect or a chance to get featured). Don't waste the space by using hashtags that won't bring you any advantage.
Here's what hashtags you should avoid:
General hashtags – general hashtags like 'wedding' or 'newborn' are way too broad with too many posts already. It's difficult to stand out, and it has nothing distinctive that potential clients usually use when looking for the right photographer.
Spammy hashtags – spammy hashtags like 'beautiful' and 'pretty' have big chances to get you shadowbanned, or at least attract spammy activities from bots. Since Instagram has been combatting spams and bots, using spammy hashtags can cause you to get shadowbanned.
Irrelevant hashtags – hashtags that are irrelevant to the photo or your brand are as good as nothing at best, and can get you shadowbanned at worst. Avoid using irrelevant hashtags just to boost the visibility.
---
Smart Ways of Using the Best Instagram Hashtags
Knowing what hashtags to use is good, but you also need to know how to do the hashtagging right. Here are some essential tips to optimize the performance of your hashtags.
As mentioned before, you can only put

maximum 30 hashtags in a post

. Make every hashtag count!

Mix them up, rotate them

– don't use the same set of hashtags over and over again or you'll risk getting shadowbanned. Have a few sets that you can use alternately.

Create different sets of hashtags in your phone note to save time

– this way, it's easier to rotate them, and you can copy and paste them

Don't be lured by big numbers

– a common mistake is thinking that big numbers means more people to see and like your photos. It can be the case, but what happens most times is your post will get drowned quickly in the sea, giving small chance for people to find and see it.

Mix hashtags with huge, medium, and small numbers of posts

– popular hashtags are well and good, but you have smaller chance to get your post seen with the amount of competition, and even harder to get it featured as the top 9 posts. There's a better chance for visibility with the less-popular hashtags, and also better chance to be found by the right potential clients

Find relevant hashtags by looking at the featured posts by influential accounts in your niche

– Dig into Instagram's top 9 posts to see what are the hashtags used, and pick the ones that are relevant to you. This article tells you

how to find the most effective hashtags

Alternatively,

use a tool to get relevant hashtags

.

Focalmark

and

Display Purposes

are examples of good tools that you can use
This article explains well about the right way to use Instagram hashtags.
---
We hope this list of Instagram hashtags for photography helps you to figure out the most effective hashtags to grow your account!
Do you want to learn more about using social media to improve your online marketing and grow your photography business? Download our FREE eBook: 'The Ultimate Social Media Guide for Photographers in 2018', and learn social media best practices and how you can use these to create effective strategies!